Sunset Views From Various Places In Aceh, Indonesia
Hi Everyone!
This is my very first time posting on this Community and I'm really excited about it.
The following pictures that I'm going to share were taken from several places in Aceh Province, Indonesia.
Here you go, and I hope you enjoy it!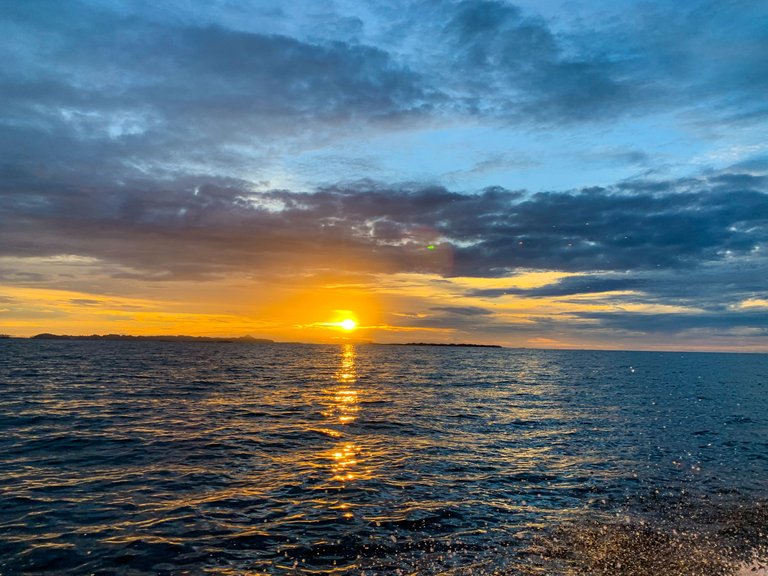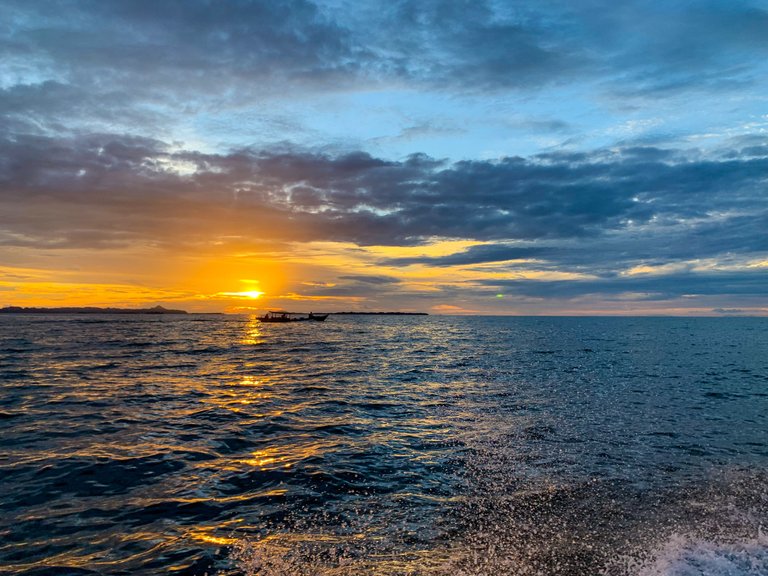 These magnificent sunsets above were taken while I'm traveling from Ujung Batu Island to Balai Island. Those islands are part of Banyak Islands that are located in Aceh Singkil Regency.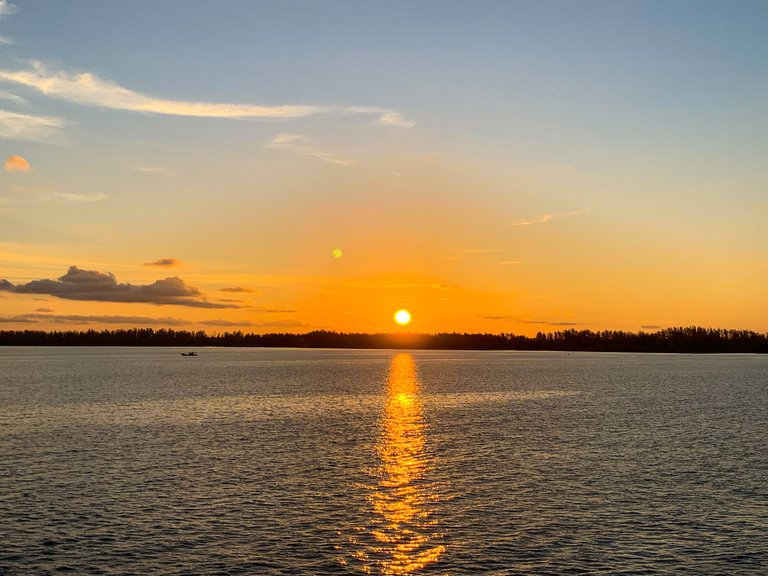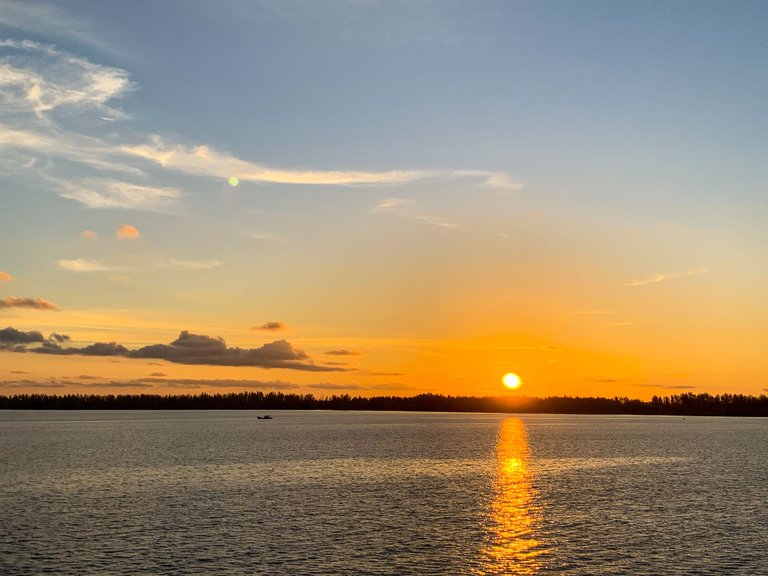 Shimmering sunset views that were taken when the ferry almost reach the port on my way back from the Banyak Islands to Aceh Singkil. The Sunlight gradation itself has already so lovely.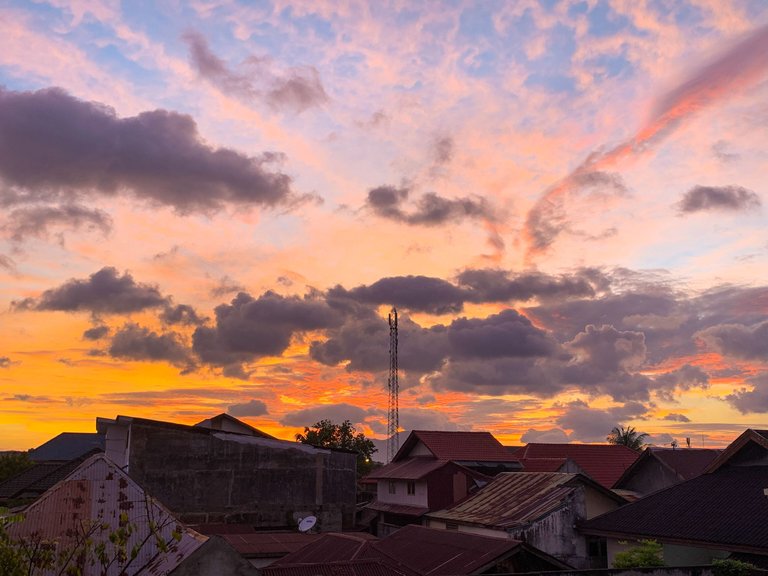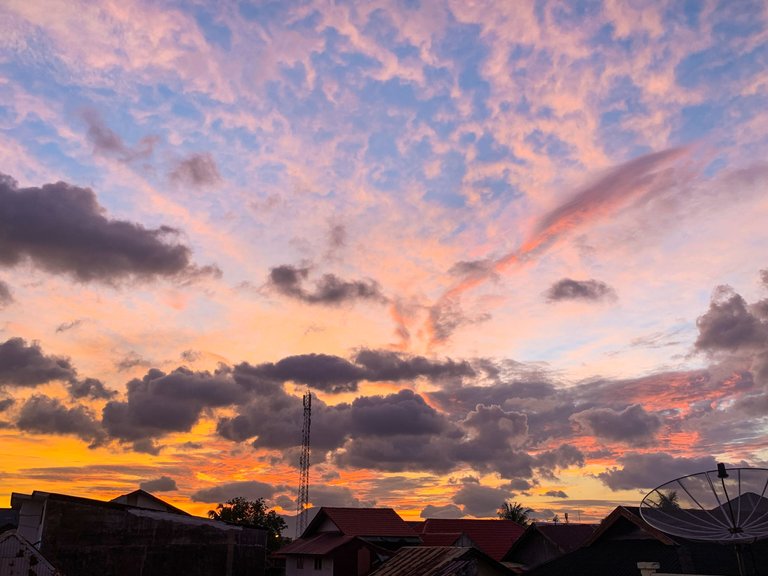 Views of cloudy sunset with a reddish-blue sky on a densely populated area. These pictures were taken a week ago from the top of my office building in Banda Aceh.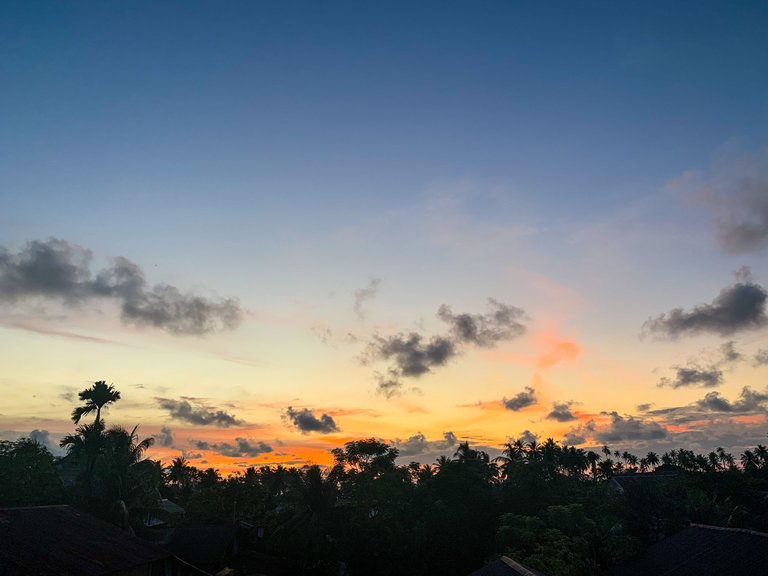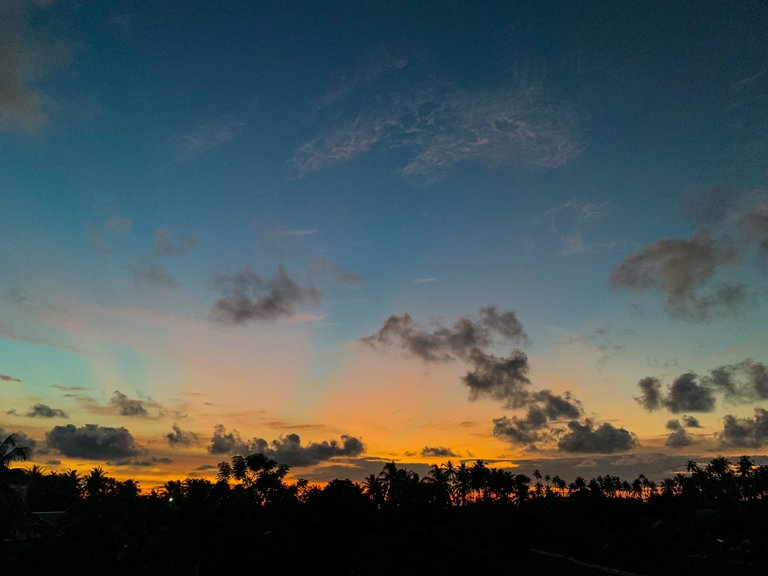 Sunset sky view from Simeulue Island. Even without the sun being seen, the view of the sky that is presented is still very charming.
That's all that I can share with you all about #sunsetphotography for this time. I really hope you could enjoy those pictures. I also delight to get any input and criticism of these photos so that in the future the pictures I take can be even better.
| Information | Detail |
| --- | --- |
| Camera | iPhone XR |
| Location | Several places in Aceh Province, Indonesia |
| Editing Software | Adobe Lightroom |
| Photographer | Iqbal Nindo - @iqbalnindol |
---
---