IAAC Days 30
Result, after a month of stacking huve-engine tokens.
We are at:
1 923 ALIVE OBJECTIF 10 000
350 ARCHON Objectif 1 000
100 CTP Objectif 1 000
10 812 Lassecash Objectif CHECK
19 Leo Objectif 100
17 POB Objectif 100
The lassecash objective having been reached, each lassecash won, will be sold against ALIVE, to accelerate the ALIVE objective a little.
Each dhedge and bro won will be sent to @token-thx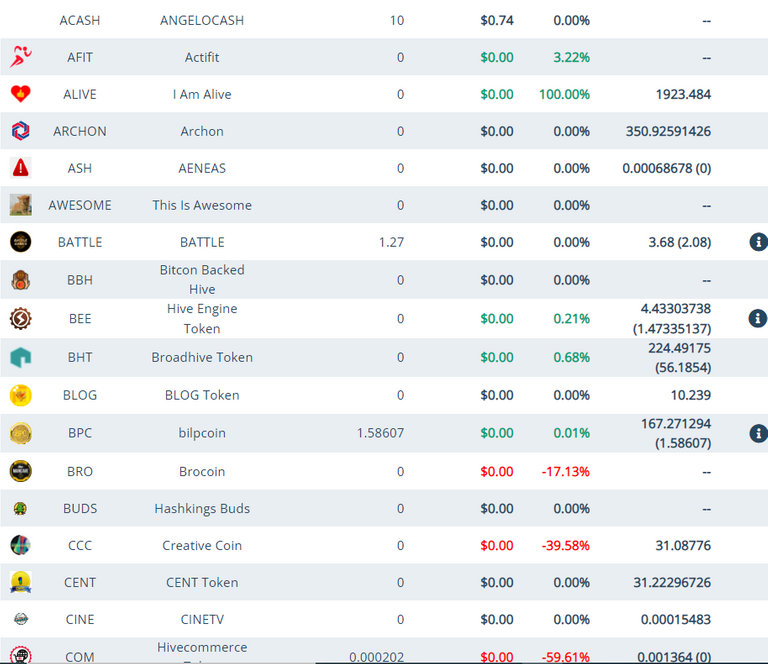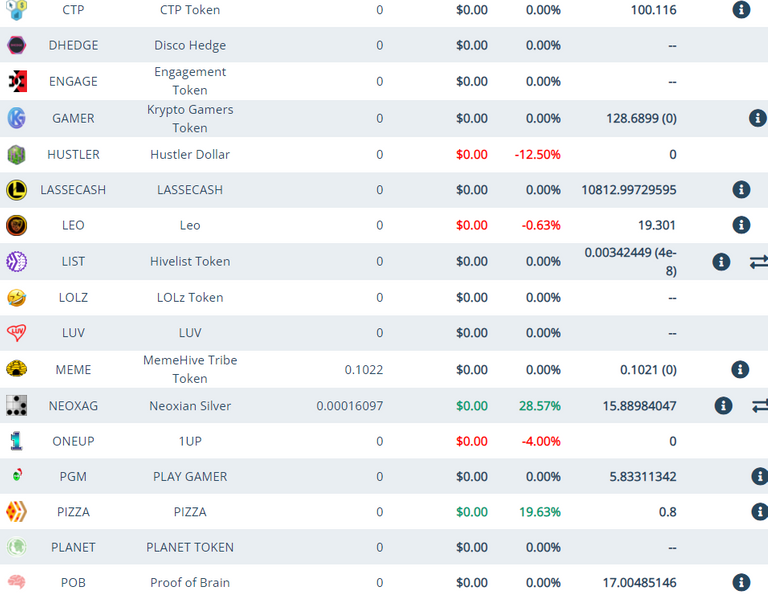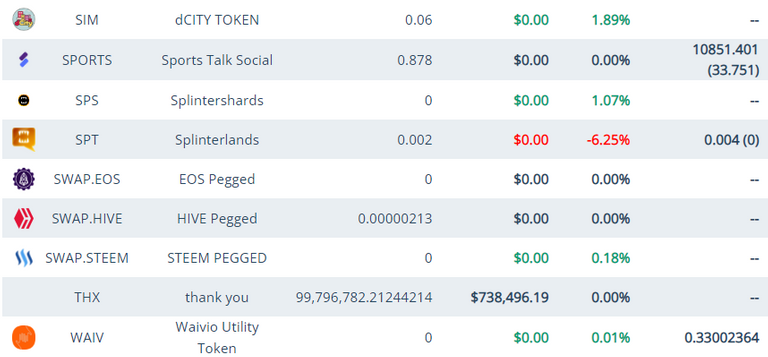 The project is separated into 2 accounts
on @token-thx, which accumulates dhedge / bro / list / husteler, we sum to:
156 Dhedge
2 BRO
744 Hustler
0.3 List



Any token generated by its last will be resold to buy BEE, for the rest of my project on the THX token, for the next step I need 1000 BEE.
You can help me by sending me tokens, by making me a delegation of HP, for each delegation of 7 days you will receive tokens thx kept while waiting for the continuation of the project.
We are 45 BEE.


For those who have THX tokens, I buy the tokens from time to time, at a price of 0.005 each.


Adresse Crypto, if some want to help me with the project:
Bitcoin :
1HJqo8fJJBguixvshyMMrd9whPSRKbKUTF
Litecoin :
MF13oRP9WdMK7nehUfce85SSb72N52wAa8
Bitcoin Cash :
bitcoincash:qz7rnzps8n5g2qk3yr6gagzravkrperye5qr6mwd85
Dashcoin :
XobaLn9xiL4r2hWsfaYvmQ4Nr37nGDoAgj
DigiByte :
DSwvNWqEWjjkR7hKQygq8NYmGoSo6ZNvvg
Tron :
TNCkjyJS9cyRW6YyDiYGMyNZtKxXWoagq7
Zcash :
t1L8nj2V9jGMDkCW118JP4S5eBqyaTtCrp7
Binance BEP (BNB)
0x60A504d95655561EE7d5Cc6c9F948835Ffa204eA
Solana :
CBwS1DFt3S1jicTLLyB7XXDhxzJvuJPwfenDhybBtGMf
---
---