IAAC Days 18

I continue my token stacking challenge
As well as the challenge of having 1,000 BEE for a future project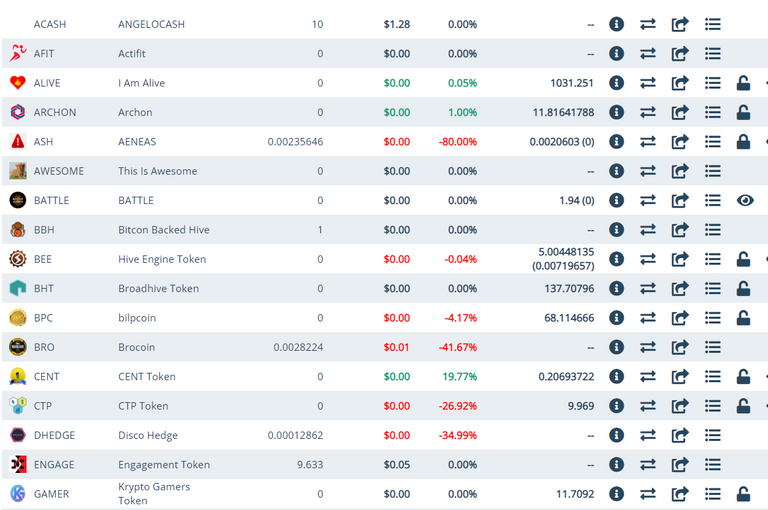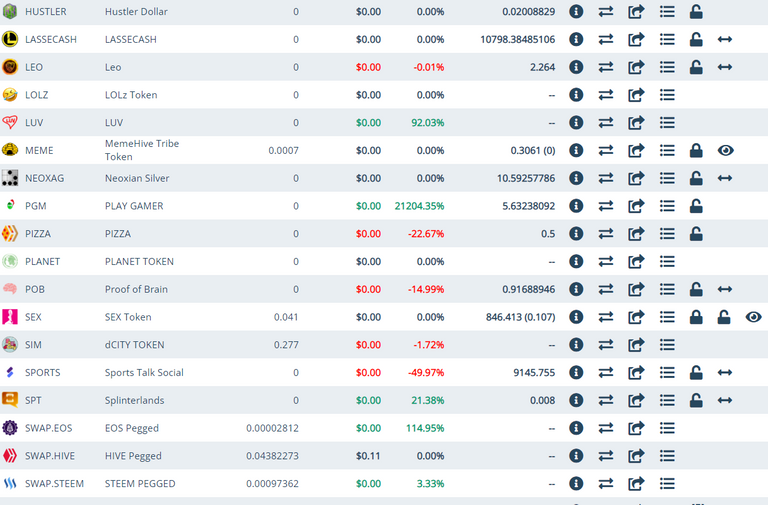 I reached :
1030 Alive the next step will be the 2000
Sue the objective of 1000 BEE, I am at 7.24043141


I put them on a second account to make sure I didn't spend them by mistake.
Anyone voting for this post will receive 0.01 THX, a current project token, hence the 1000 BEE I need.
Anyone purchasing THX, will be put into a self-voting hive.vote.
Any THX purchased will serve me increased my BEE, Objective 1000 BEE minimum.
Toutes personne me faisant une délégation recevra 0.01 THX par tranche de 10 HP délégué, tout les jours.
Vous pouvez aussi m'aidé a mon projet en faisant un don aussi minimum soit t'il .
Litecoin :
LfUGYEofUpuQvW5D9Yvk3JdQzSBFywTT8z
Bitcoin :
1HJqo8fJJBguixvshyMMrd9whPSRKbKUTF
Dogecoin :
D7tC2qcgbVXjPeeEBYjv8SS6RnXQ2MvwYE
Dashcoin :
XobaLn9xiL4r2hWsfaYvmQ4Nr37nGDoAgj
Zcash :
t1L8nj2V9jGMDkCW118JP4S5eBqyaTtCrp7
Digibyte :
DSwvNWqEWjjkR7hKQygq8NYmGoSo6ZNvvg
BitcoinCash : bitcoincash:qz7rnzps8n5g2qk3yr6gagzravkrperye5qr6mwd85
Solana : CBwS1DFt3S1jicTLLyB7XXDhxzJvuJPwfenDhybBtGMf
BNB :
0x60A504d95655561EE7d5Cc6c9F948835Ffa204eA
tron :
TNCkjyJS9cyRW6YyDiYGMyNZtKxXWoagq7
Tether TRC20 :
TNCkjyJS9cyRW6YyDiYGMyNZtKxXWoagq7
---
---