IAAC DAYS 16
I continue the token stacking challenge
It is progressing little by little.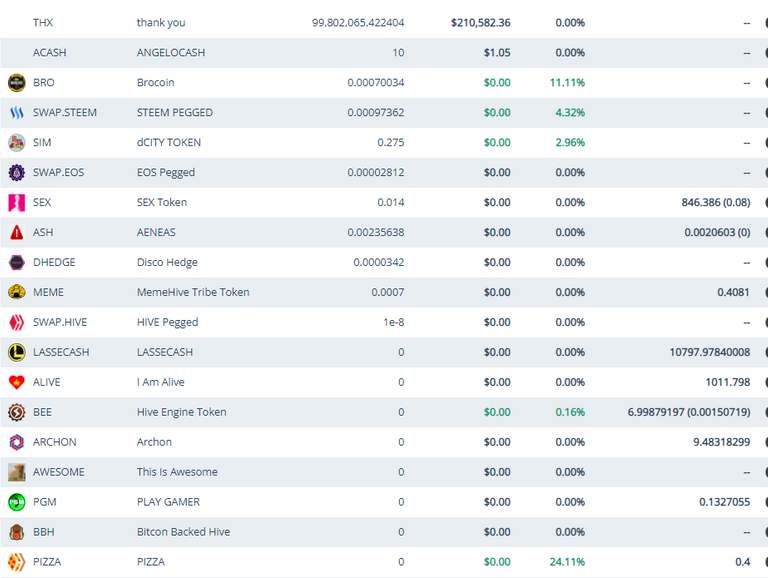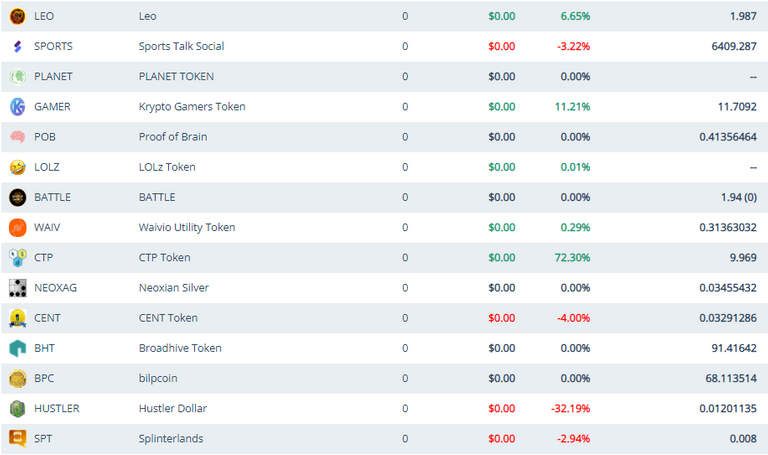 I opened a second account to transfer my BEE, and be sure not to spend them, I need 1000, so that my THX token can be stacked.

I managed to have 5 in stock, for the moment.
Have a minimum of 1000 Hive-power.
Even if it means putting in trail curation, as much as it really gives a reward to you and me.
I put each gain in Hive-power.
This one should be a little shorter than the previous one, but long anyway.
I soon hit 100


I also opened a discord, to follow the evolution of this project.
Take a walk on it.
Tip: Mute the discord, there will be a certain day or it will spam results
Discord links
https://discord.gg/2B3frAmb
Tried to do the minimum
0.00010000 Litecoin per day by making captchas, which I would put in Hive Power 90 Days delegation with blocktrades.us, which I would transfer to my second account so as not to spend them by mistake.
I saw that it took a minimum of 2 Hives to be able to delegate them for 90 days.
Posted once a day in the tag alive for the i'm alive challenge.
Posted once a day with the actifit application, for the moment I accumulate ACTIFIT on their site without removing them, to later put them as a booster on my future post of the application.
But to activate a booster you need a minimum of 10,000 AFIT on their site, I'm only ace
663.263 AFIT

I also continue to distribute 0.01 THX, by vote on my posts, if you have more than one, I will send them to your main account.
For the moment, accumulate them, for when it will be possible to stack with a reward tag. If you delegate HP to me, every day you will receive 0.01 THX token for every 10 HP delegated.
If you buy THX tokens from me the winnings will be put into Hive Power and you will be added to an auto vote on hive.vote.
---
---