Make your blog an NFT / Faire de votre blog un NFT ( FR / ENG )

# FR VERSION
Nous allons essayé de faire de notre blog un NFT,
avec l 'application UHIVE .Dans the Osais. ou vous pouvez crée votre propre espace en NFT a vendre, ( a l'étude pour NFT, je regarde le site en même temps), paye en ETH .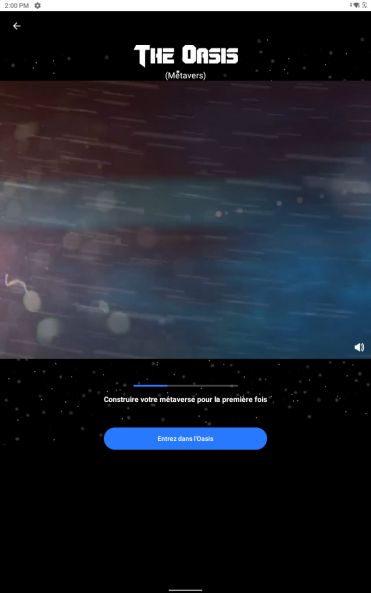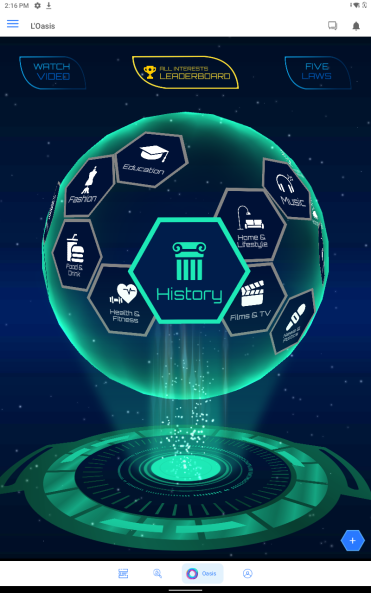 Exemple d'un espace,
en allant dans business, vous y voyez tout un univers , chaque petite planète, et une personne qui as crée son espace en NFT, a l'intérieur de la galaxie business. ( il existe divers galaxie, dans divers sujet, vous pouvez même en crée une )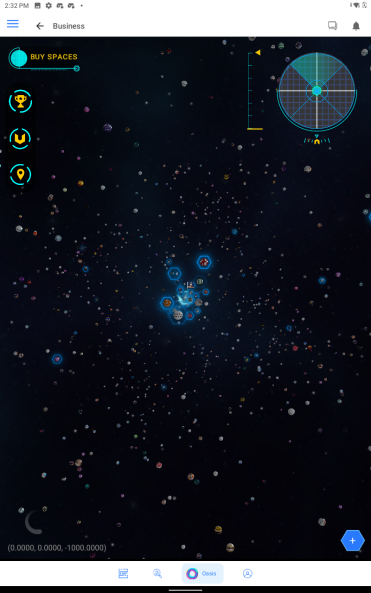 Pour crée son espace cela coûte entre 0 et 1000 U suivant que vous achetiez un espace plus ou moins proche du centre de la galaxie ( le U , et la monnaie du site ) , plus vous êtes proche du centre, plus vous êtes visible.
LE CENTRE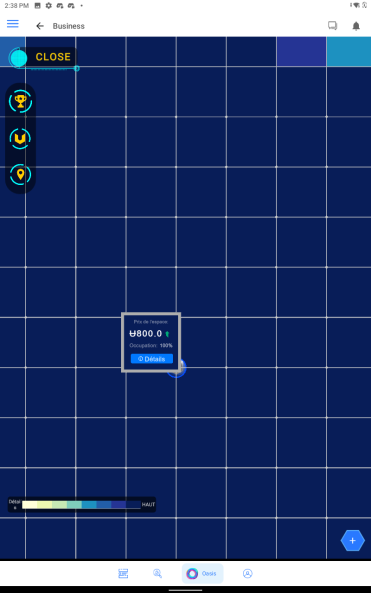 AUTOUR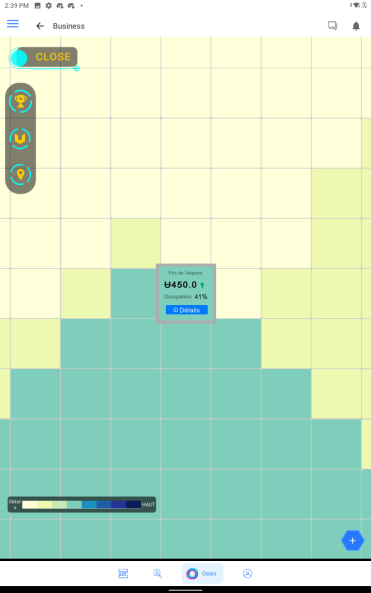 L'EXTERIEUR

J'achèterais un espace en NFT dés que possible pour vous le présenté . pour le moment, je vais essayé de me faire des U.
ATTENTION, l'application demande une certaine puissance de calcule et un bon matériel tablette ou téléphone , ne fonctionne pas sur PC ( sauf si émulateur de tablette ).
vous pouvez venir m'y suivre sous le nom de invest-time. je publierais quelque fois et vous ferais des vote si jamais vous faite un compte.
Y'as de quoi ce perdre .
Je met un code d'invitation si vous voulez m'aidé en tapant ce code a l'inscription cela m'offre 100 U.
Code 5K9AC0 ( le dernier un zéro)
# ENG VERSION
We will try to make our blog an NFT,
with the UHIVE app. In the Osais. or you can create your own space in NFT to sell, (under study for NFT, I am looking at the site at the same time), pay in ETH.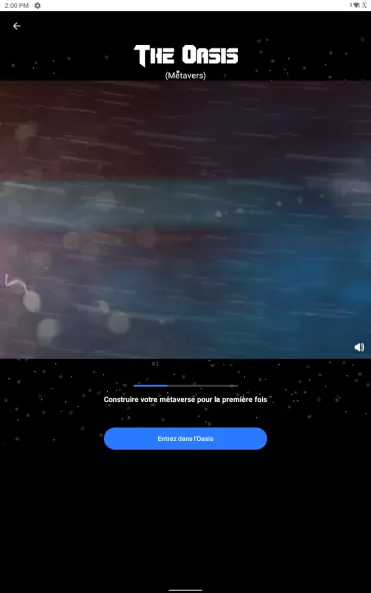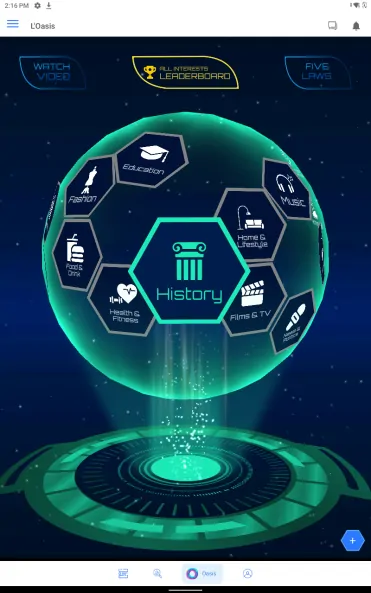 Example of a space,
going into business, you see a whole universe, every little planet, and a person who created their space in NFT, inside the business galaxy. (there are various galaxies, in various subject you can even create one)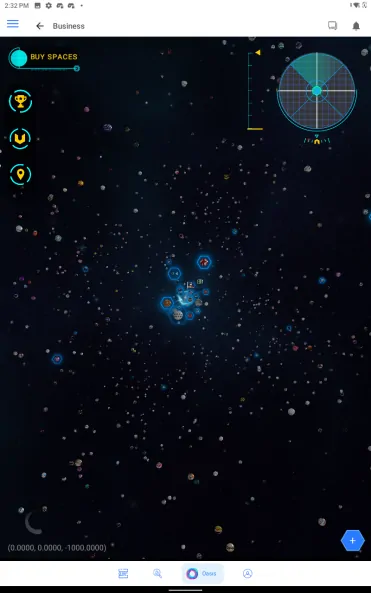 To create its space it costs between 0 and 1000 U depending on whether you buy a space more or less close to the center of the galaxy (the U, and the site currency), the closer you are to the center, the more visible you are.
THE CENTER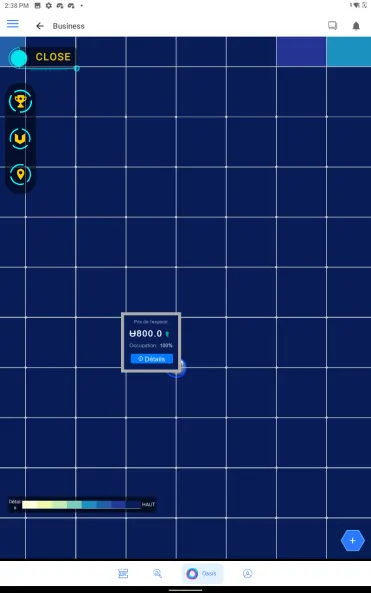 AROUND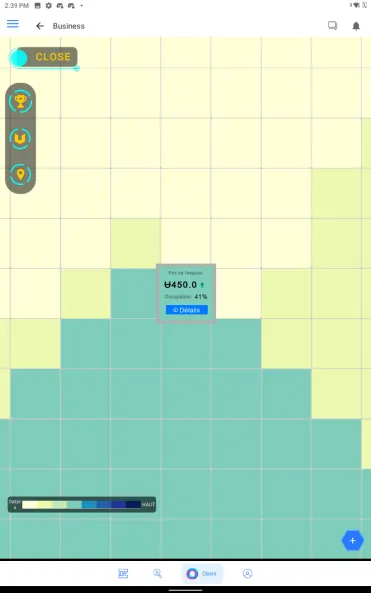 THE EXTERIOR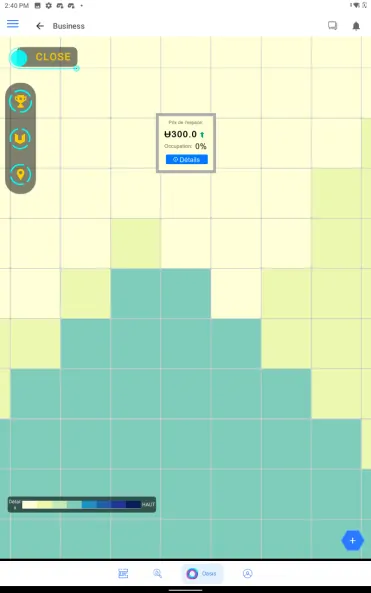 I would buy an NFT space as soon as possible for you to present it. for the moment, I will try to make myself U
WARNING, the application requires a certain computing power and a good tablet or phone hardware, does not work on a PC (unless a tablet emulator).
you can come and follow me there under the name of invest-time. I would post a few times and vote for you if you ever made a count.
There's enough to lose.
I put an invitation code if you want to help me by typing this code at registration it gives me 100 U.
Code 5K9AC0 (the last one zero)
---
---