VYB_POB STREET 3-1-2022 #2 :WHAT IS YOUR MOTIVATION AFTER LOSING ALOT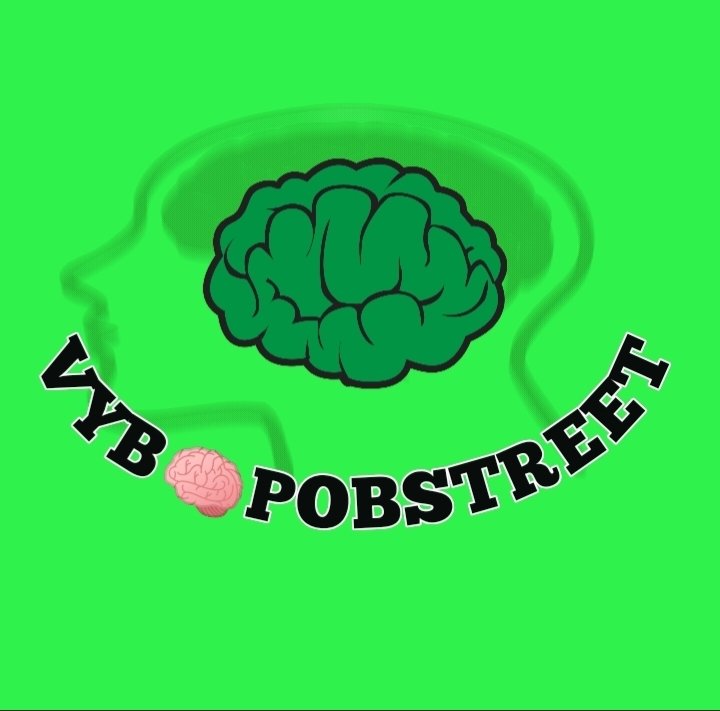 i saw a post from a friend and it was from someone who built his crypto portfolio to $18,000 and loose everything in just a day.
that very huge and can weaken a man it can discourage most people and make them give up but the person start all over again and he was able to gather some fund from friends and started building again.
at the end of 2021 he had built his portfolio back to about $1m .
This is a new year, how can you get yourself together, how can you get the right motivation you needed to go forward and not backward.
---
---