POBSTREET UPDATE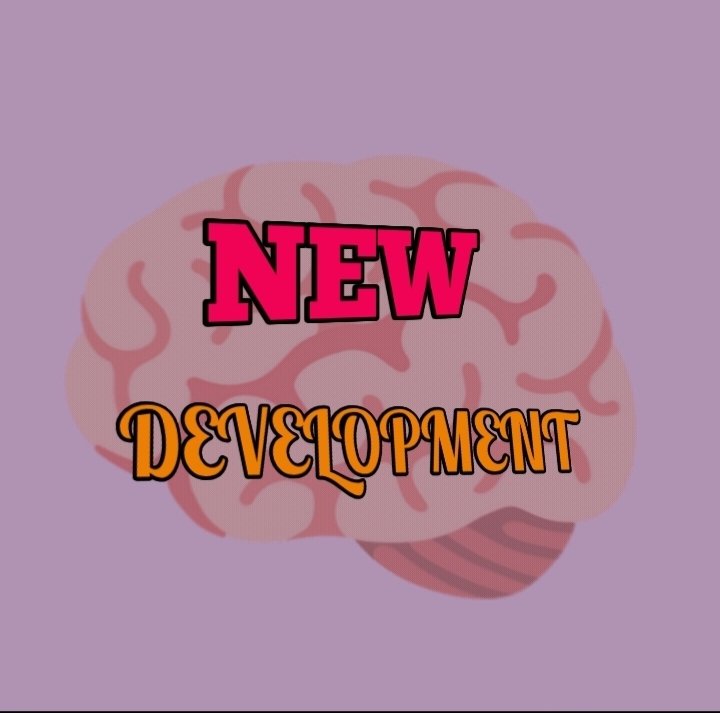 This post is to identify the roles and those who are now working with insight.pob for the success of POBSTREET.
SPONSOR
firstly i will like to identify @onealfa.pob as the sponsor of the project. i and onealfa has worked together to bring up light to this community and it members.
when i joined this community in August i experienced alot of hardship and difficulties, and that as prompt me to bring up this initiative.
one if the difficulties in the community it getting curations on post, and that has cause the members of the community not interacting with themselves but they want to interact with big names to gain favour.
POBSTREET is a place to get recognition once you're recognised you will enjoy the community.
another issue i discovered is that when I'm facing any difficulties i dont know who to ask or where to ask, so if you face any issue at all just drop it in pobstreet or any suggestions you wish to give to the community. POBSTREET is a place to connect the members of the community to the core team, it is the VOICE OF THE COMMUNITY.
henceforth there will be new features in pobstreet which will be listed below and thise who are in charge of it.
WEEKLY TOPICS REVIEW by @insight.pob
WEEKLY ENGAGEMENTS STATS by @firstborn.pob
DAILY PICTURE FOR POBSTREET by @iyiade
this are the role and new development we have in pobstreet now. if you're will to help and support the project you are highly welcome.
another change that will be made is that we will be adding vyb to the pobstreet project hence it will be vybpob street,since there is a collaboration between both community we must carry vyb along also.
there are many ways at which you can support this project, there is weekly task also we need voting power to influence this project for people to anticipate, you can follow my vote trail or delegate to help also.
if you have any additions or adjustments to this I'm open to corrections.
THANKS
Insight.pob
---
---