My today's morning activities
Good afternoon everyone. I hope you are having a great day and also enjoy ming your new year..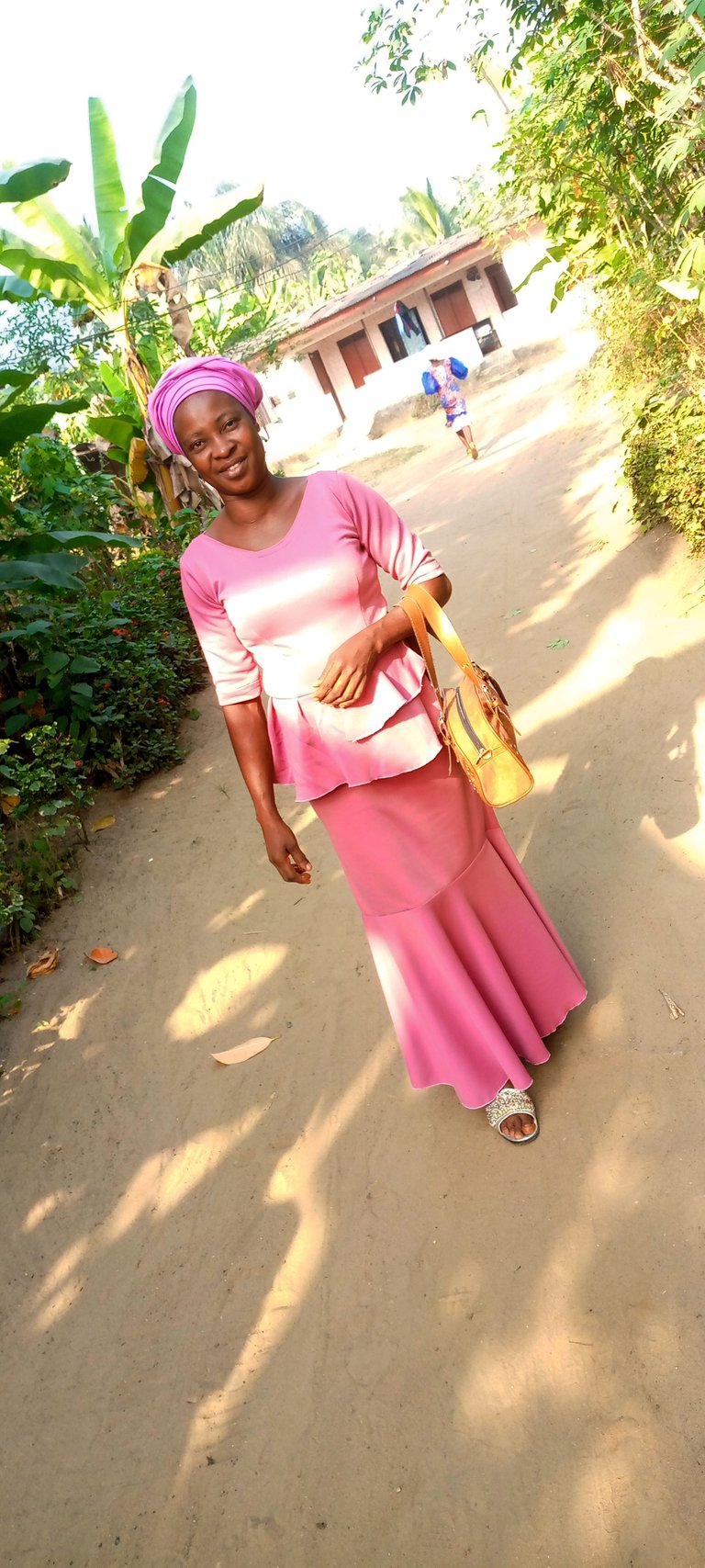 This is new year (2023) and it's a thing of joy to everyone alive. Yesterday night people in my town didn't sleep we spent all night catching cruise and having a lot of fun.
Joy was filled in my heart as I woke up this morning to see myself a living being. When I woke I knelt and thank God for the gift of life and greeted my mom and dad and my siblings. After that I brushed my mouth with tooth brush and tooth paste.
Immediately I was done with the brushing, I started cleaning the compound and fetching water for family use. It's was 7am already so we were running later already for church so we took morning tea 🍵 and later ate noodles before leaving.
We arrived the church at 9:35am, as I entered the church all the members were sitted already and waiting for the song leader to lead in songs.
Today as the first Sunday in the year 2023 we had to sit together and sing praises to God. So the song leader leaded us in so many songs especially choruses and later songs from the hymns.
And later was the prayer session which lasted for about 45mins and we headed to sermon which the pastor instructed all the Christian to put away thier old selves and old characters away and start living a new life. And everyone should make a good new year resolutions. The sermon was quit interesting and powerful. The preaching really touch a lot of people, well what he said is very true. We can't go into the year with our bad lives, we can't continue our evil ways in the year so that it will be a great year to us. He later let us know that the years back were not bad, we were the ones that made it bad.
Later we entered collection and communion. We later returned back to our homes so that we can celebrate our new year with our love ones. That's all for today, remain bless and happy new year.
---
---