Visit to the sodpur train station
About a month ago, I went to Sodpur to my friend's house. The purpose of going was to invite some of our friends to his house for food and drink.
All of us friends got together and left home that day. The road to Sodpur was not very complicated for us. To go there first we have to take train from the nearest station to Madhyamgram station.
Then you have to take an auto from that place to Sodpur station. However that day we reached Sodpur station in this way. There our friend was supposed to be waiting to take us to his house. We went there and found that our friend had not reached the station yet. We call him then.
After calling he said he will be there in 10 minutes to pick us up. However, we have to wait for about 10 minutes so I thought let's have a look around Sodpur station instead of sitting.
Then I wandered around a bit. I also took some photographs while roaming and now I am sharing them with you.
After wandering around for a while, we saw that our friend came to take us all. Then he informed that he would have to walk for 6 minutes from the station to reach his house. Then walking from there we reached the friend's house..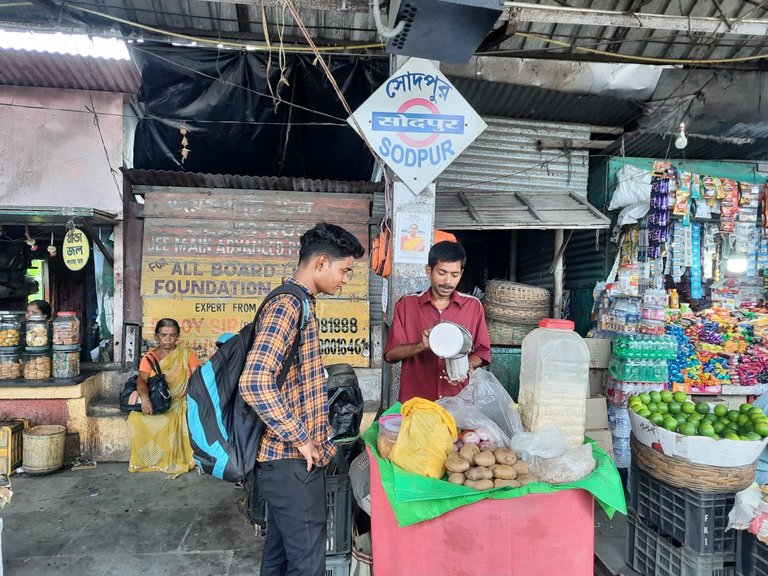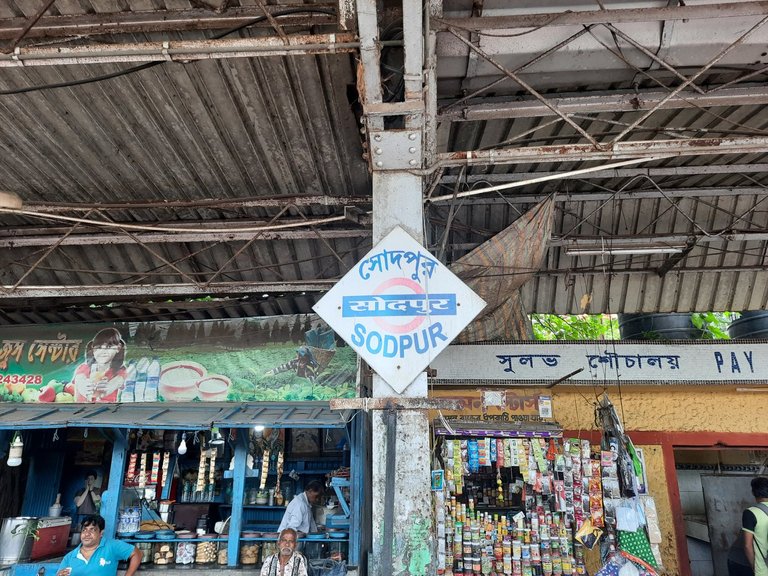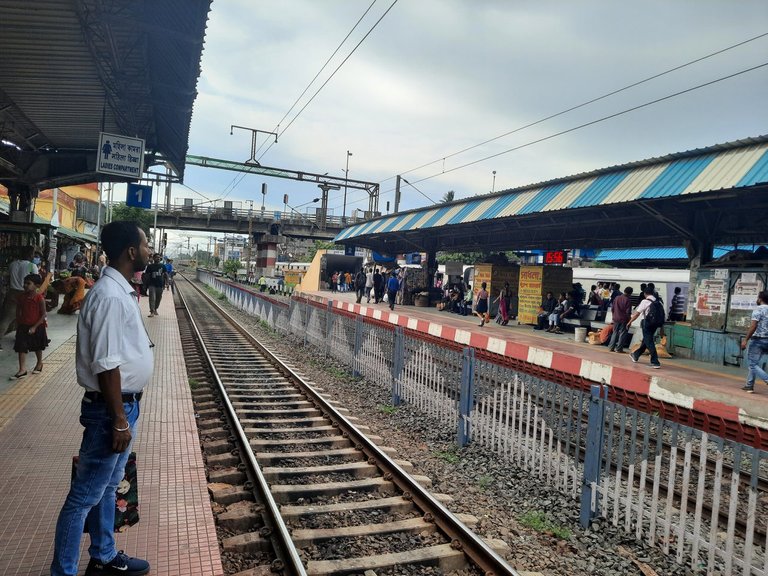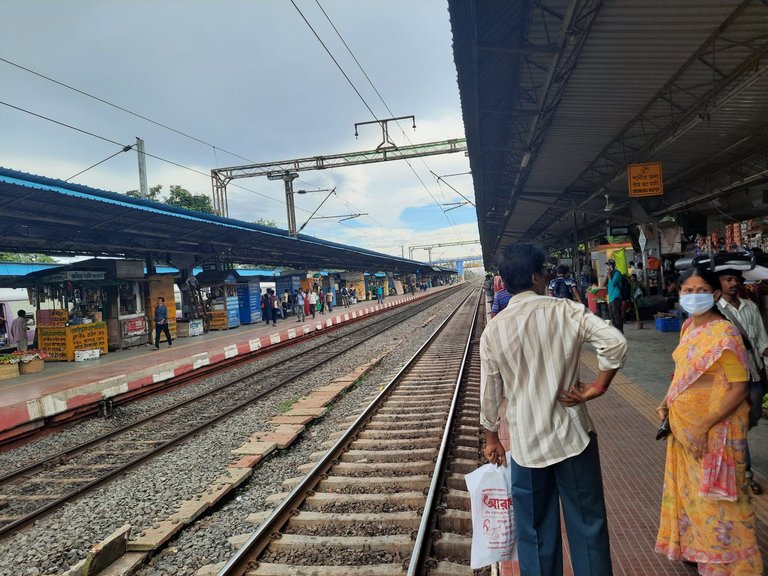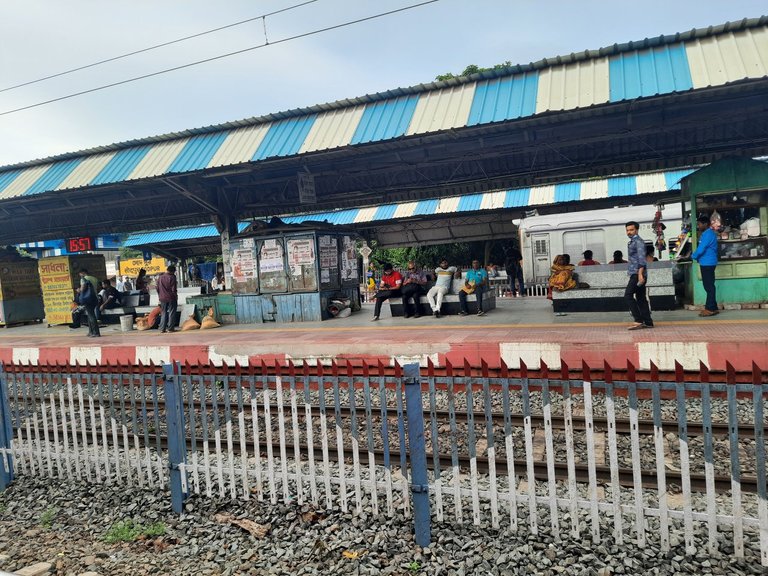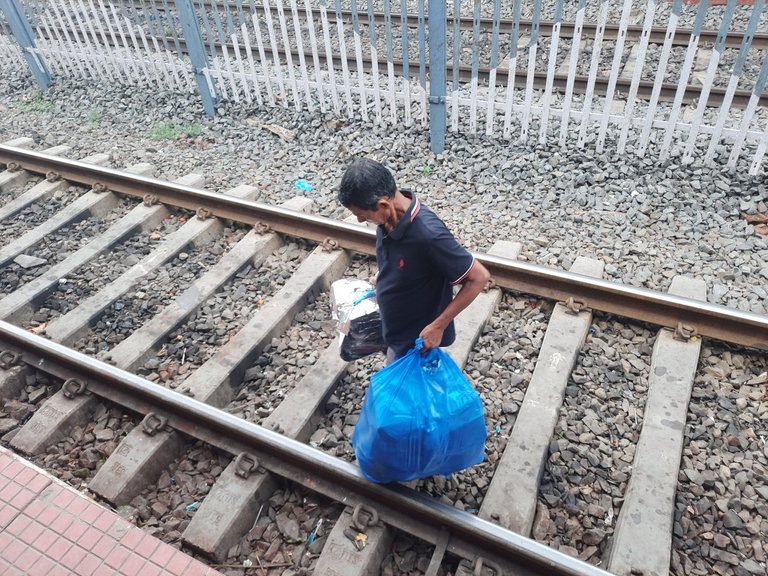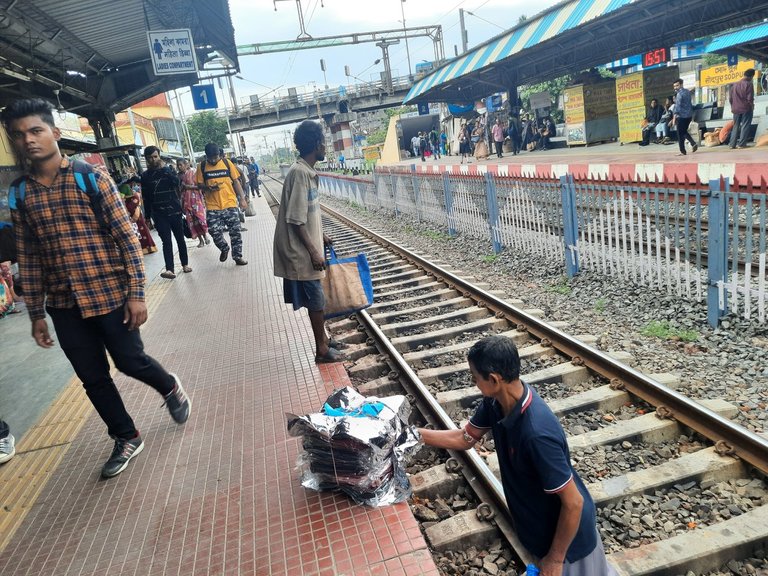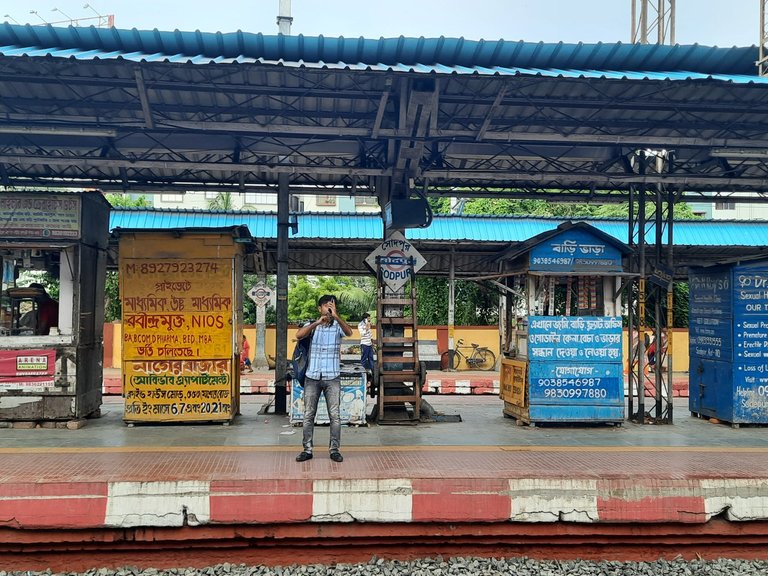 ---
---