FRIENDSHIP
Hello guys lets talk about friendship.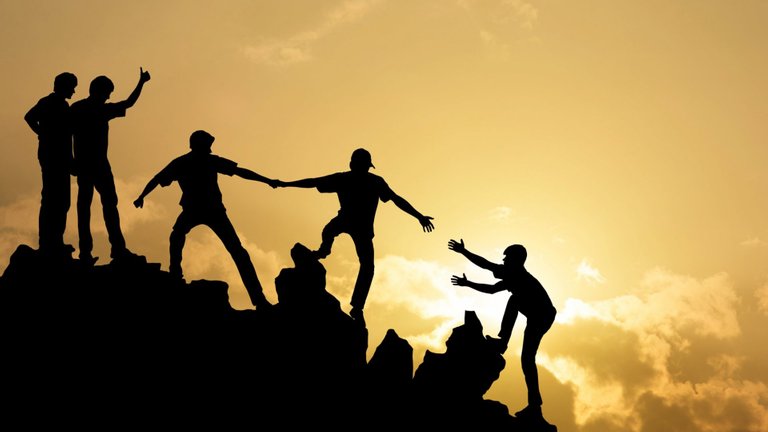 source
Getting a good friends who love, cherish and support you for who you are is really important. Now Figure out what makes a good friend, and learn how you can be there for your friends when they need you most.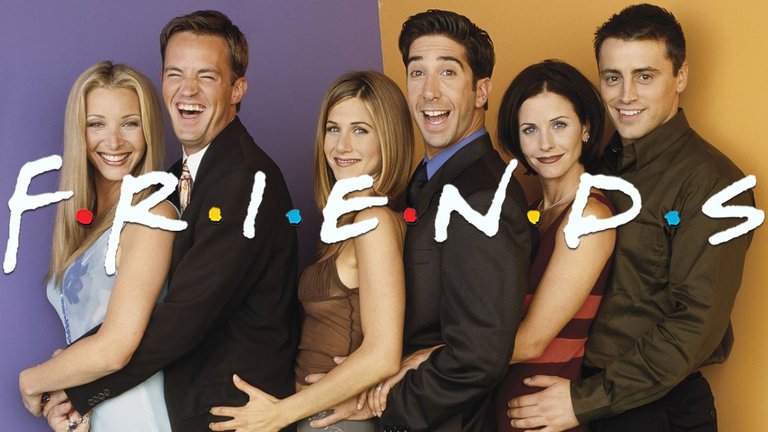 source
Research has proven that the better the quality of your relationship, the more your happiness will increase. So, being a great friend to someone and having friends support your back is good for your wellbeing. Friends will come and go in your life. A good friend walks the talk and shows that they care by their actions big and small. If you can treat people around you in the good ways, then you're already a good friend to them. But it's not always easy to know how to be there for your friends. So always be good, loyal, listen, comfort and make your friend.
Thanks for visiting my blog.
---
---