PREMIER LEAGUE: Manchester City go eight points clear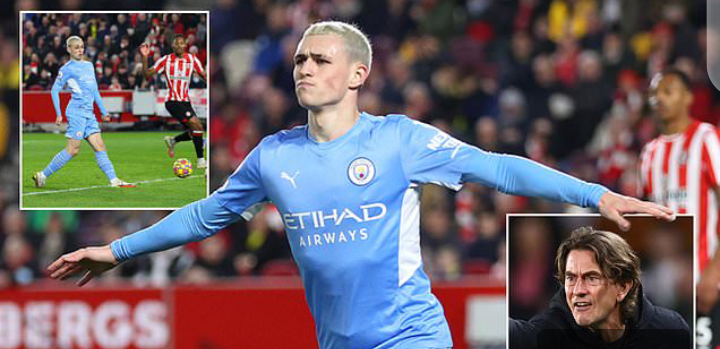 [Source](Image from phone gallery)
Phil Foden was on point for Manchester City, as they went eight points clear in the Premier League table.
It was not one of Pep Guardiola's most amazing nights. However, the boys did all they could to seal all 3 points.
On Foden's part, it was a joy to be back in the scorer's sheet after being out for quite a long time.
Highlights on the game:
As was earlier highlighted, the game against Brentford was not one of Pep Guardiola's most classical nights. For most parts of the early exchanges, Brentford gave a good account of themselves.
The Brentford side forced Ederson to make some amazing saves. And Joao Cancello provided a stunning defensive stop as well. Yet, one thing Manchester City never lost was their determination.
Throughout the duration of the game, Pep Guardiola's men kept their heads cool, and sealed the much-needed result.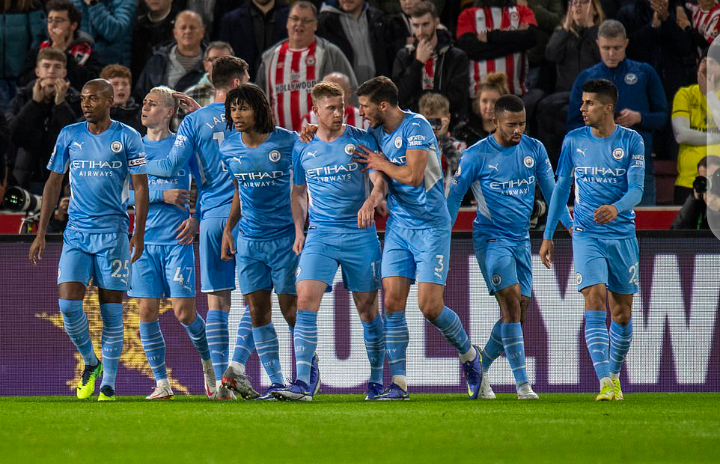 [Source](Image from phone gallery)
Highlights on Foden and Grealish's return:
After going partying beyond outing durations, the English pair where punished by manager Pep Guardiola.
Yet, once the chance came along, they gave their manager something to cheer about.
Summary:
It must feel amazing for Manchester City to be ending the year in such a fashion.
Nonetheless, to emerge as Premier League winners much more is deserved. They would have to keep pushing until the climax of the season.
---
---