PREMIER LEAGUE: An inside look at Antonio Conte's Tottenham contract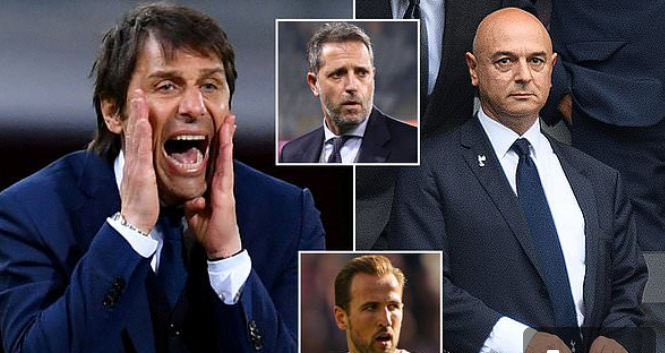 Ex-Inter Milian manager Antonio Conte has signed a new contract with English side Tottenham Hotspurs.
However, it seems that many people have been left displeased by the details of the contract given to Antonio Conte. As further details on the deal unfolds, it would be an interesting one to look for.
Details of Antonio Conte's contract:
The Italian Manager was given an 18 months contract by Tottenham executives. A decision which has been tagged as funny by many British journalist and pundits.
It is clear that Tottenham do not have a better option than Antonio Conte, the Italian manager is the best of the available options right now. So why on earth is his contract so short? Not even up to a two-year deal.
With this in mind, there are a few things to consider. A few reasons may be behind the decision to hand over an 18 months deal to Antonio Conte.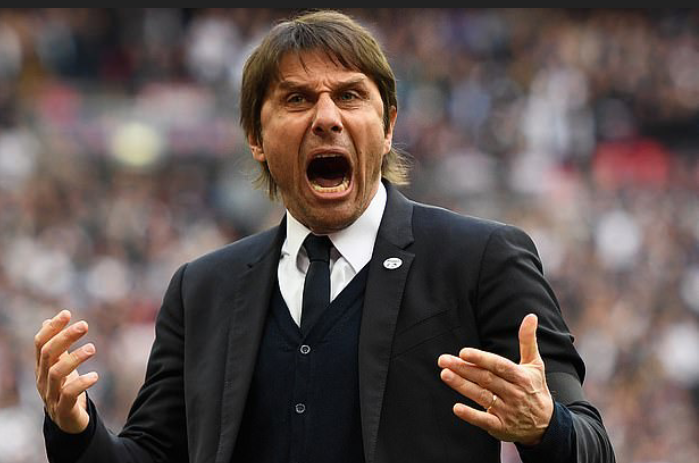 Possible factors behind Conte's 18 months deal:
As was earlier mentioned, there may be some possible factors behind the length of Antonio Conte's deal. First, he may not be the ideal option for Tottenham boss Daniel Levy, but due to a want of options, Levy seems to have been taking Conte on a shorter contract deal.
Secondly, it could be that Conte is not yet convinced that Daniel Levy would release adequate funds to bring the right names to the club.
Over the years, Tottenham have made themselves a Harry Kane and Heung Min Son team, due to their inability to sign good players. Antonio Conte may most probably, be on the look out for that.
Summary:
Over the years, Tottenham chairman Daniel Levy has proven to be a tough man to deal with. As he is usually not open to most of his initial agreements.
With that in mind, any manager now coming to the helm of affairs at the club, must relate with Levy using a long spoon.
---
---