"Beautiful sunset, colors that fall in love"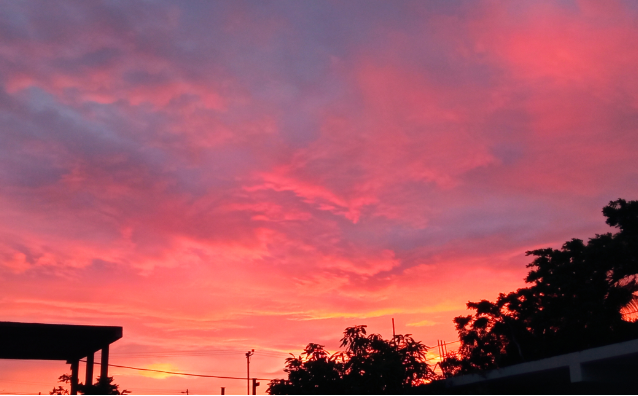 ---
Greetings friends of Sunset Photography,
---
The sky was somewhat cloudy, it had rained like two days in a row, but then, around 06:40 in the afternoon, everything changed. Beautiful shades of pink began to stain part of the sky. In some areas darker shades could be observed, in others, more tenuous..
---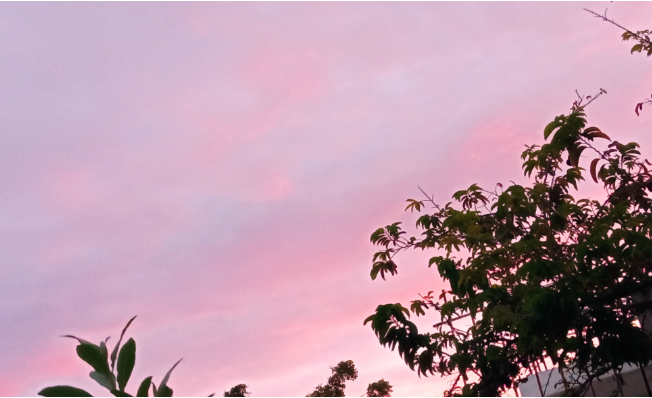 ---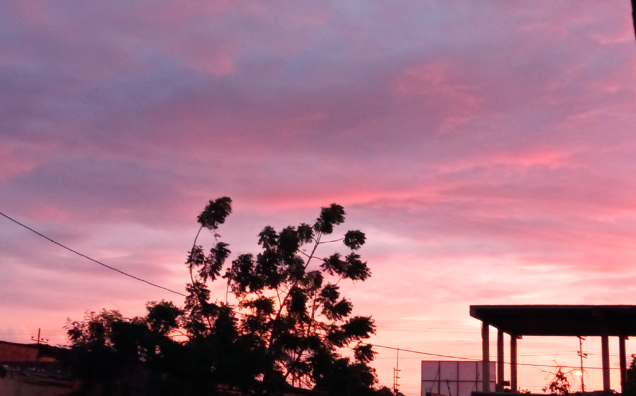 ---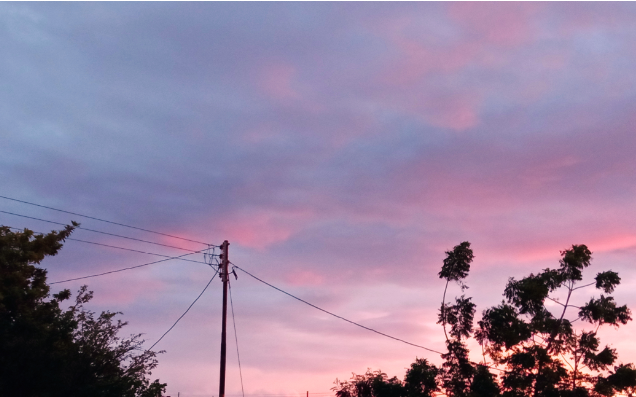 ---
I took the first three photos between 06:41 and 06:42 pm, it's in the area where I live (Cumaná, Sucre state, Venezuela), but then I noticed a sudden change in color that motivated me to go outside and capture a multicolored sky, almost red hot, an unmissable spectacle.
---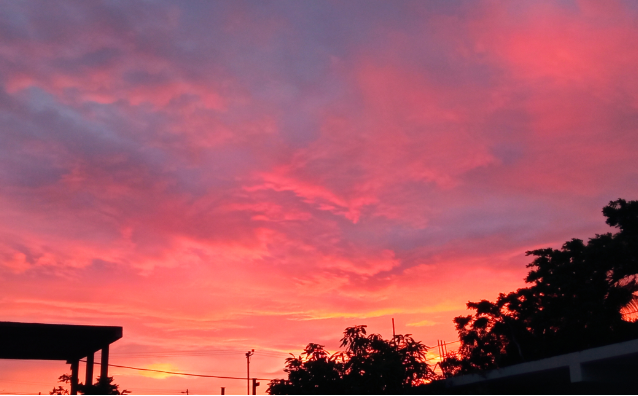 ---
In this area, the reddish-orange hue was more subdued while sublimely blending with the bluish hue that could barely be seen in the sky. The colors were present in their maximum splendor and intensity.
---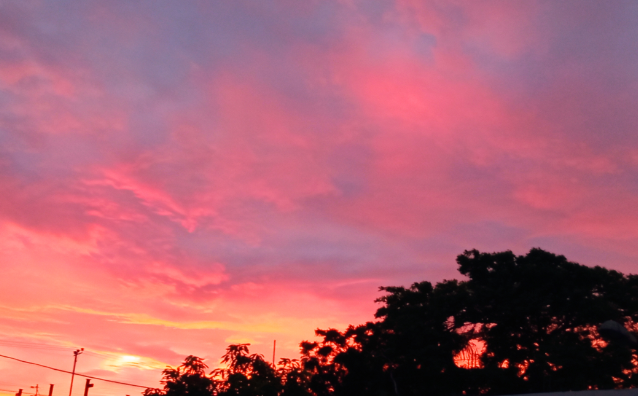 ---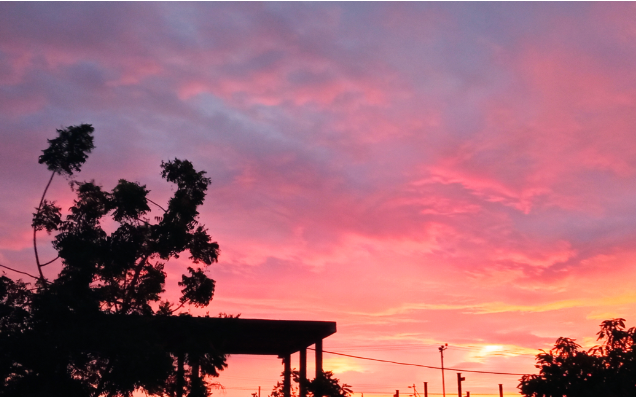 ---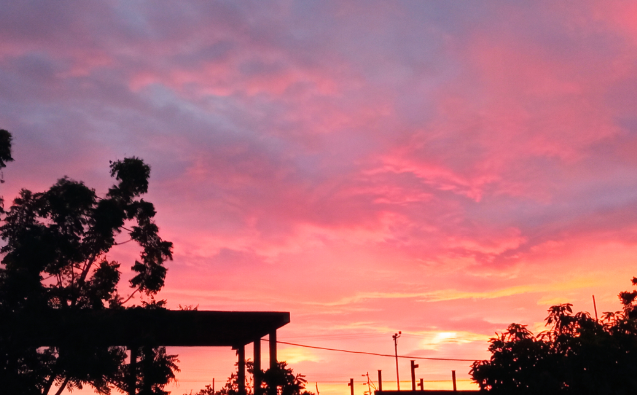 ---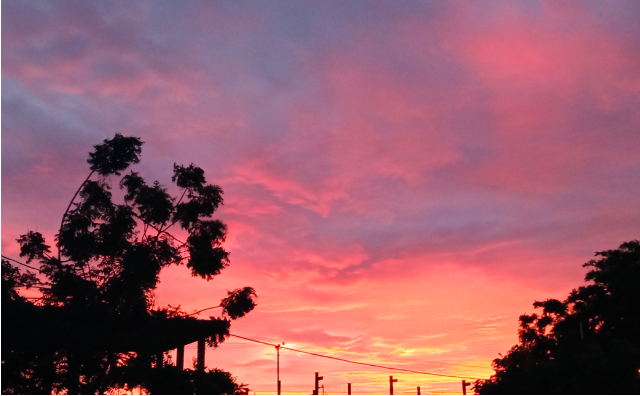 ---
I managed to take several pictures at various angles until those beautiful hues began to fade to make way for the darkness of the night. It seems that all this took a couple of hours, but no, this phenomenon occurred between 06:40 in the afternoon and 06:45 pm. You can see how the intensity of the tones decreases, and all this in just a few seconds.
---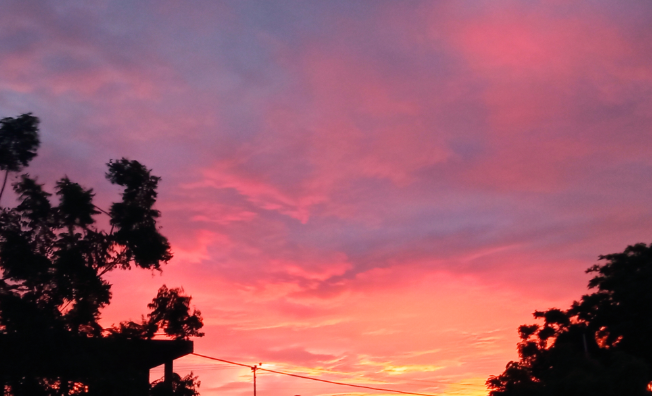 ---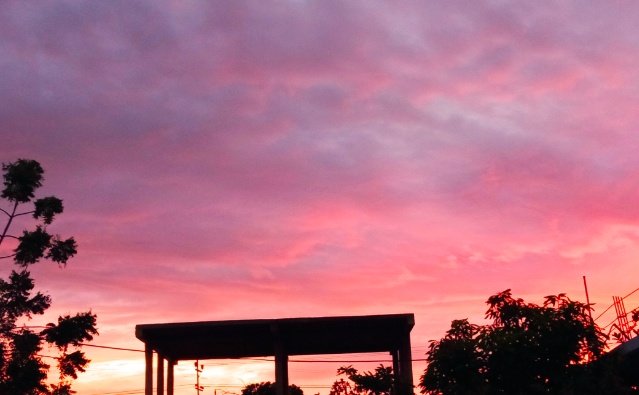 ---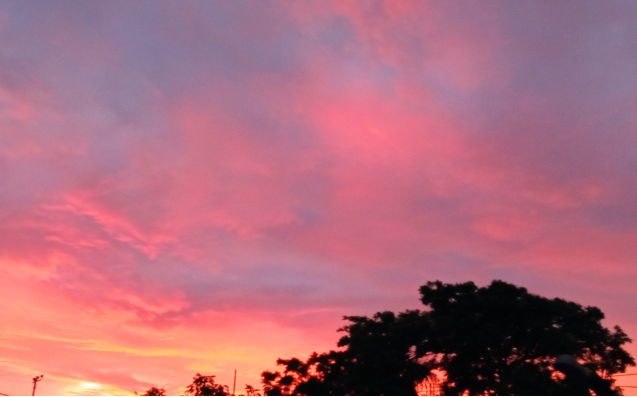 ---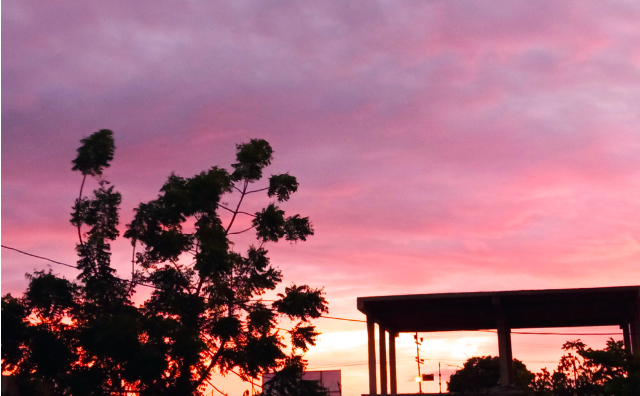 ---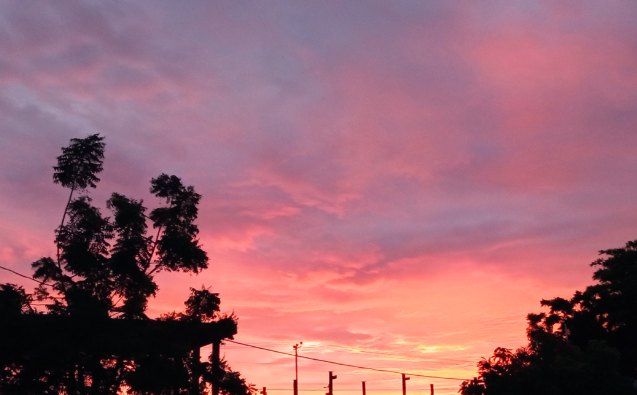 ---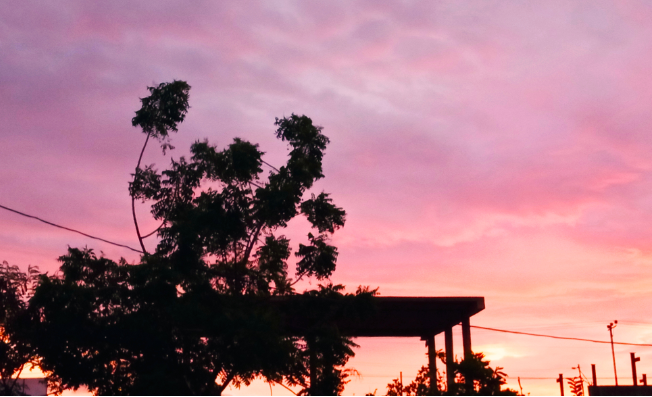 ---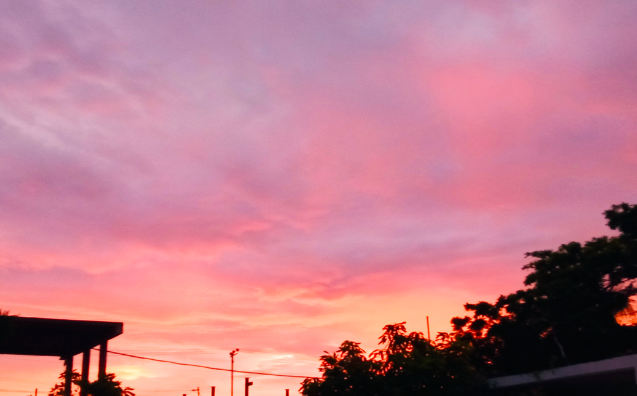 ---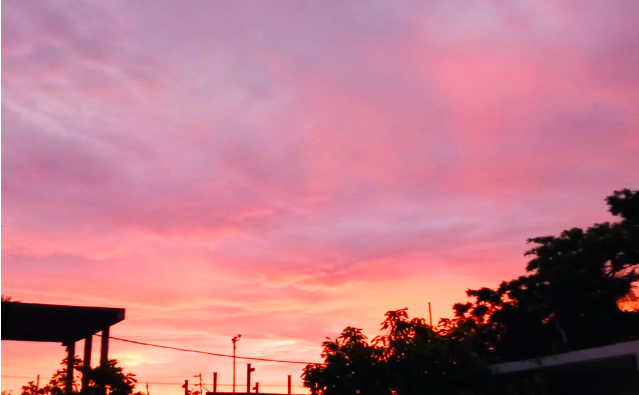 ---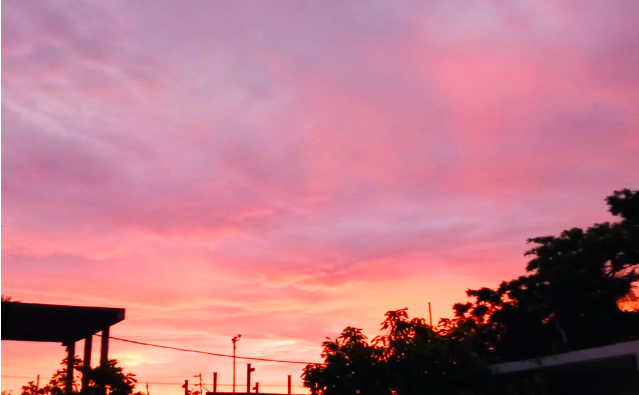 ---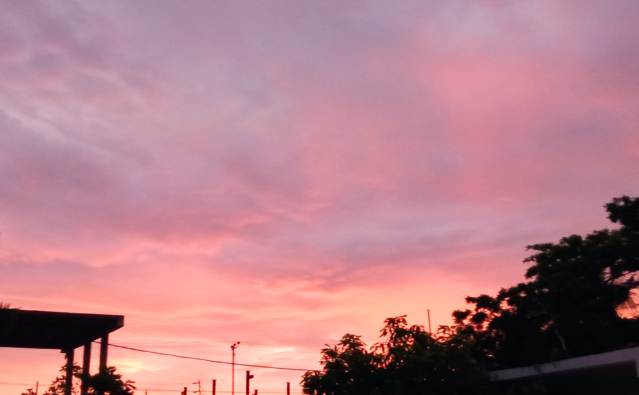 ---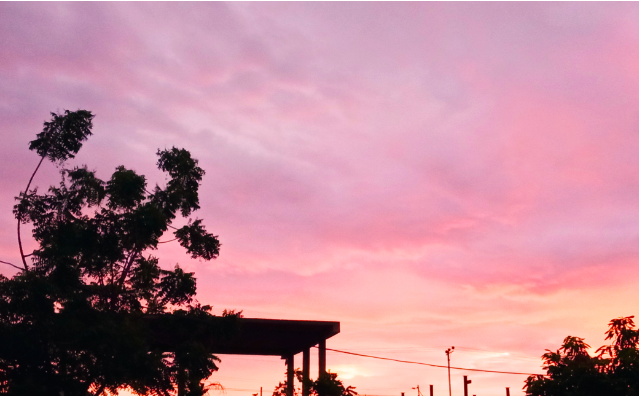 ---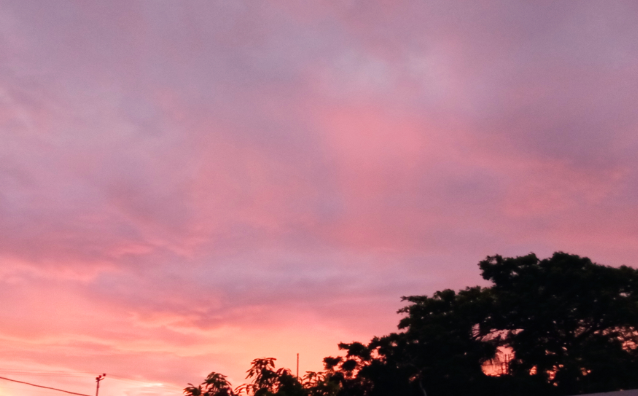 ---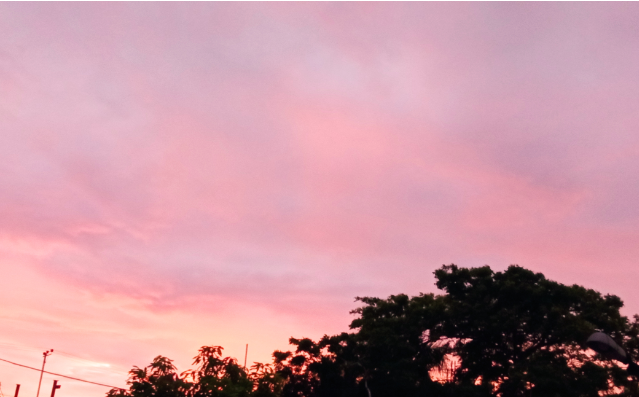 ---
The colors were dissipating, a slight pink tone could be seen, but then it took a turn that I did not expect, a beautiful violet color merged with the pale pink, an unimaginable spectacle.
---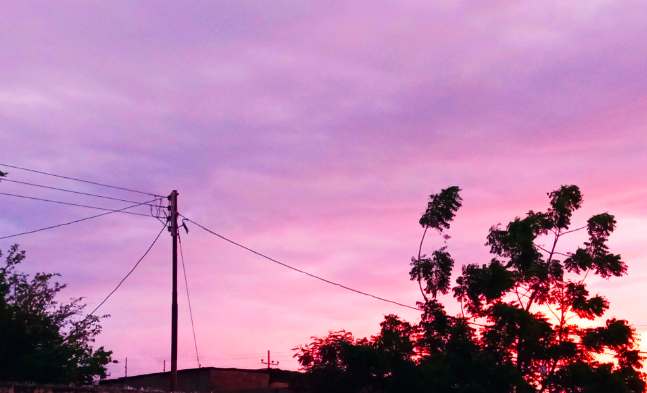 ---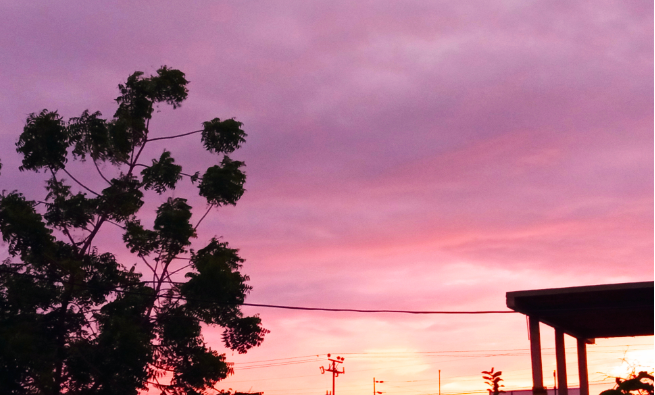 ---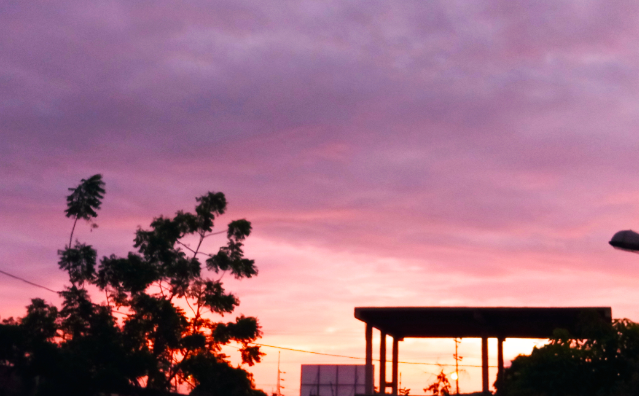 ---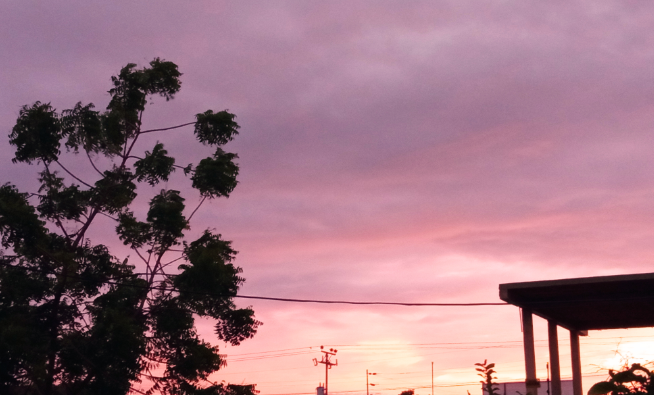 ---
---
All photographs are original, taken with my Xiaomi Redmi 9 cell phone.
---
---
Thanks for reading my post!
---
---
---