TODAY'S MOST TRADED TOKEN ON HIVE ENGINE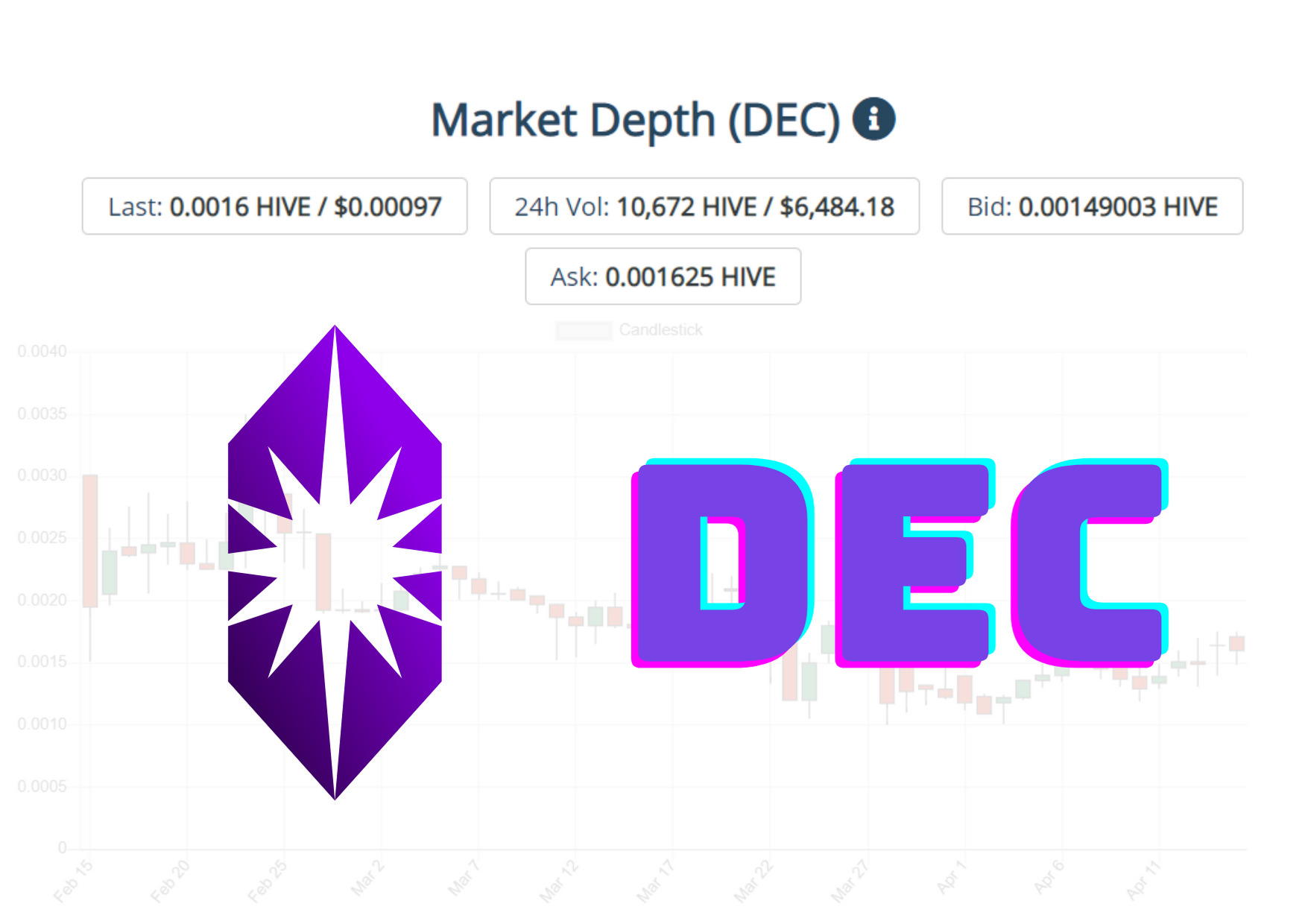 Namastay World!

Hive is growing everyday and it's all happening because of you!
The continuous efforts of every Hiveian is helping Hive sustain and prosper everyday.
From Today Onwards I am going to make a report on Hive Engine to help you visualize the future

Top Traded Token on Hive Engine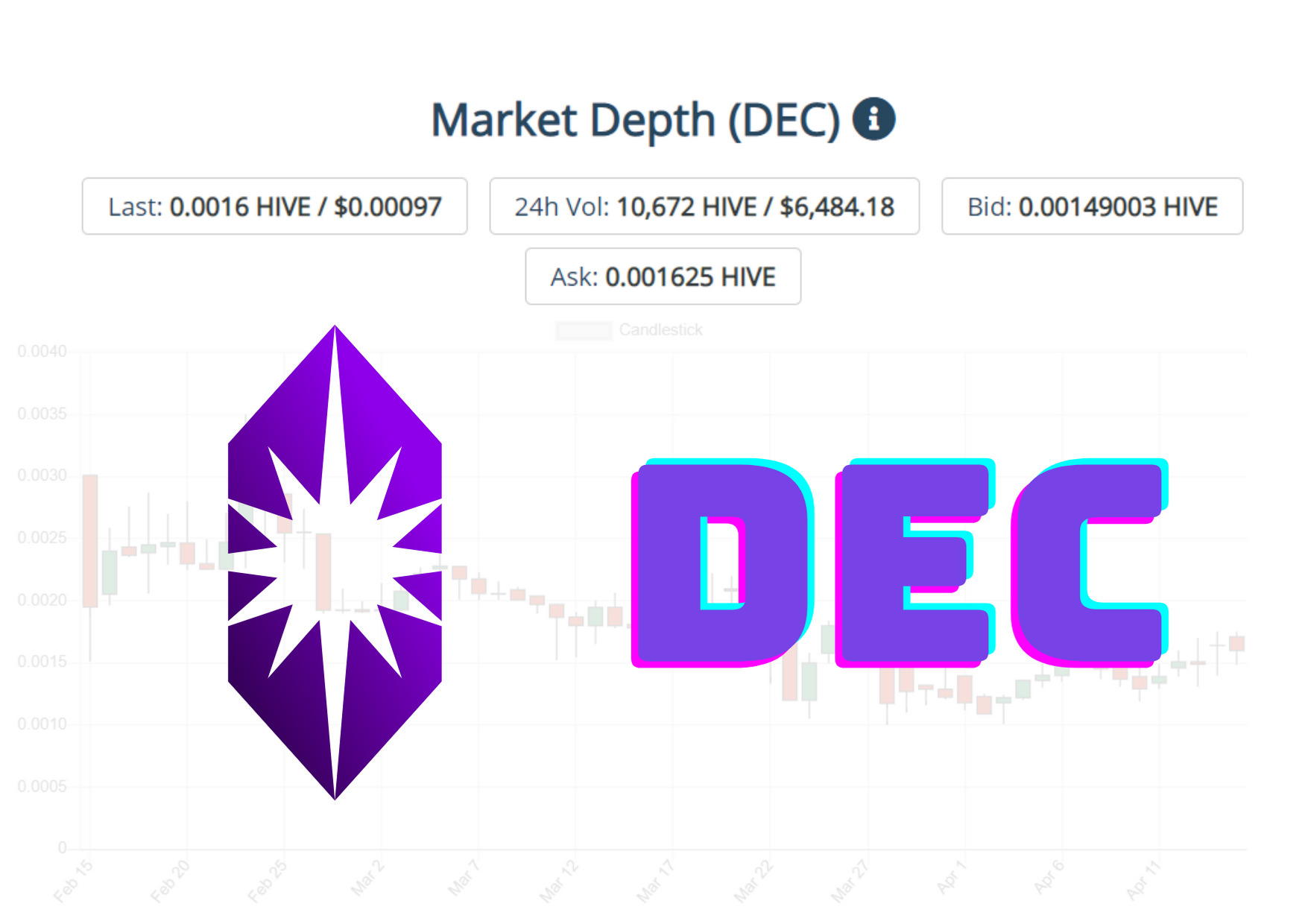 Top 10 Tokens as per 24hrs Trade Volume



Dark Energy Crystals(DEC) is trading on Top beating LEO out from its top place. DEC last 24hrs Trade Volume is $6,791/- whereas LEO last 24hrs Trade Volume is $4739/-
A difference of $2000/- in trade volume that is around 43% higher than LEO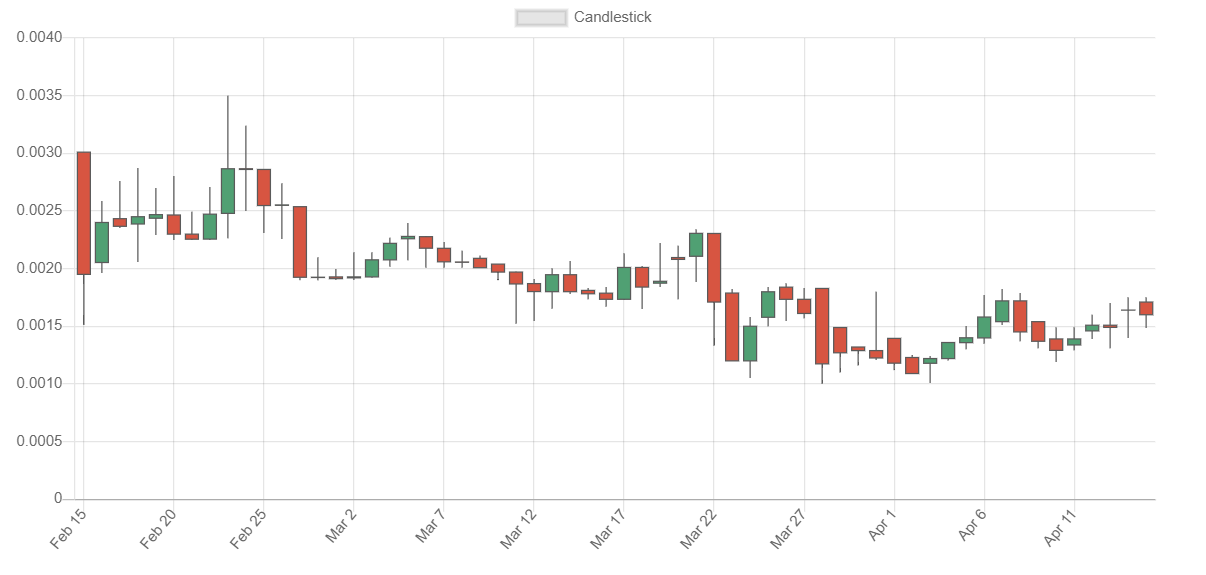 From Last Few days DEC is progressing towards its Opening Price which is just 50% above of current traded price. Players are still in learning phase and in near future we might see more bigger numbers in 24hrs Trade Volume.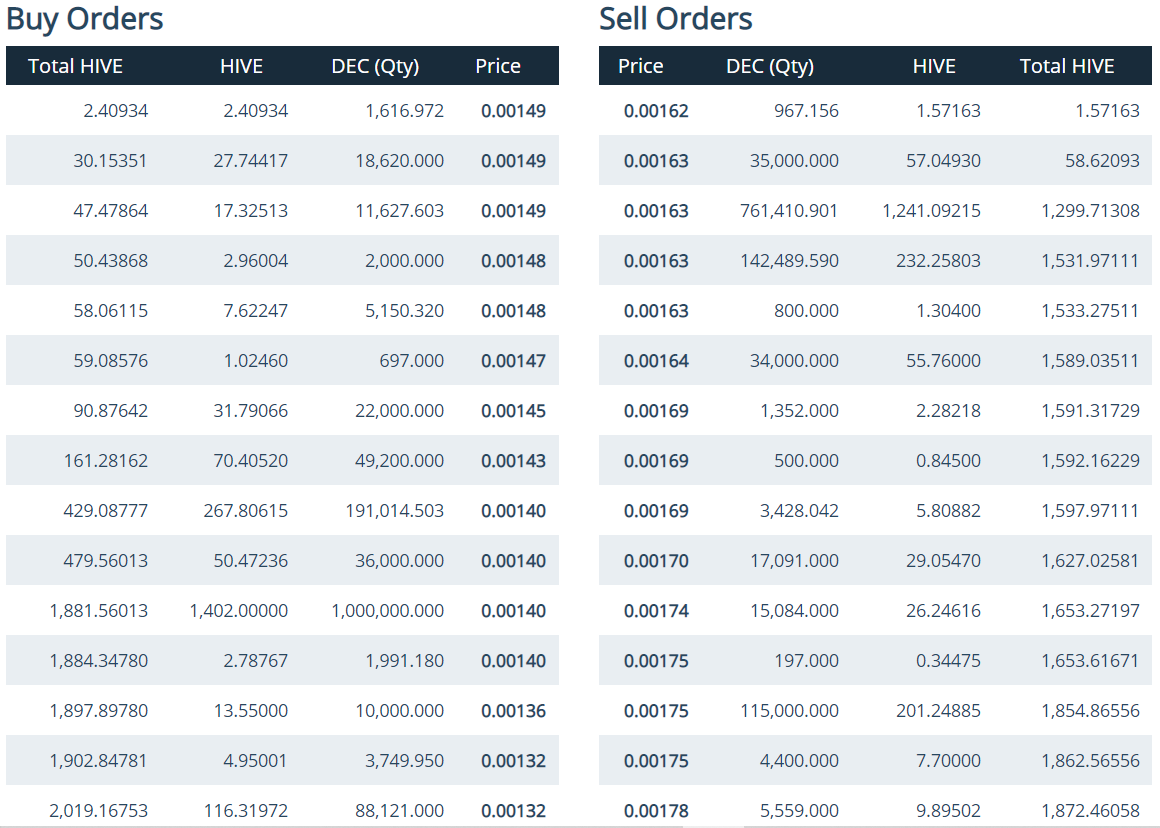 The Min and Max spread in open orders is around 0.00046, where Total Buy Orders of 1902 Hive 1.3M DEC and Total Sell Orders of 1862 Hive for 1.1M DEC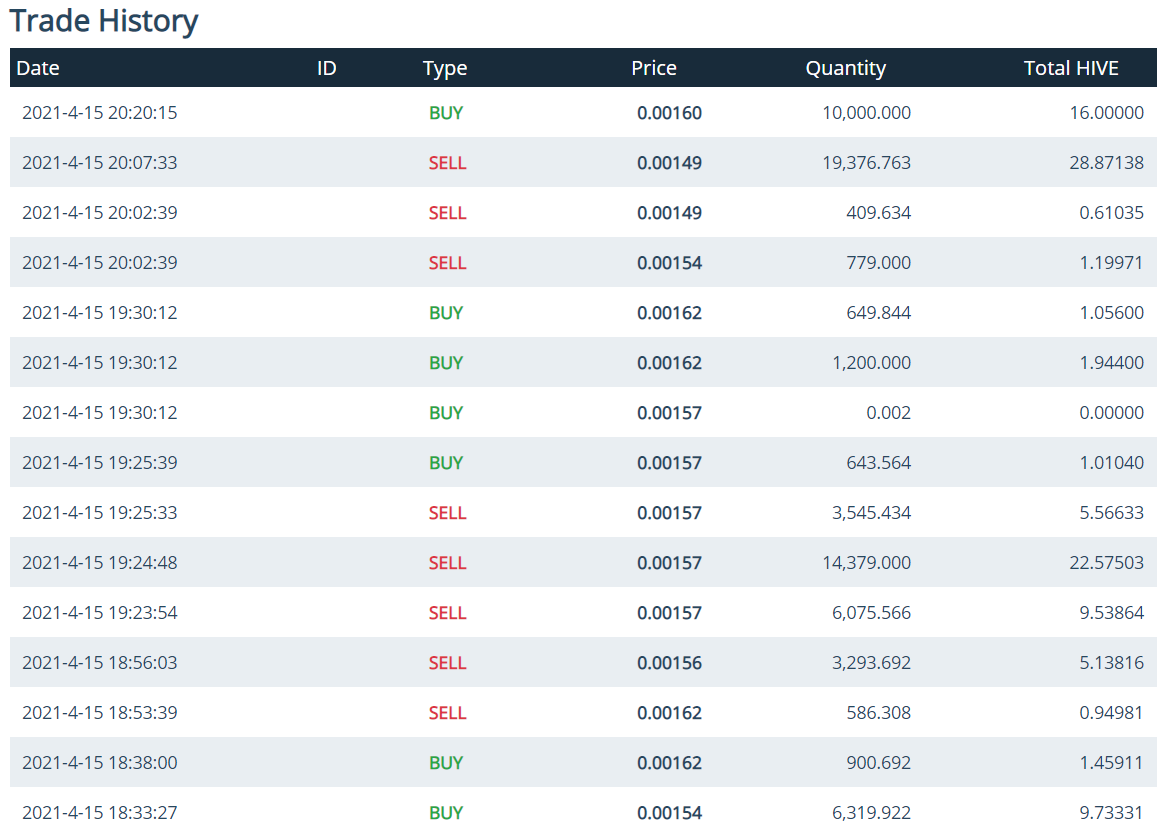 The Ratio of BUY and SELL is near to equilibrium still Sellers seems to be losing the game. We can not fully defend that because the demand is yet to come.

In My Opinion DEC is now heading towards a new Top and in near future we'll see more Trade Volumes in DEC. It also implies that you should start playing this game!!

I hope you get some information which worth your time
Thank You for Reading
Stay Happy Stay Blessed, Always
Posted Using LeoFinance Beta
---
---