The Competition is Very Fierce For the Third Place
A major conflict is now confused between cryptocurrencies in the top ten, in light of the rise and fall of Bitcoin, most cryptocurrencies exchange positions according to the rise and fall, but on a parallel side, Bitcoin has maintained a position for more than 10 years, as well as Ethereum in second place away from its nearest competitor.
But if we look, we find that the third place is witnessing a great struggle. In the downward wave that we witnessed, the USDT dominated the third place, considering its fixed value that is not affected by the decline, but currently, in light of the bull wave that Bitcoin started by breaking the 40K barrier, the cryptocurrencies began to rise a little to re-establish The USDT to fifth place.
While there is fierce competition between ADA and BNB for the third position, a few hours ago, after the rise of the ADA coin by about 4%, it rose to the third place, while Binance fell to the fourth place, but at the time of writing these words BNB responded strongly and rose about 2% to return to the position The third, with a difference of about a billion and a half from the ADA, where the Marketcap became:
BNB: $67,590,832,781
ADA: $66,163,880,289
While the closest competitor to them as I mentioned is USDT with about 65 billion dollars.
Historically:
This is not the fiercest competition for the third place, which witnessed many currencies that occupied it over the previous years, specifically in the month of August, and near this day the third place was witnessing:
In 2015: Litecoin
In 2016: XRP
In 2017: Bitcoin Cash
In 2018, 2019 and 2020: XRP
With the strong ADA and BNB project and the continuous burning, the competition will become fierce for this position, and I do not think any of them advanced to the second place, as some had expected, after the recent London update of Ethereum, it became very strong.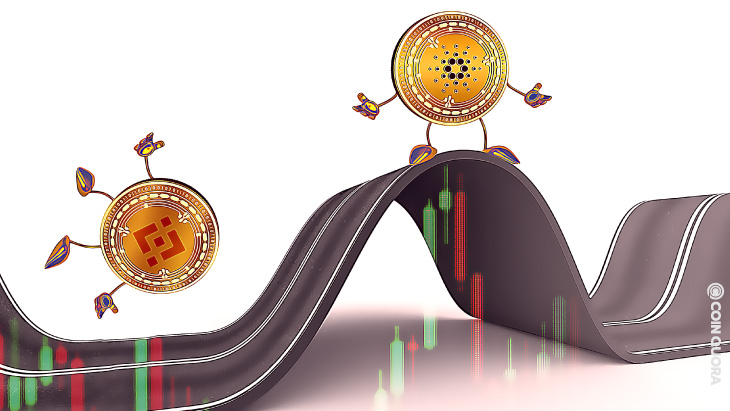 Image Source

Thank You All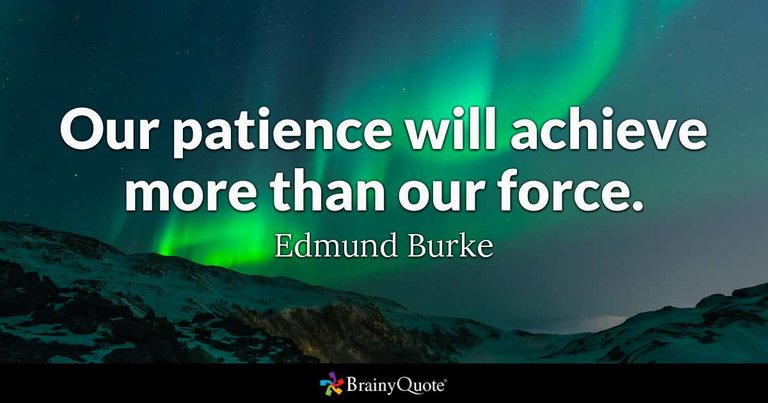 Image Source
Thank You
---
Posted via proofofbrain.io
---
---