Ethereum "Up" and Ethereum "Updata"
We also followed with passion the great rise that happened to cryptocurrencies in the recent period. After lean weeks, the patient had the best luck in witnessing the great rise that happened to cryptocurrencies, which by the way is not the optimal rise that we are all waiting for. For example, no ATH currency has broken, and Bitcoin, for example, has not reached the level of $60,000. As it was in the first quarter of the year.
But at least the market witnessed a great recovery in the recent period after the good news that Amazon granted us to put the green color in our eyes in the Marketcap and most currencies rise by up to about 25%.
But in light of the talk about Bitcoin and it approaching the 40k level, everyone forgot the silver of cryptocurrencies when the luster of gold shone.
But looking at Ethereum, we find that it is worth looking at it, especially at those times, where this is the optimum rise for Bitcoin. Although I am not a technical analyst, but I have my own method, by collecting data and linking events to each other, where the price of Ethereum reached about $2180, with a weekly rise 25% meaning that Ethereum increased about a quarter of its value within a week after suffering below the 2k resistance.
What's so good about it?
The good thing is that Ethereum rises above the $2000 level. The matter is at this particular time. As the Ethereum update is about to reach full effectiveness, the presence of Ethereum above the $2000 level will significantly stabilize this price, and perhaps the update will push the price to $2500, and with the decrease in Gas, the transactions And the demand for Ethereum will increase dramatically.
Not only that, if the market witnesses a new bull wave, Ethereum, as everyone expects, and even expectations before 2021 say that if Bitcoin touches 100k, Ethereum will launch to 10k, i.e. an increase of about five times from the current price, which makes investing in it better than Bitcoin in the medium and long term .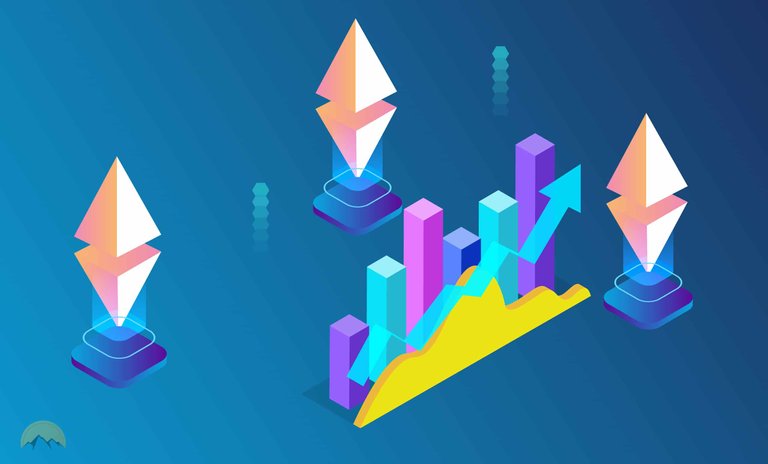 Image Source

Thank You All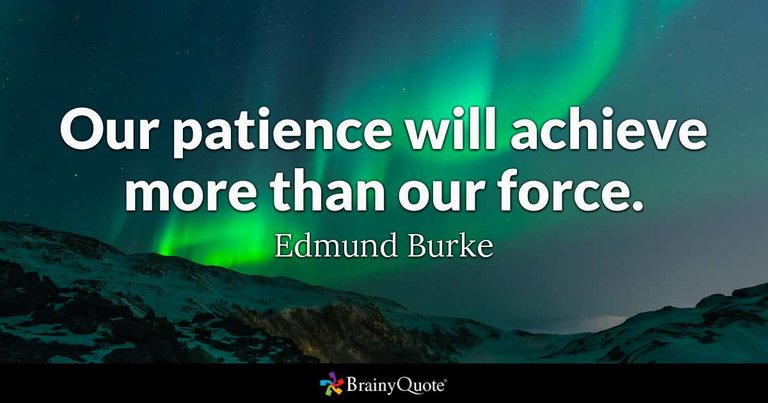 Image Source
Thank You
---
Posted via proofofbrain.io
---
---