El Salvador is Taking a Positive Step, First of its Kind
Not here to paraphrase the news that we all know, as El Salvador announced Bitcoin as an official currency that will be dealt with in the country, but let's talk about the consequences of this matter. Certainly, it is inevitably positive, but how?
Despite the significant decline of bitcoin after El Salvador announced the news, where bitcoin fell nearly a thousand dollars and reached low levels that reached 44k before recovering some recovery by rebounding to 47k and liquidating nearly two billion dollars for future traders who are mourning now.
But despite this strange coincidence between the announcement of the news and the drop, which I think has nothing to do with each other, do not let them scare you with that, and that the drop was due to El Salvador's announcement of adopting Bitcoin as the country's official currency.
But for me, it is definitely positive news, because El Salvador now has a new technological system that will save it millions of printing papers, storage, and others, and dealing with Bitcoin will become much easier in the country.
Also, in 10 or 20 years, when all countries are forced to do the same after Blockchain technology pervades the world, which they will certainly find no escape from and accept what they refuse now, El Salvador will be immortalized on the first honor board as the first country that had the courage and did so.
And I think with this announcement, El Salvador made itself a very big advertisement, as it became the forefront of all world news and became the most famous country today.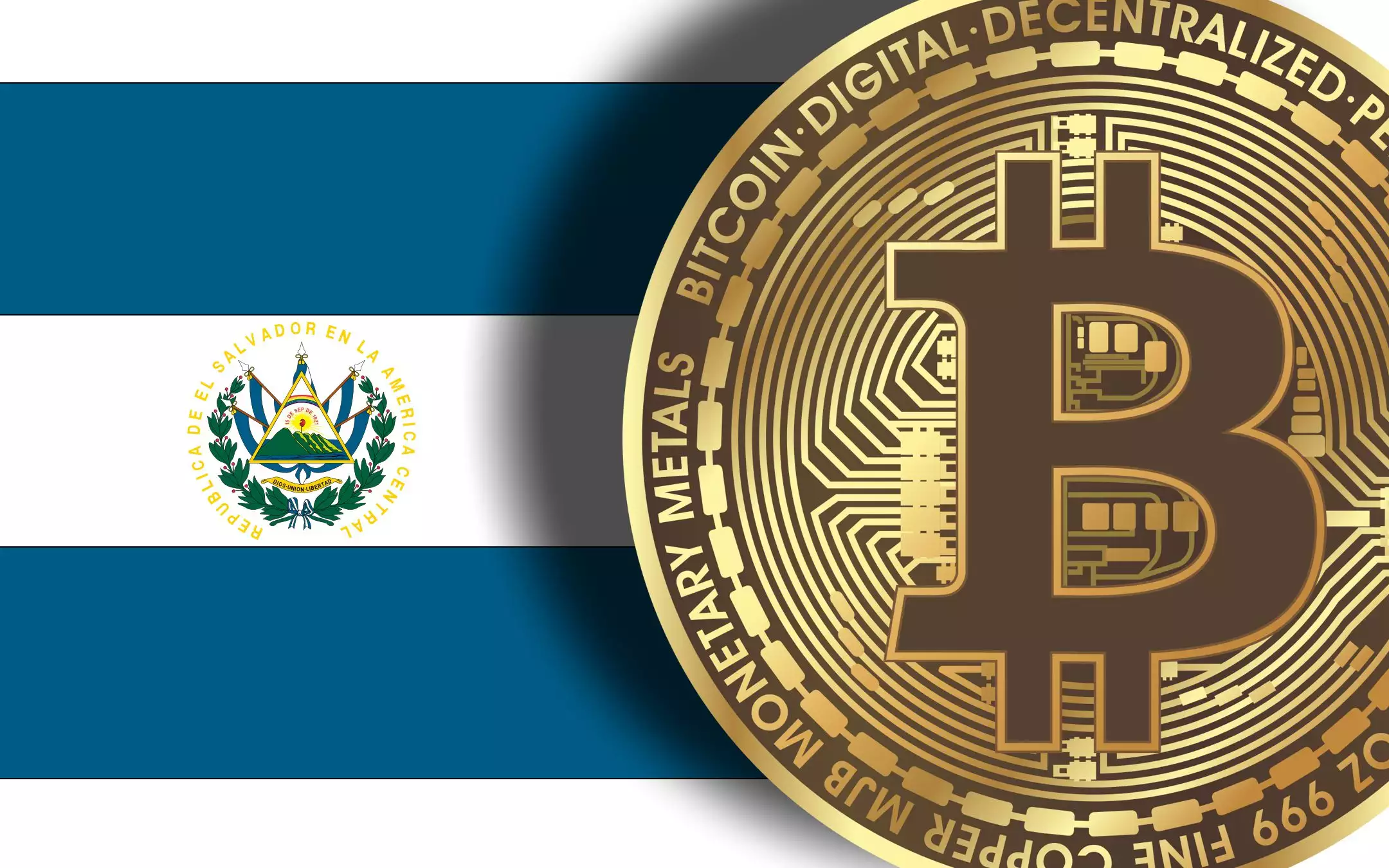 Image Source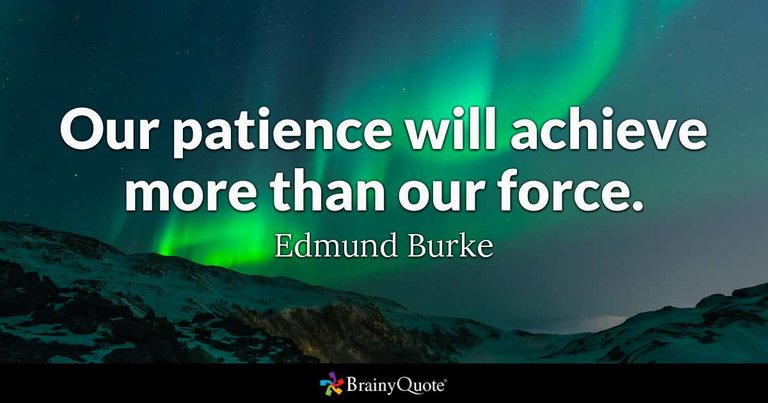 Image Source
Thank You
---
Posted via proofofbrain.io
---
---