Cryptocurrencies and the dilemma of abandoning work on the ground
There is no doubt that cryptocurrencies and blockchain technology have become a reality that no one can deny, and it is not possible in any way to go back, no matter how governments or economists try to scare investors, they now know the right way.
In an opinion poll conducted by Binance on its Facebook page, 100% of them believed that cryptocurrencies are the currencies of the future instead of paper money.
You may know everything I mentioned previously, but I want to talk about a different point. A certain idea of ​​cryptocurrencies came into my mind. If faith in them increased and people became more interested in them, and what we appeal to, most of them turned to investing in cryptocurrencies and trading.
The question that revolves in my head is it possible for people to abandon work on the ground and turn towards trading and cryptocurrencies, which certainly cover all interests and fields.
On the surface, it may be difficult, but if you think about it seriously, it is a little scary, as we need the baker, the seller, the doctor, the engineer, and everyone who works on the ground in order for life to continue.
We must not give the opportunity to others to leave his field of work in any way and turn to trading or investing full time.
But if people think that they can earn 10x and 50x from cryptocurrency trading or from Hodl, can they give up their business on the ground and switch to trading, that is the question?
So I think that we must advocate and spread awareness and correct the concepts about what we want people to believe greatly, which is the blockchain technology that can facilitate work on the ground and not replace it.
What do you think of this idea and do you think that it is difficult and that what I am thinking of is one of the paths of imagination. I hope we will discuss this topic.....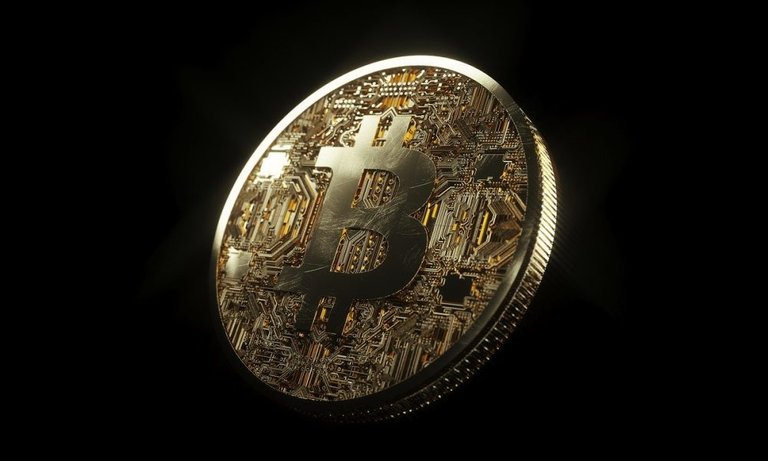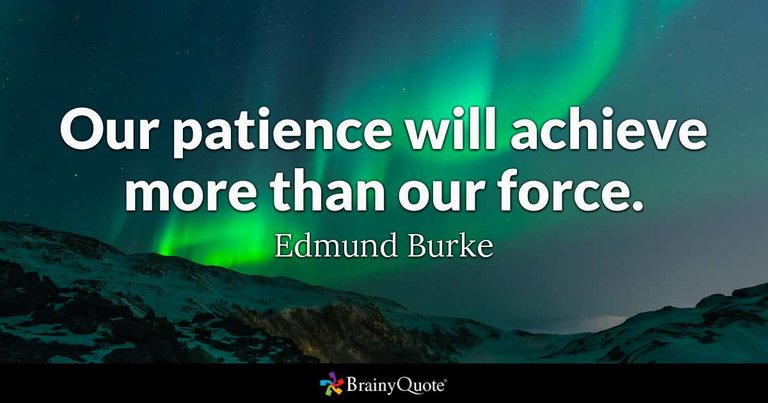 Image Source
Thank You
---
Posted via proofofbrain.io
---
---