Bitcoin Cuts the Tongues of Skeptics
With a 10% rise this week, Bitcoin cuts the tongues of skeptics
The price of Bitcoin at the time of writing this speech reached $47,580, which means a daily increase of about 5% and a weekly increase of 10%, but what is the meaning of this?
This means that Bitcoin headed for a new bullish wave like the one we witnessed at the beginning of this year, and perhaps this time is not the temporary rise that was happening in the 30k region, but the great momentum that hit the market, including Altcoins, which made the market cap for cryptocurrency again approaching 2 trillion. We say with great confidence that we are facing a new bull wave.
After a great deal of trouble and frustration for many, he made the future traders place orders short with confidence, the bitcoin returned to its normal place.
Bitcoin Rising Results
The rise of Bitcoin was not limited to it only. If it was like this, I would never be happy because now I am not a Bitcoin holder. Most of the small traders buy Altcoins with a simple price, hoping for 100x or 10x. As for Bitcoin, it will not reach those doubles, at least in the medium term in which we are trading.
He took Bitcoin with him the rest of the Altcoins and let's say he took Bitcoin and Ethereum the rest of the cryptocurrencies with him because Ethereum had its own high that reached more than Bitcoin.
As we said, the wave was not limited to Bitcoin only, but also included Altcoins, so that most Altcoins rose more than Bitcoin in a strange precedent that made the Dominance of Bitcoin drop to 44.8%. We still have a lot to do to get to this step.
Finally, in this week, the great momentum made about the next of the cryptocurrencies with the top 100 positions to rise more than 30%, so we hope that the situation will continue like this distinctly.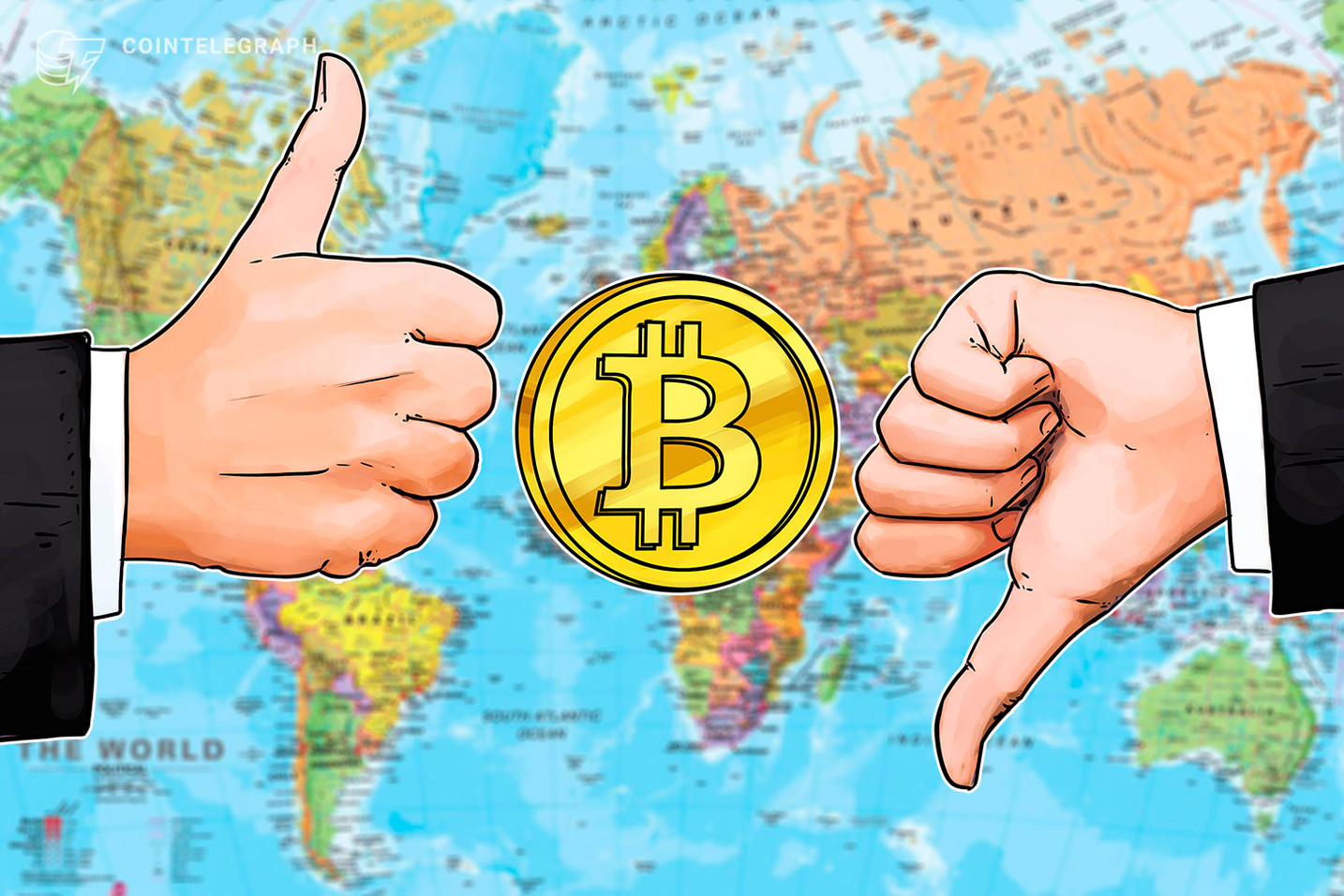 Thank You All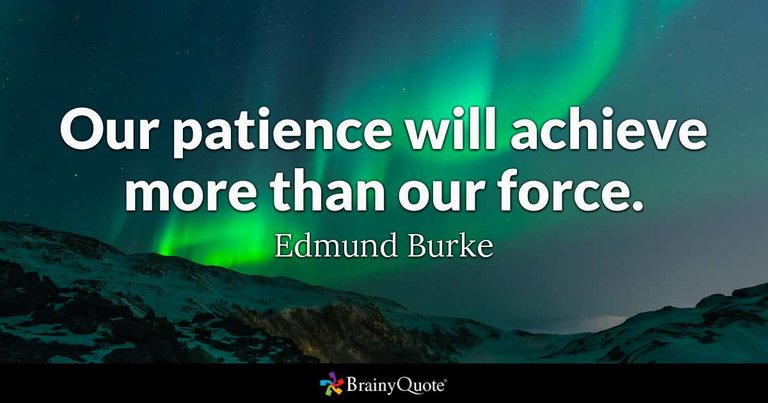 Image Source
Thank You
---
Posted via proofofbrain.io
---
---