Assasin's Creed inspired 3d Sketch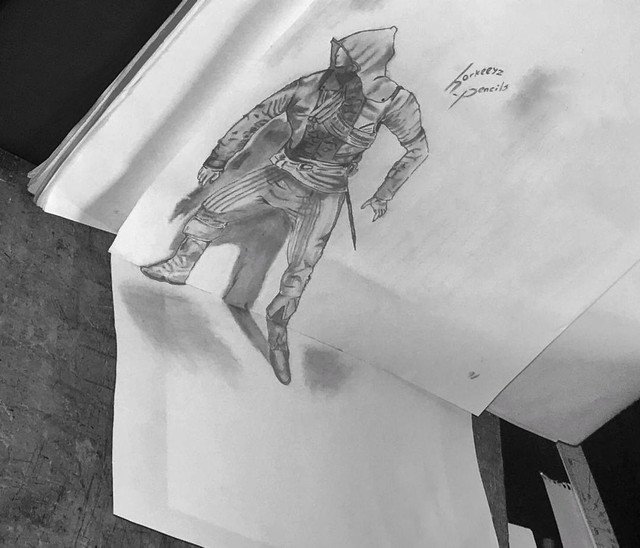 End result of our drawing
Hello there readers, I trust you are all well.
Today I am going to share a 3d drawing I made from an inspiration of a male Assasin's creed character.
I showed a couple friends and about two commented that it looked like Aguilar from the 2016 Assasin's Creed movie.
I'd very much love some feedback on this. What would you rate it? Do you agree with my friends?
THe images below show a step by step process of the drawing, we can easily point out distinctions in each step form the image.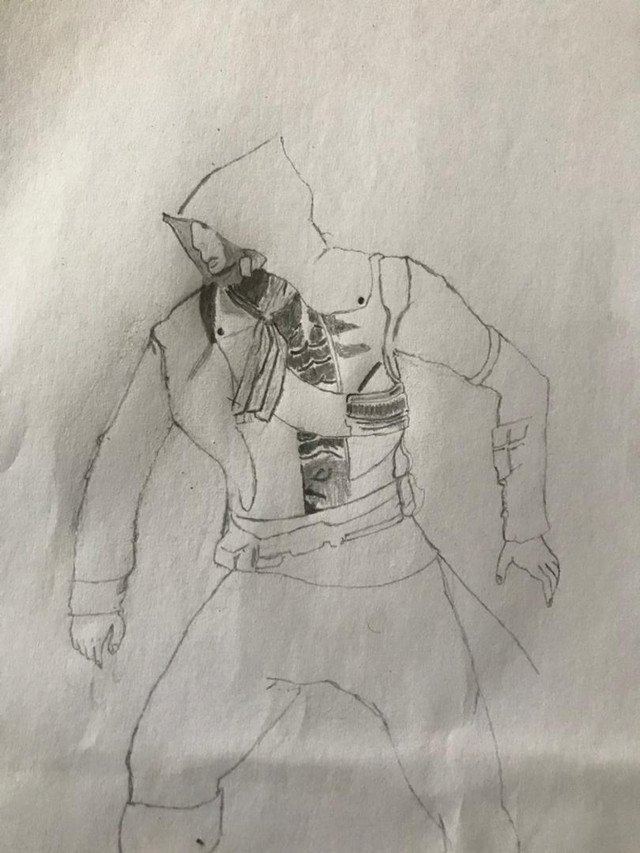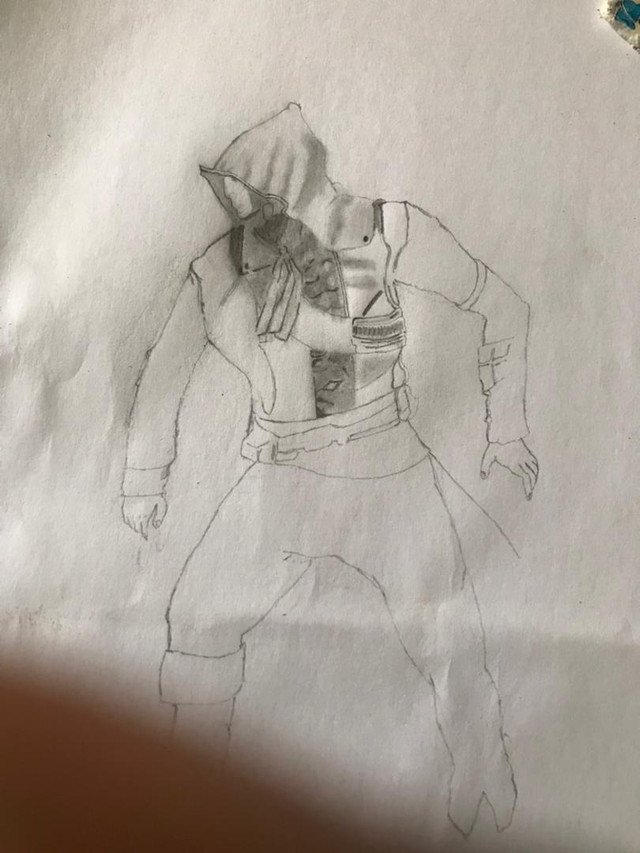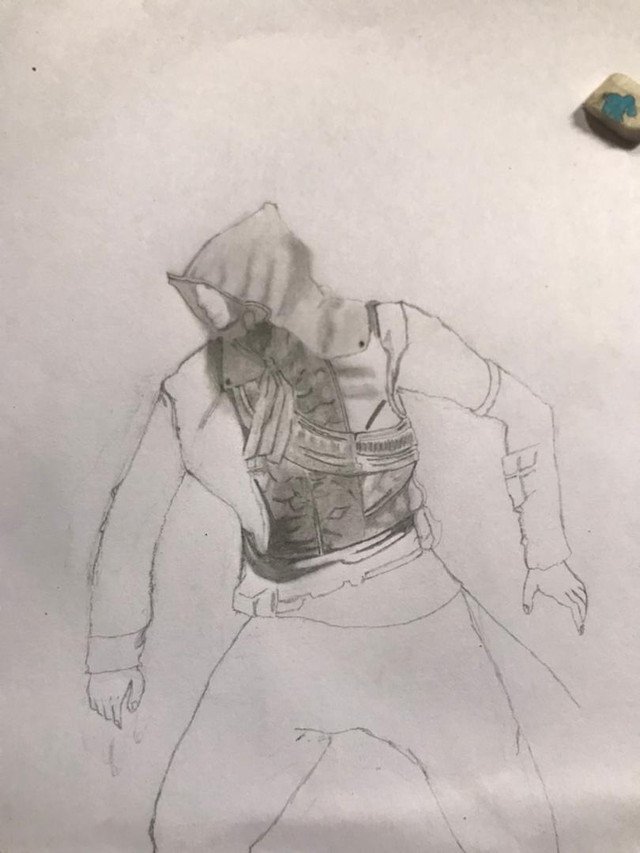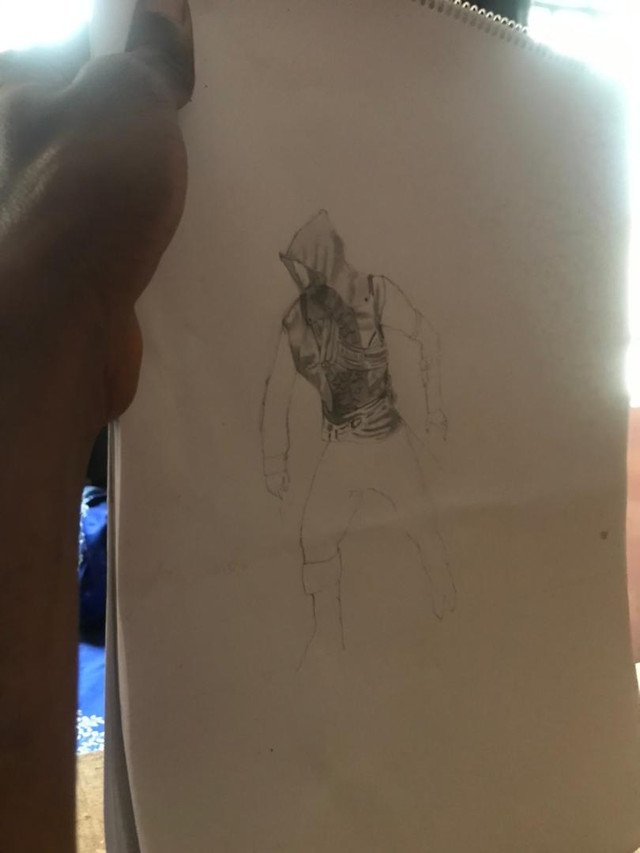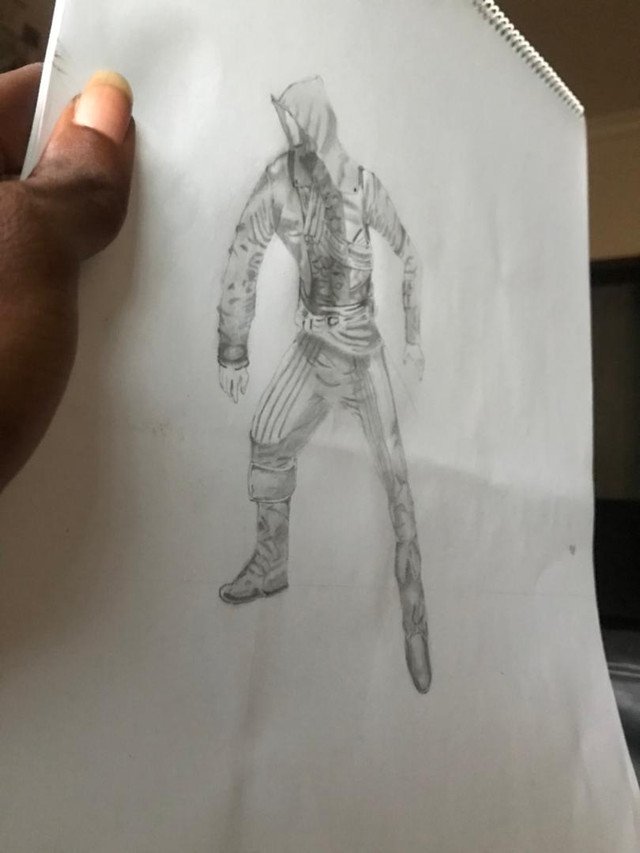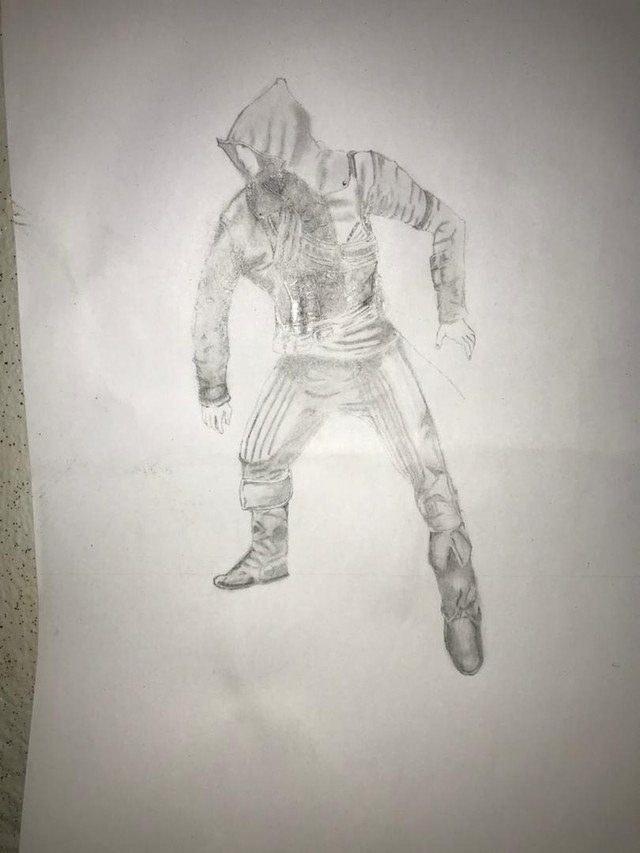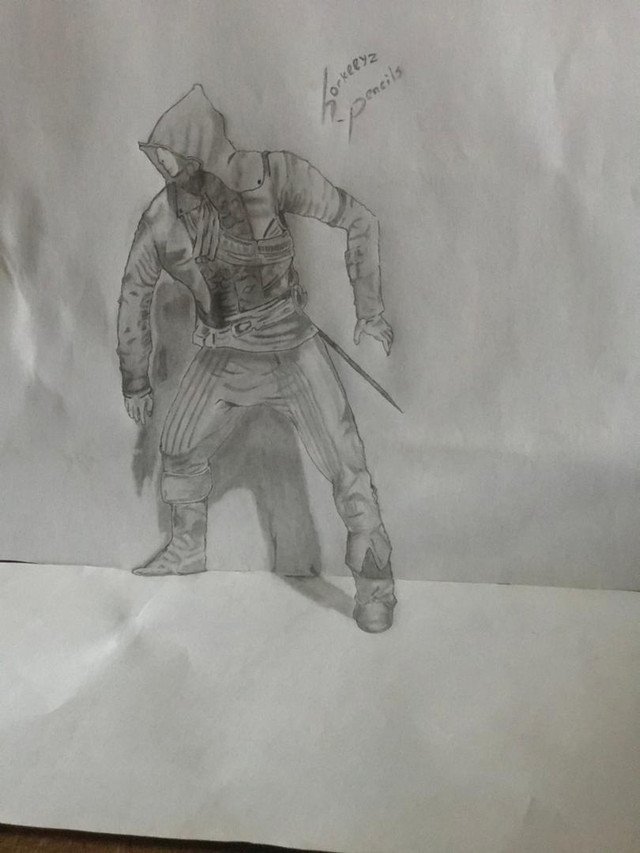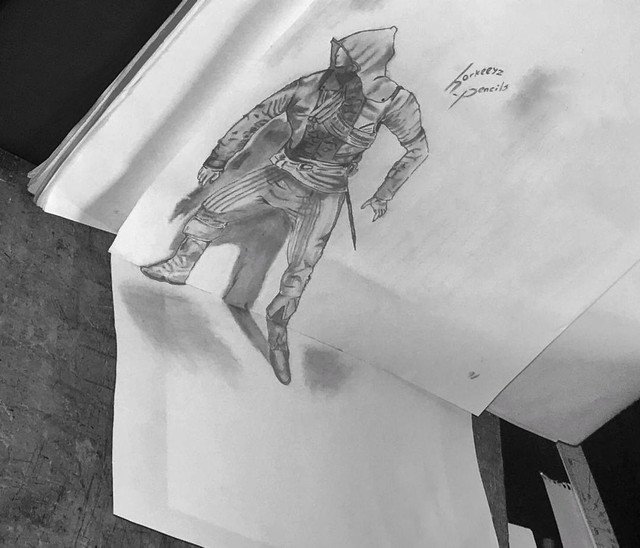 What do you think? Please drop a comment and thanks for reading through
Posted from HypeTurf
---
---