Turn on the dark, i'm afraid of the light - Maui Batty Sunset! 🦇🌅🦇
This Sunset Photo was taken on Halloween Eve.
The clouds were rolling in, I was about to pass on taking these shots, but I got a glimpse of an Orange Burning sun through the trees, so I decided to run up to the the "photography spot" above my house to take these pics! This sunset reminds me of this Famous Quote below:
For as the eyes of bats are to the blaze of day, so is the reason in our soul to the things which are by nature most evident of all.
-Aristotle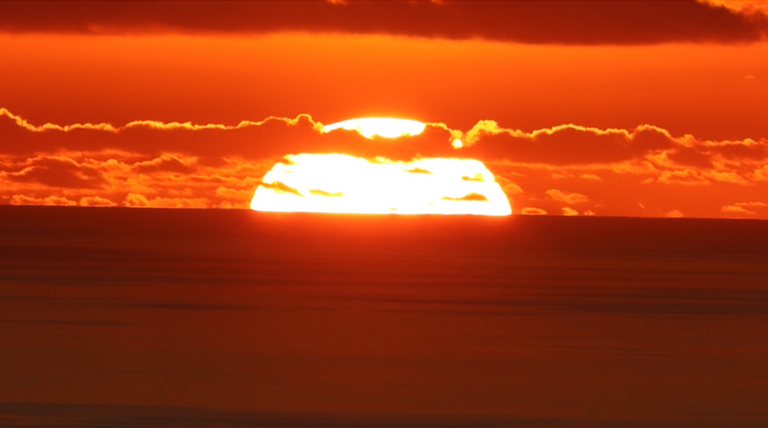 I really like how spooky this shot came out with the clouds, it almost looks like a perfect Halloween Sunset because it reminds me of Bats flying out of the sun.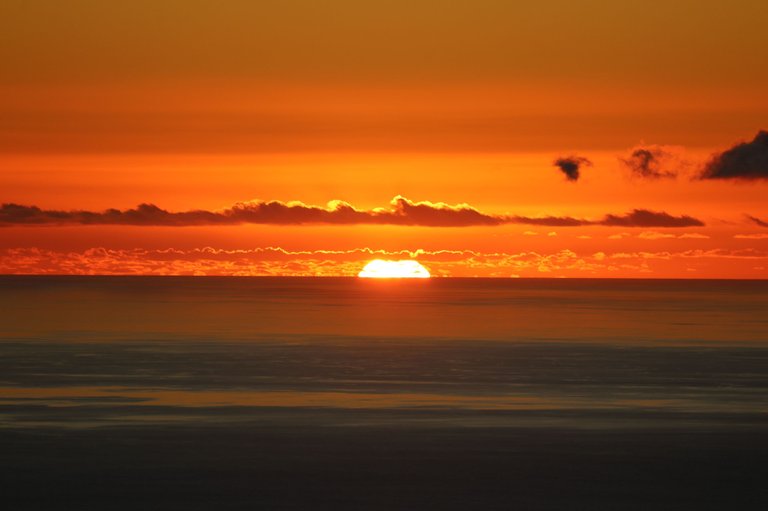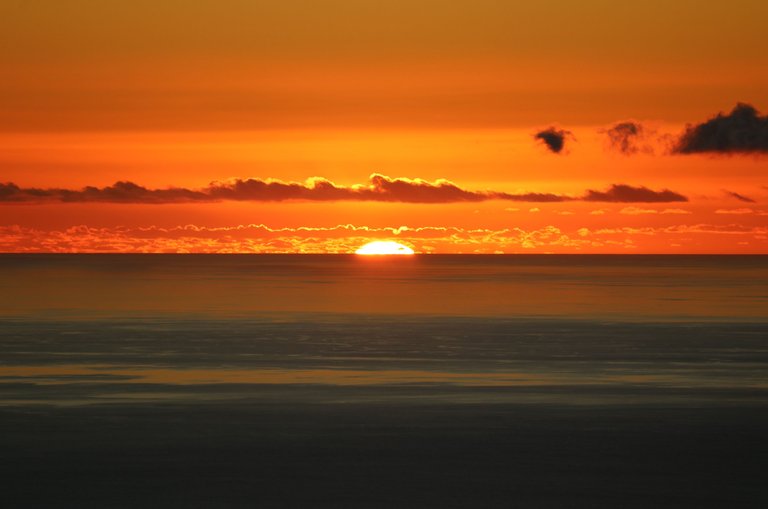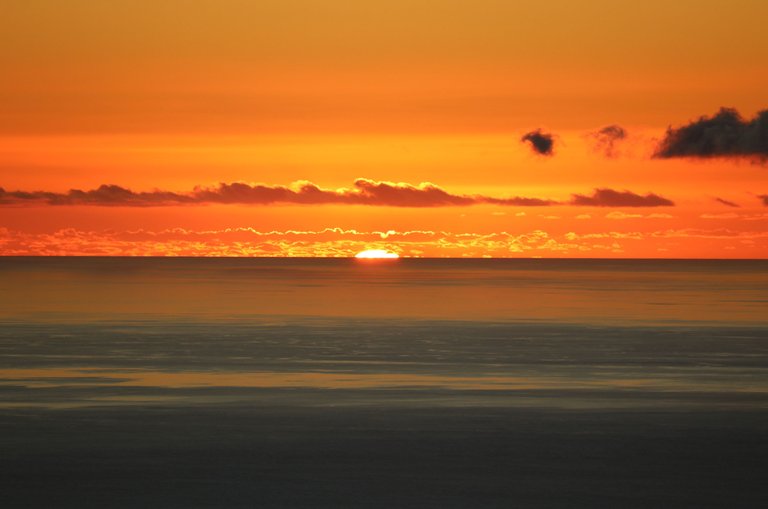 The Sun dives deep through the wavy clouds!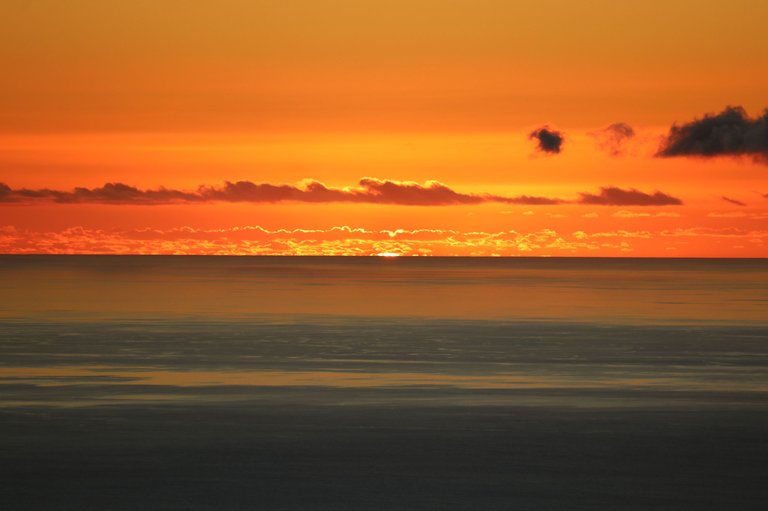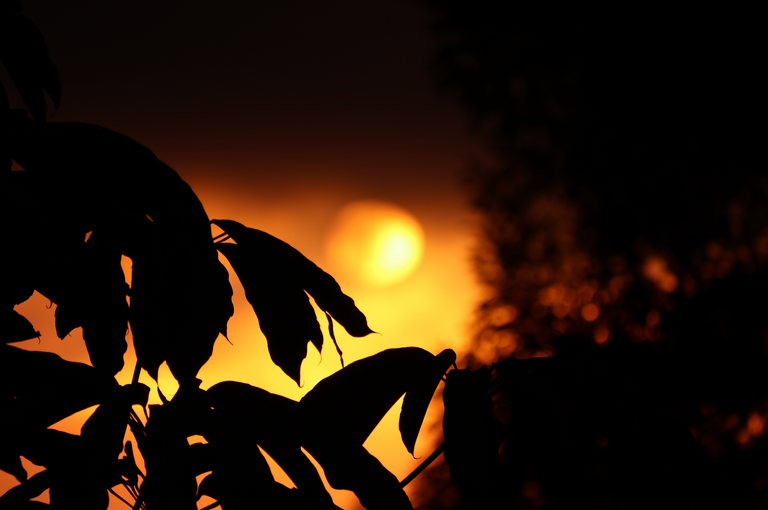 West Maui Blue Skys!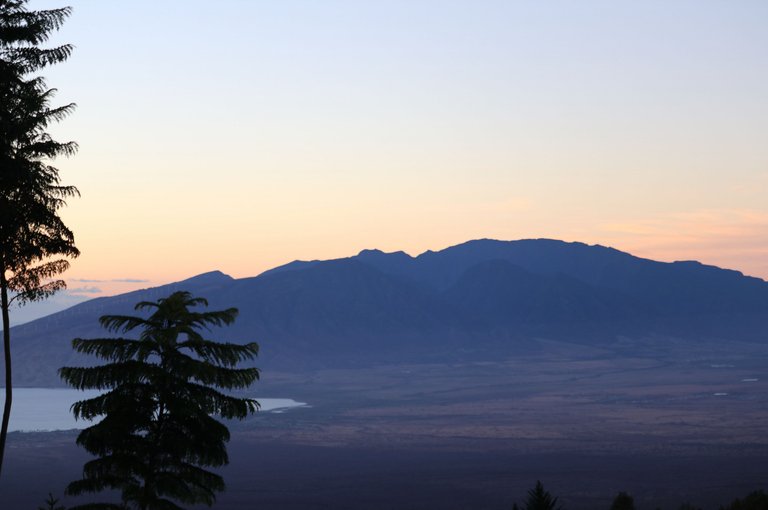 Follow @honusurf for more photography like this!
---
---