Still trying to get my HIVE back from Binance since August 17th 2020!

Alright, so today I decided to submit one last claim for my lost HIVE coins out of the blue. I figured maybe enough time has gone by since my last attempts that the support staff may have changed the guard. lol Years ago I tried to deposit 2639.515 HIVE to my Binance account, however, I botched the memo, and for some reason, Binance kept rejecting my claim applications for my HIVE.
Try Try Again!
I'm the kind of person who never likes to admit defeat and let things go, so today I tried again one more time to get my HIVE funds back. Hopefully, Binance will simply return the funds to the sender, (me) @honusurf, that would make the most sense and conclude this two-year-long memo botching debacle nightmare once and for all. Fingers crossed...the message I'm receiving today looks promising, maybe this was a good idea to try... try again!!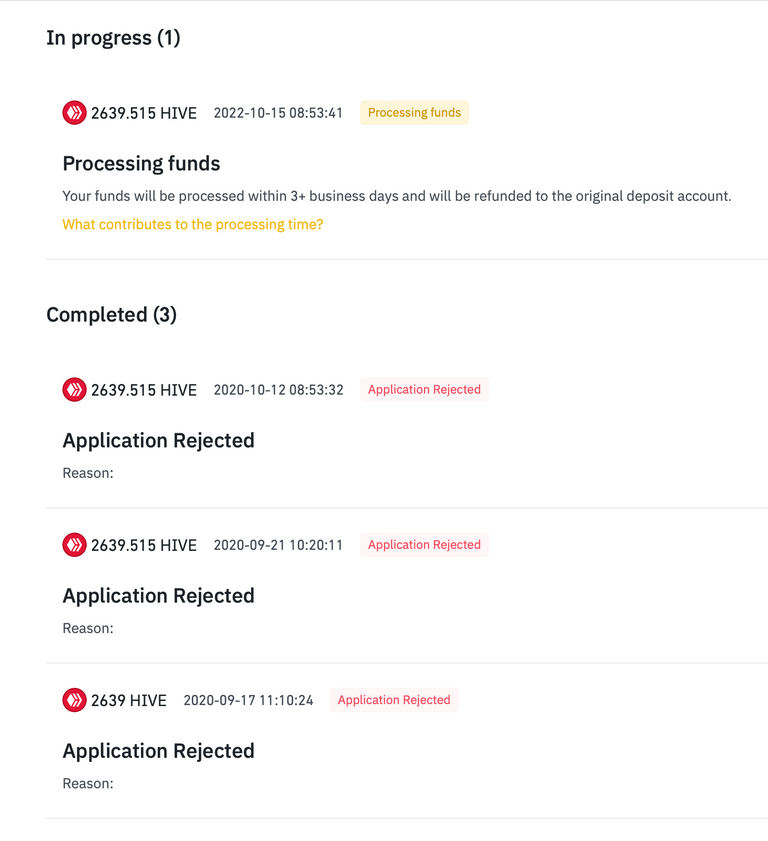 Here's my proof below, luckily the blockchain does not lie!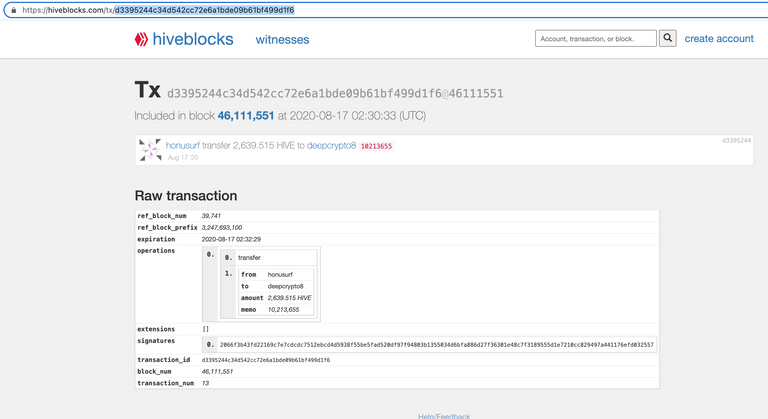 https://hiveblocks.com/tx/d3395244c34d542cc72e6a1bde09b61bf499d1f6
NOTE:
I finally did receive my HIVE this year within a few weeks of making this post, it seems like Binance revamped the incorrect memo coin retrieval system to work. Thanks, Binance! Ticket Closed!
---
---