Not only is the Earth Flat, but the Sun Is Square! 😂🥞🔶☀️
Or more like a rectangle?
Here is my original Sunset Photography from tonight, taken with a Cannon Camera, shot from high up off the slopes of Haleakala Maui! I thought this Sunset looked really flat, like a pancake tonight! I call it Pancake Sun!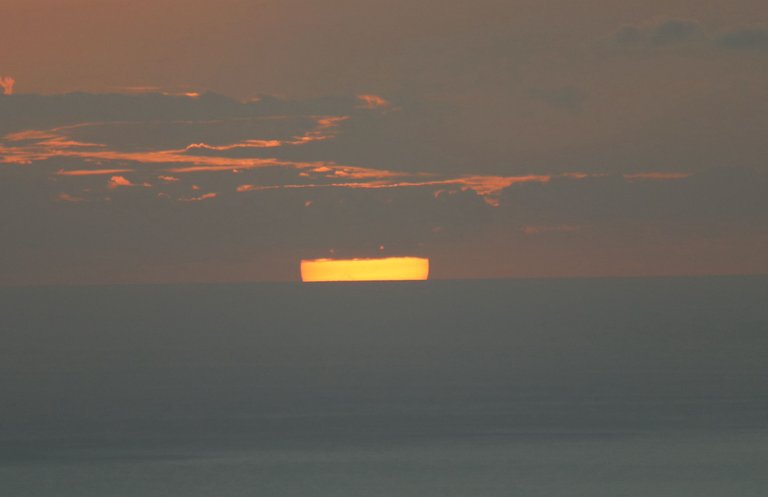 Flat Rectangle Sun!
Here's some more shots below!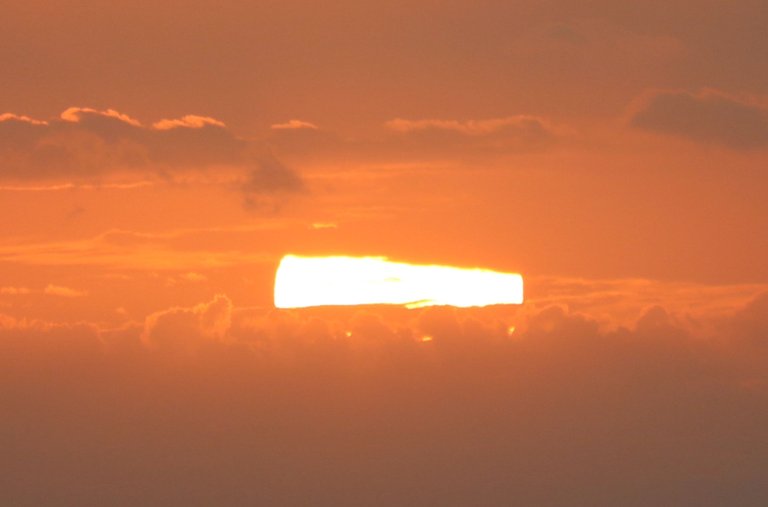 I probably should have used this one for the thumbnail, however it doesn't quite go with the title theme as much! ROFL 🤣🤣🤣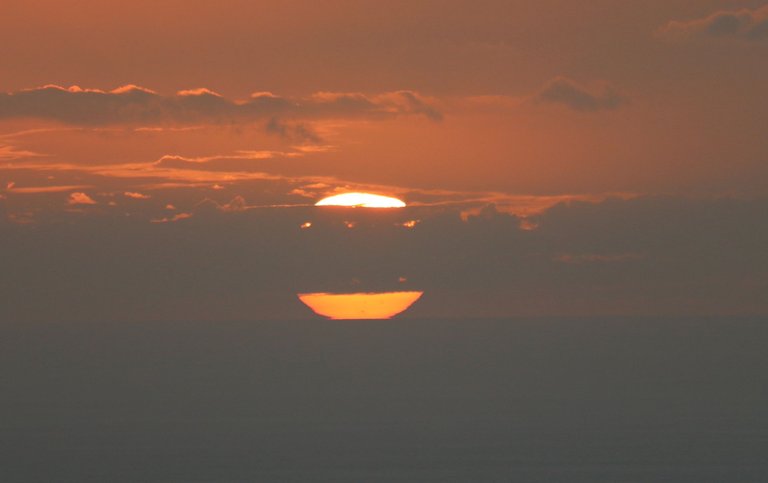 Oh there we go, it's a bird, it's a plane, no, it's a cloud! It almost looks like teeth, I call this one "The Jaws of Life!"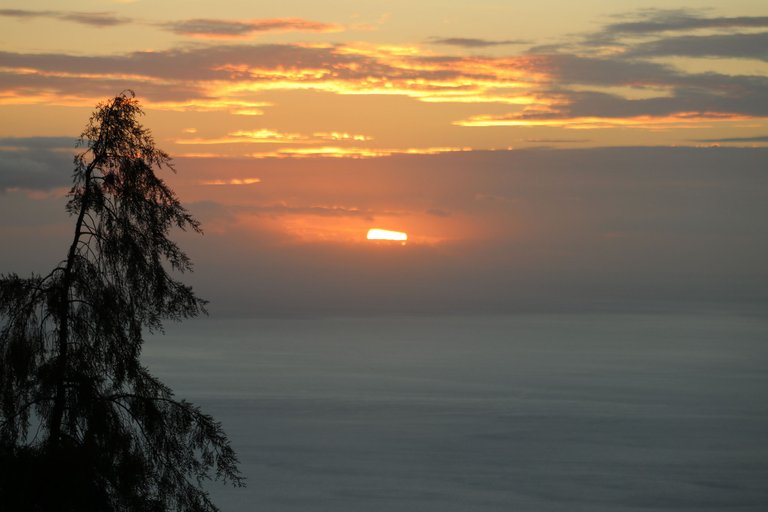 This is the one where it looks like a Plateau Sun!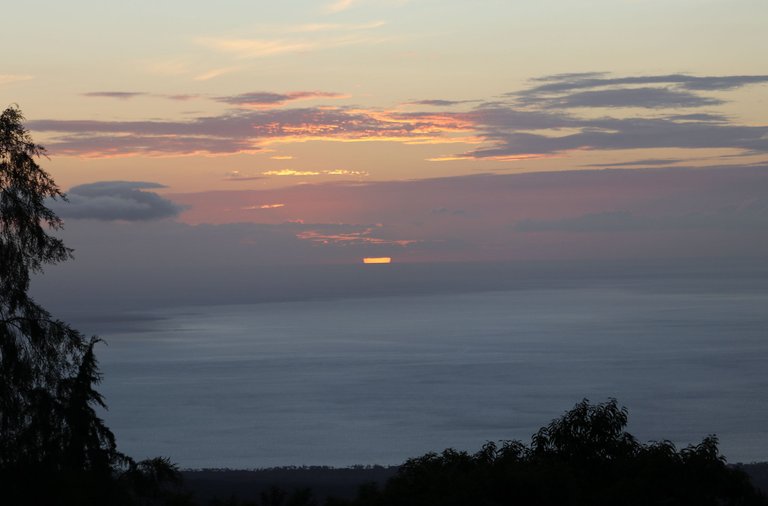 It's very peaceful and serene here at sunset time. All you can hear is the faint sounds of muffled ooohs and awes from other onlookers staring at the same sunset sunset scene as me. Then it gets pitch quiet once the square cube dips into the ocean, to never be seen again in quite the same light!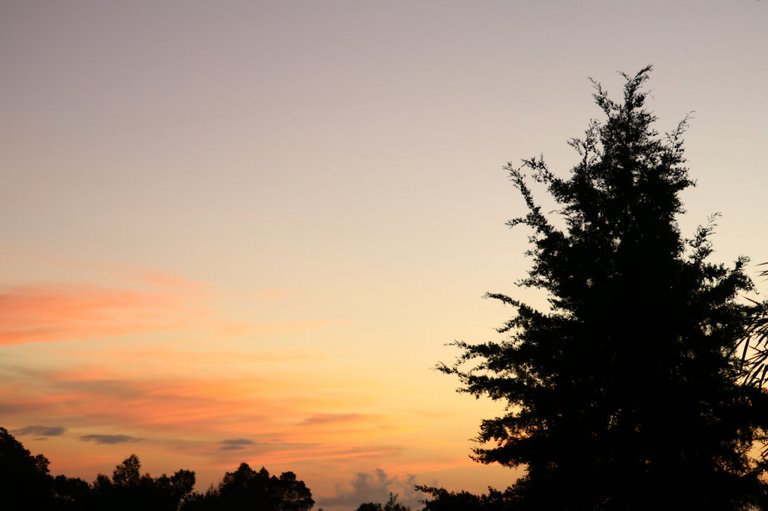 Follow @honusurf for more photography posts!
---
---