RE: New tokens: LasseTeddy and GoldenGoose

You are viewing a single comment's thread:
Tokenomics spoiler:
These new shitcoins are "meme-tokens". Technically they are not but @lasseehlers has never googled what a "meme token" is so it's more ignorance than dishonesty. Eventually they will be used to reward 6 pools: LASSECASH, ANGELOCASH, BABYJESUS, JESUS, CREATOR, PUPPY and LASSIE pools! Really, for sure, @lasseehlers pinky swears.
After minting two dozen zero utility shitcoins and APY bragging you are still using the same old tokenomics. LasseTeddy is no different than your CHEESE or SHRIMP tokens. GoldenGoose is no different than your CHICKEN or OLIVE tokens.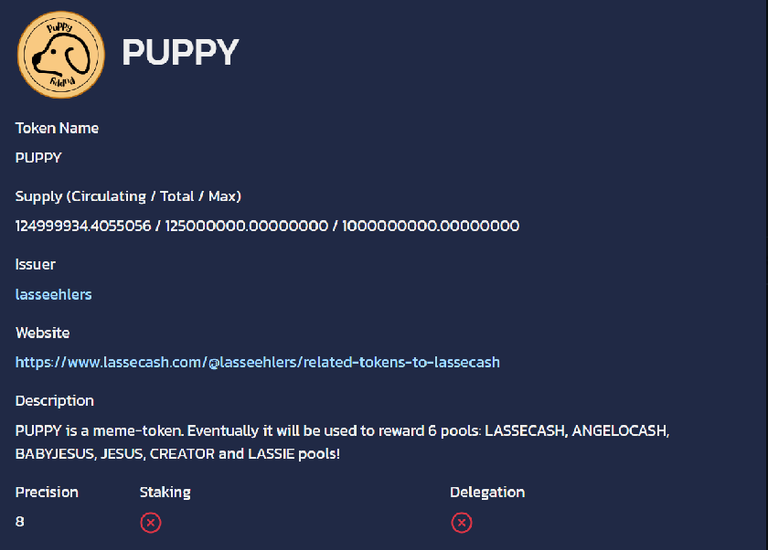 ---
---