Take the Keychain Survey and get your Future Shaper badge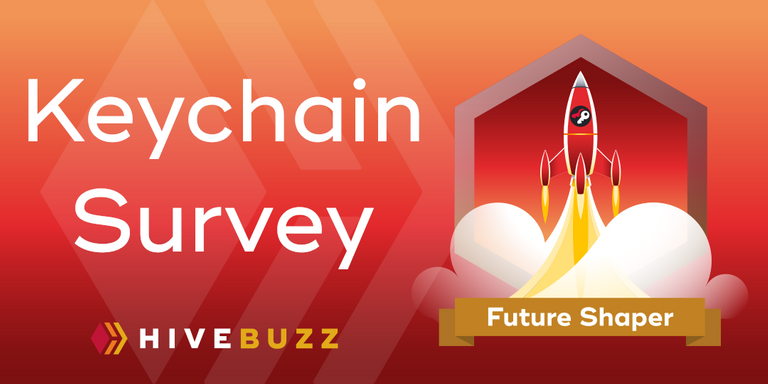 As you probably know if you are a Hive Keychain user, the Keychain team recently organized a survey to get your opinion on their future developments and the improvements you would like to see made to Keychain.
For the past few days, a popup has appeared when you use the application, inviting you to participate in this survey.
Introducing the Keychain's Future Shaper badge
To encourage you to participate, the Keychain team has asked us to prepare a new HiveBuzz badge to thank you for your time.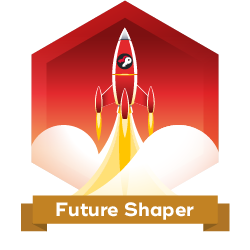 This badge will be awarded to all those who have completed the survey.
How to get the Keychain Survey badge?
If you are a Keychain user, just follow the instructions displayed in the popup that appears when you use the application.
If you are not a Keychain user (is that possible?) or have already dismissed the popup, then you can use the following link:


You can complete the survey anonymously, but if you want to receive the badge, don't forget to mention your Hive username (without the @)
The survey ends tomorrow. If you want to add this badge to your board, hurry up!
If you have already taken part in the survey, you do not have to do anything. You will soon receive your badge.
Note: badges will be distributed after the end of the survey.
On behalf of the Keychain team, thank you for your help in improving Hive Keychain.
---
HiveBuzz is a project created by @arcange
---
---