Sunset photography
Number one is the pictures I have selected. I made this some time ago while we were watering the wheat crop and the sun was about to set. I took this picture while standing in front of the tube well.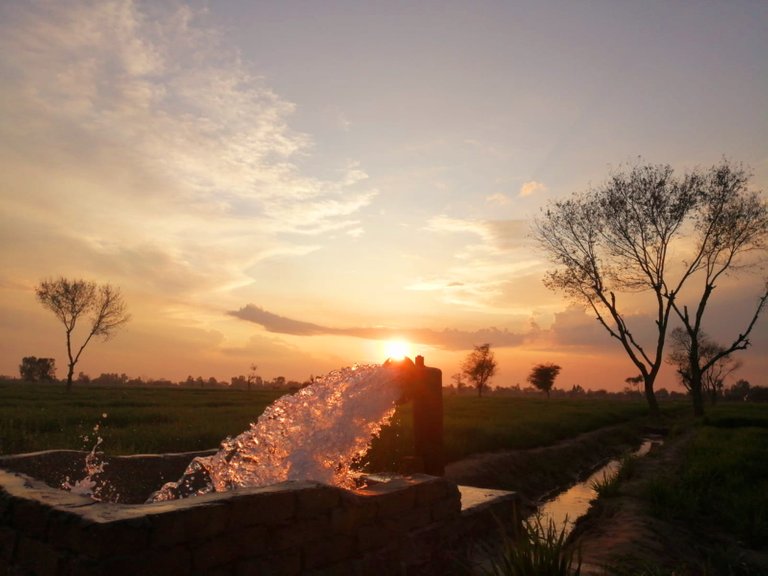 The pictures I put on number three I made two days ago in which you can see the goats eating grass and the sun is about to set.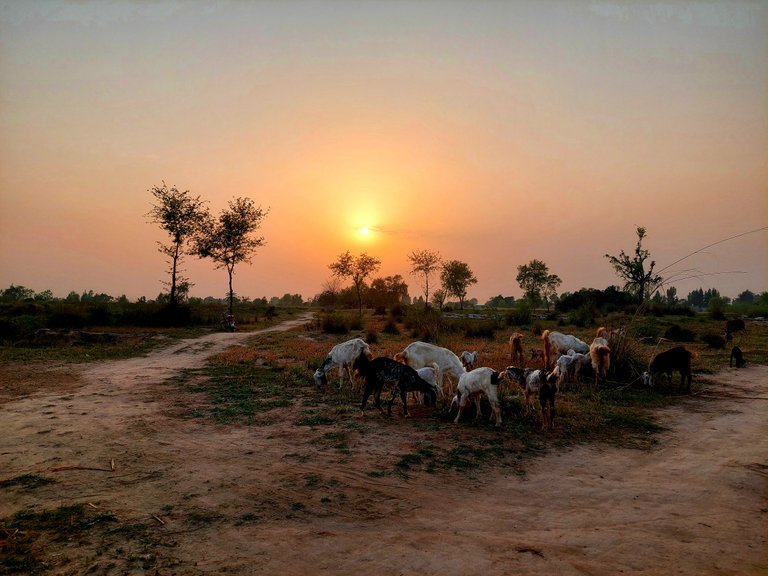 Picture number three is of a famous court in our village and the sun was about to set at that time.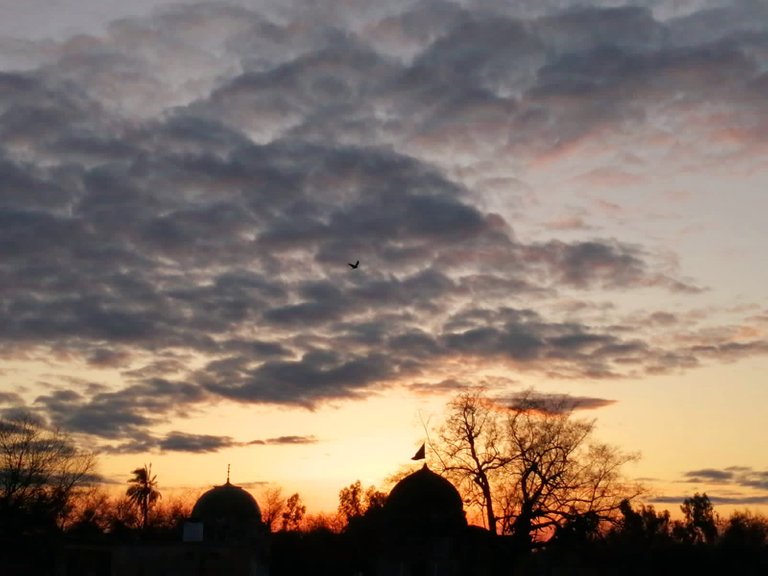 The picture I took at number four was taken when I was near my house and there were light clouds in the sky.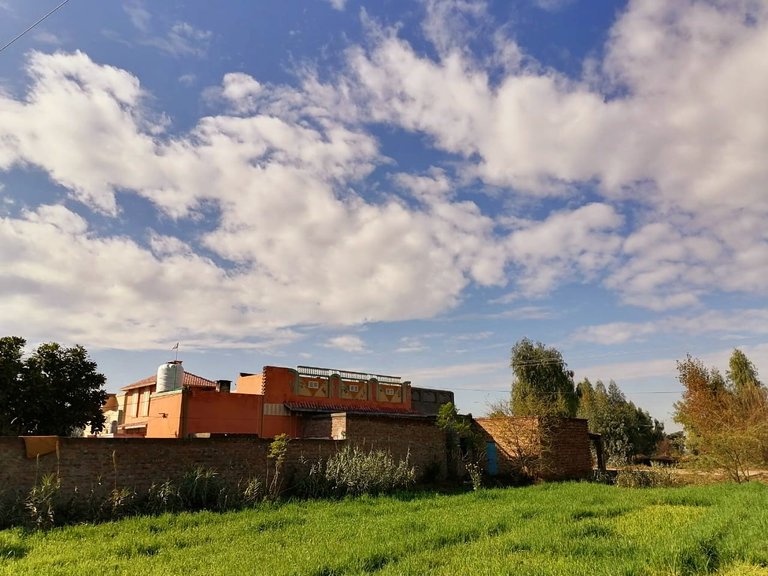 ---
---