Social Media Disruption
Effectiveness is part of the requirement in working. Social media activity takes a lot of time and attention. If we can not manage, the effectiveness of working will be disrupted.
What social media that you spent more time? How many social media that you have? What the influence of social media to your mind and thinking? If all the answers are still in normal condition. Everything is ok.
But, when social media influence your productivity, it will be a problem. You may be addicted to see other people posts in twitter, facebook or Whatsap. You should check your mind too. Is everything alright or not. When you speak and act change because of social media, be careful to this condition. You have been controlled by others. Your words change, your action change too. That is too bad that you are not your self.
For adults, disrupting social media may cause slight effect but for kids and teenagers,social media can have great impacts. Badly, social media changes your children personality.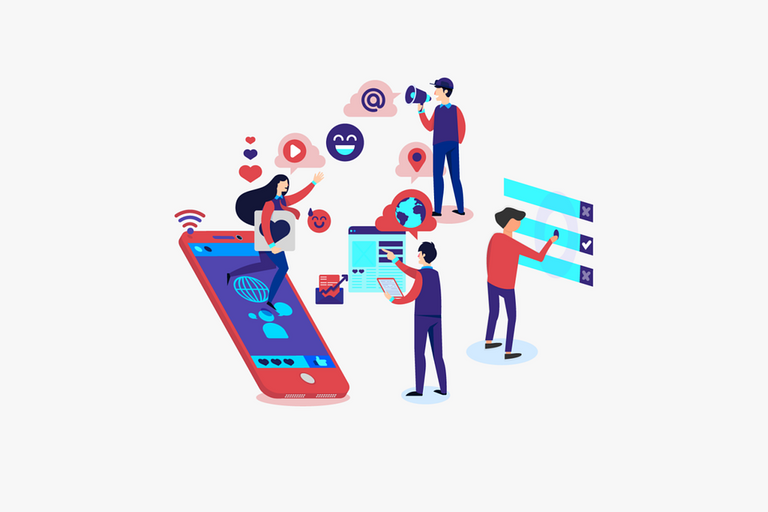 https://pixabay.com/illustrations/social-media-social-marketing-5187243/
Limiting social media involvement is a way to prevent for bad disruption. Decide in your mind when should open your gadget to see social media or open social media to check important message from your friends, family, or your business partners. be wise in using social media so you are under controlled of others.
---
---