Finish One Two Works
You can have a high expectation of your works but you will not be able to finish all your goals. Your ability and capability are limited.
Seeing a big picture of your goal is good but you should also see your small picture of your steps. You should make a priority to the worklists.
You can start to make an order of your lists. What you should accomplish first. Start from the first task to complete. Then, you move to the second project. Do not skip your worklists.
You do not have to be a perfectionist to over your result. When you have done all the works with the correct procedures, you have done a perfect job.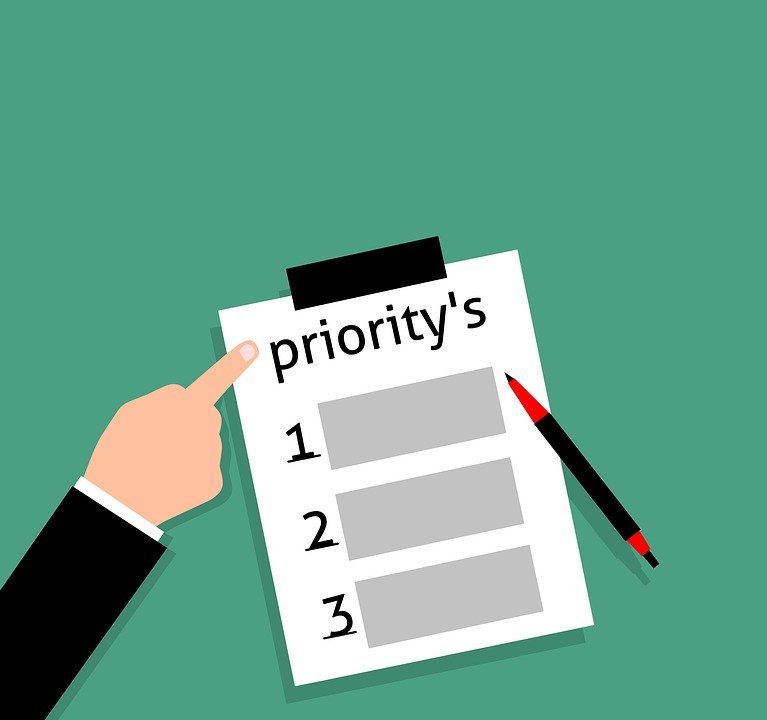 https://pixabay.com/illustrations/priority-goal-plan-importance-4297708/
One or two first tasks are very important to the next project. You will find satisfaction over your first accomplished jobs. This situation will motivate you better to finish the next projects.
From now, let's make lists of your worklists and start from your priority!
---
---