Fear of Being Poor

The fear of poverty can affect anyone. Not only the rich are afraid of being poor but the poor are also afraid of being poor. This is a funny thing. A person is afraid of his own imagination. He imagined himself bankrupt. He will end up being stingy. He's hard to be generous.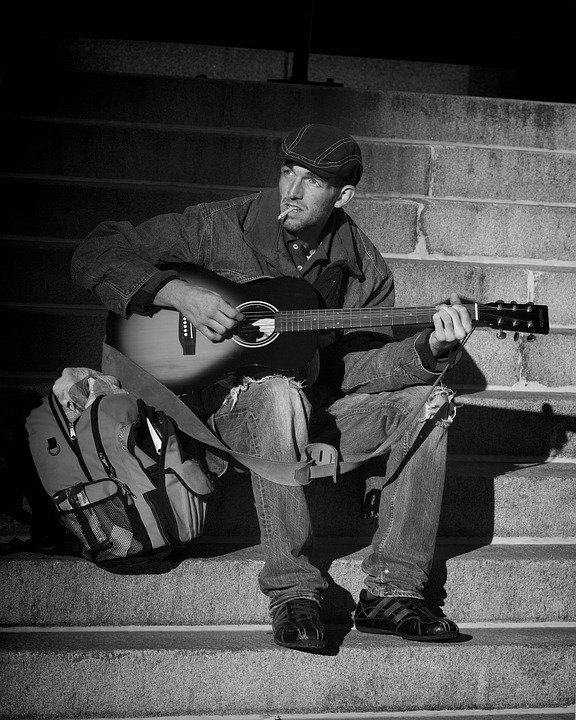 https://pixabay.com/photos/man-guitar-homeless-musician-852427/
Sharing will not make you poor. Handing out a few pennies to beggars won't make you poor. Helping your close friend who needs to pay the electricity bill will not make you poor. What poverty are you afraid of? Are you afraid you can't buy food? Or are you afraid your savings will run out?
Brother, you won't go bankrupt just because you pay your close friend's electricity bill. Your pennies don't drain your savings.But by sharing, you will get a return that is more valuable than money. You will be loved by your friends. People will say you are a generous person. You will be welcome wherever you are. And you will feel happy.Are you still afraid to share? Or are you still afraid of being poor?
---
---