Doing business is seeing opportunities and seizing them
A businessman is someone who is good at seeing opportunities and then he seizes those opportunities.Someone who is able to see how money comes from a project, product or service.He prepared everything needed to get the opportunity to make money from these projects, products and services. Then he will benefit. With that profit he reinvested to get a bigger profit. He did that over and over.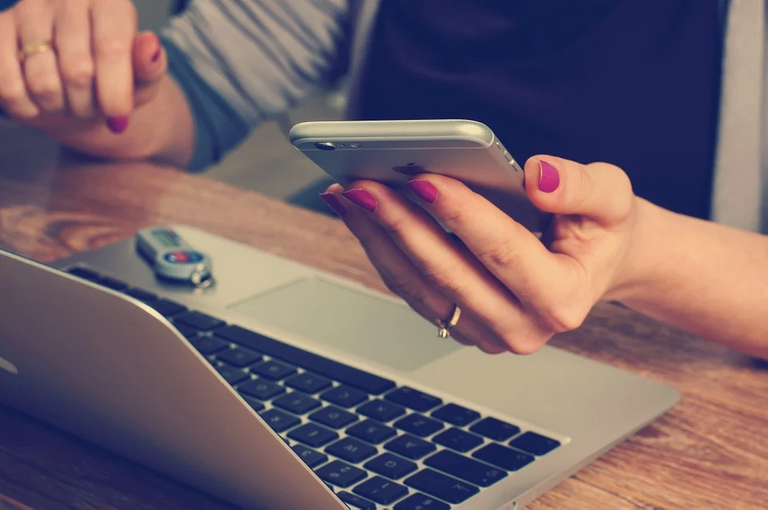 https://pixabay.com/photos/office-business-accountant-620822/
That is a picture of how one seizes the opportunities that exist. Now, start inventorying the opportunities that are around us.Calculate the strengths and weaknesses of seizing those opportunities.Then describe the projection of profits obtained with the smallest possible capital and risk.We also have to take into account the skills and equipment needed.
After all recorded, do the first step. We will know the field conditions with one first step. Conduct business activities with care and focus. We will achieve that success.
---
---