All Problems Can Be Overcome With Confidence
Are you doubting yourself? If this is the case this is natural. But dissolved in doubt will make you sink even more. You will not be able to get past the problems you face with doubts.You have to believe that you have a myriad of abilities to get through all the challenges in life.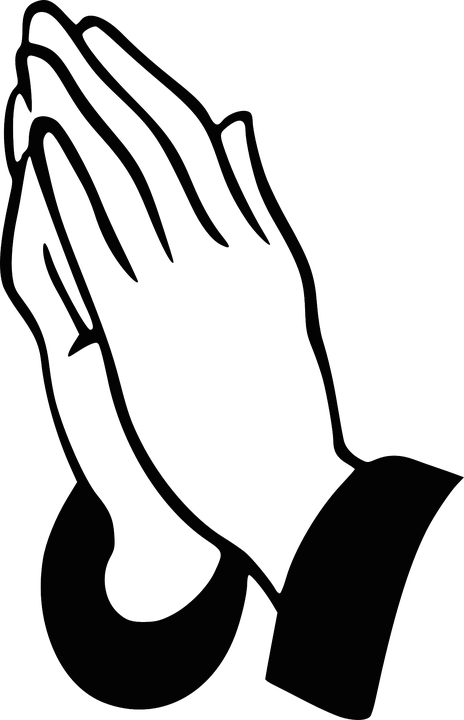 https://pixabay.com/vectors/praying-hands-religion-pray-prayer-25596/
Imagine! If you don't have that ability, you probably don't exist anymore. You were born to take on responsibilities that are in accordance with your abilities. I believe in Almighty God, one God. He created us with the burdens and abilities that come with them.
If God doesn't want you to go through all the obstacles in life then you won't be able to get through your difficult time as a baby. When you were a baby you couldn't do anything. You can solve your problems by crying. With tears your mother carried you, gave you milk and dressed you. Then you become a sweet and cheerful baby.
Do you now feel unable to do anything? Do you feel like your life is coming to an end? Or do you feel unable to continue your business? Or are you feeling broke? If you are no longer able to overcome the problems of your life, your business and your business, what do you do? Have you become hesitant to live tomorrow?
Go back to being a baby. Cry to your The Almighty God, ask and lower your voice.Your Lord must have heard your cry. He will help you like when you were a baby. He will send someone or intelligence to solve problems in your business and in your life. Are you still in doubt?
---
---