Common Striped Woodlouse
Some macro shots of a insect called common striped woodlouse. Its scientific name is Philoscia muscorum.
The insect was discovered in the fields which is near a water stream. It was sitting on a leaf. It is very fast and clever insect. I have seen it many times before but did not get a chance to take a picture of it. This time i again tried to take some shots of it. It was sitting calmly on that leaf and was not moving.
Therefore i managed to get some decent shots of it. I photographed it from different angles so you can see its body structure well. It has several legs and its hard to tell its front side. I think it can move both sides. It has little antennae on its front side which shows that its face will be on this side. I don't know if its harmful to humans or not. But I took great care in picturing it..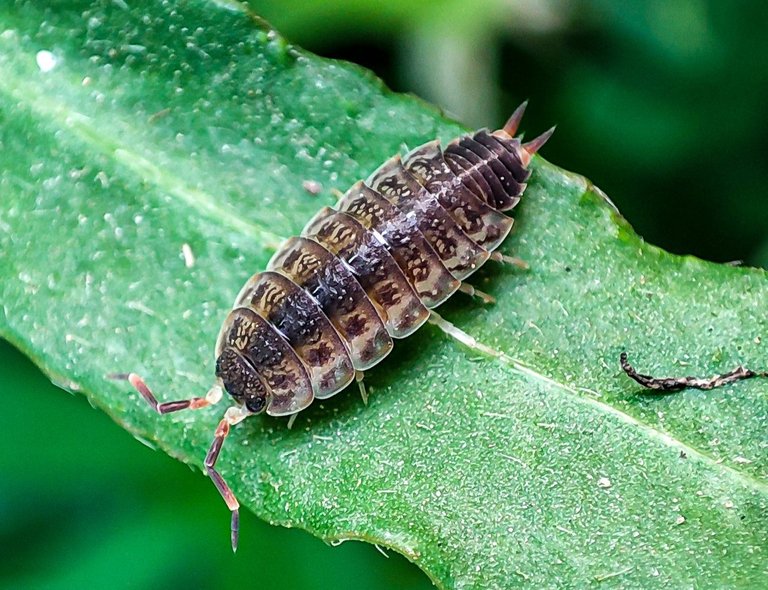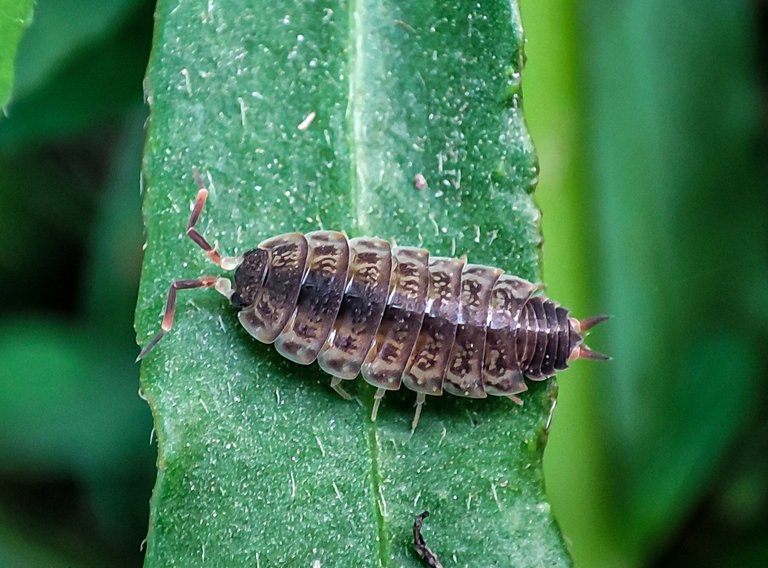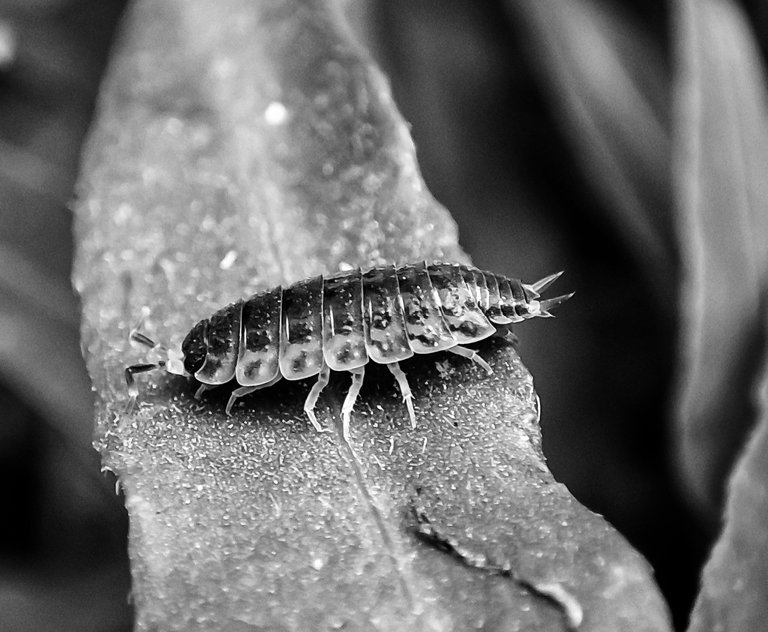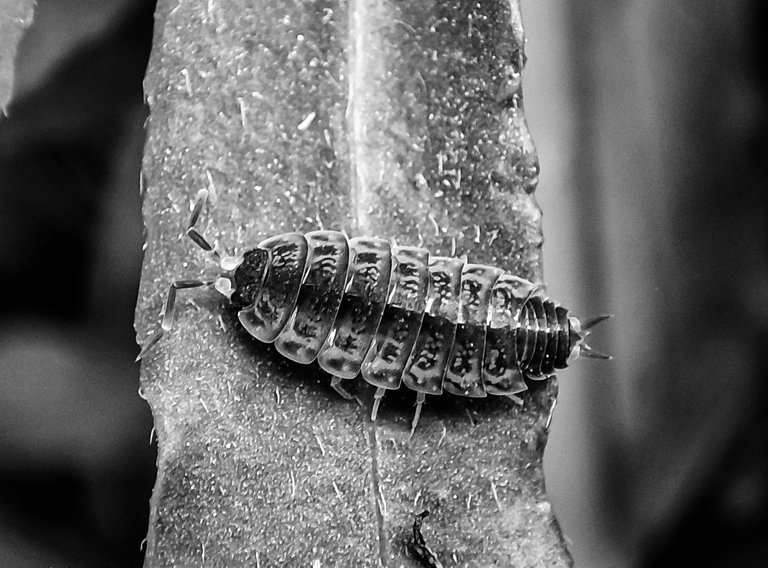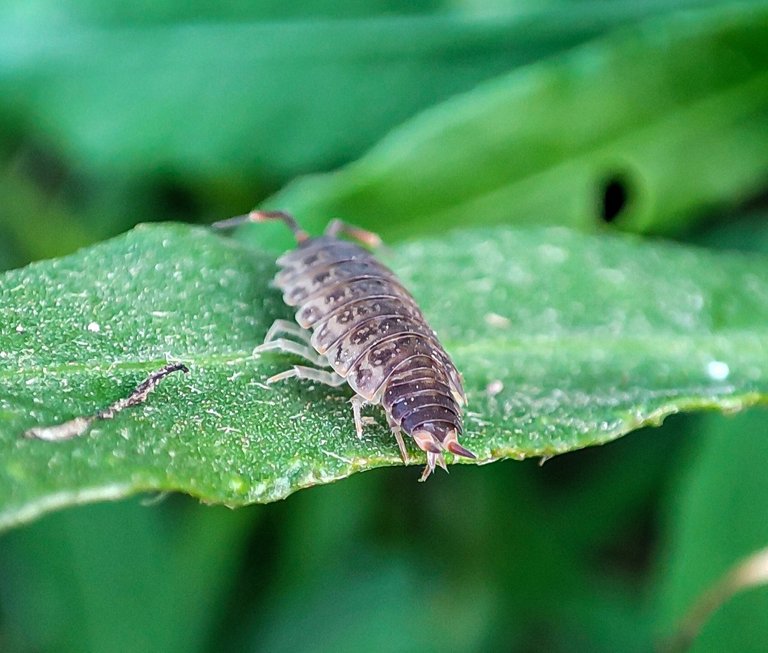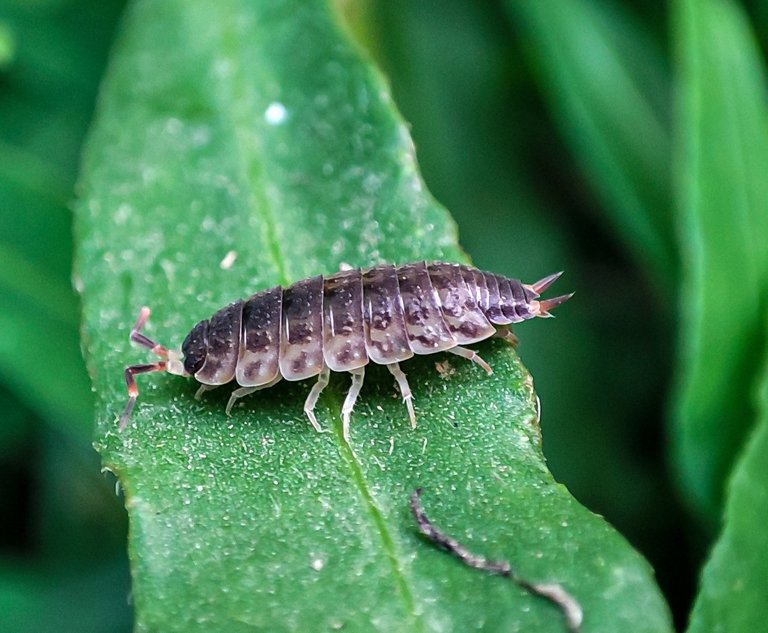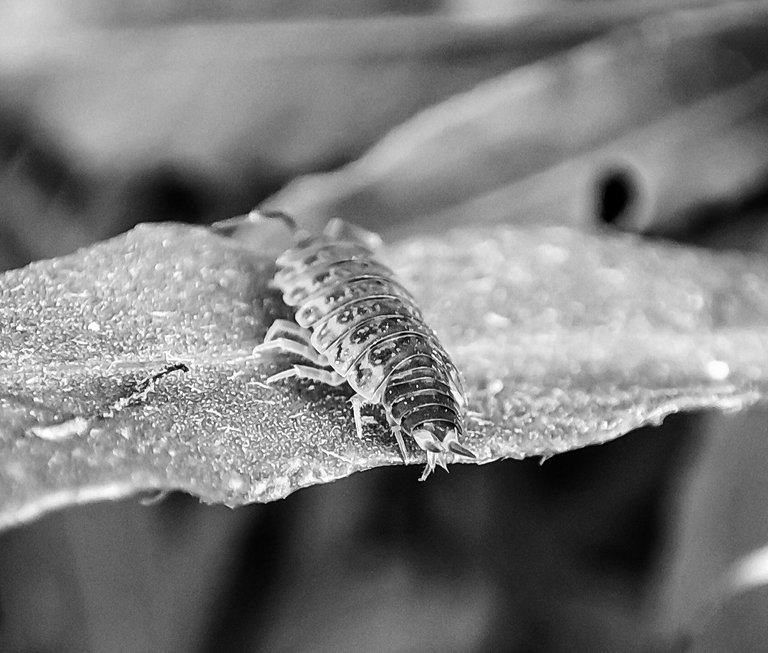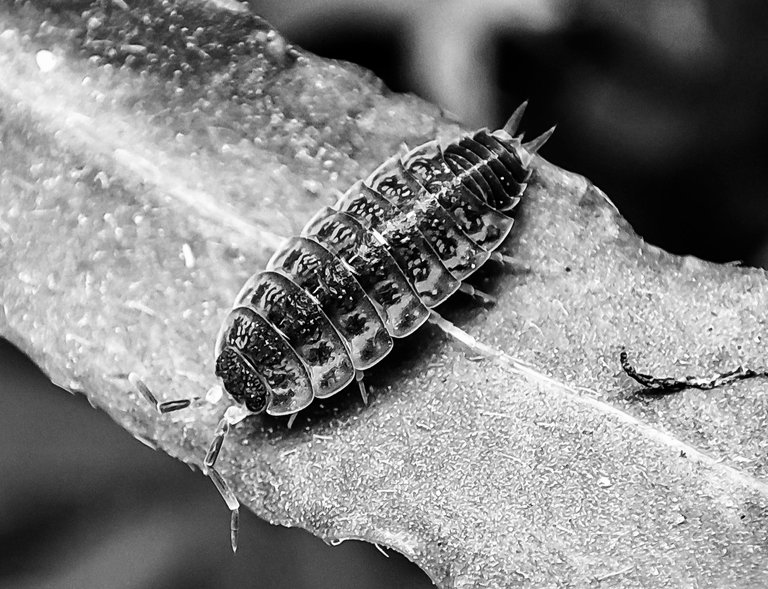 ---
---