"2021 ends today"
Today being the very end of year 2021. A very challenging yet a wonderful year.
In the cause to Celebrate the coming new year 2022, I went to a local market called Agege to get blue whiting (Panla) in Yoruba language. Find images below.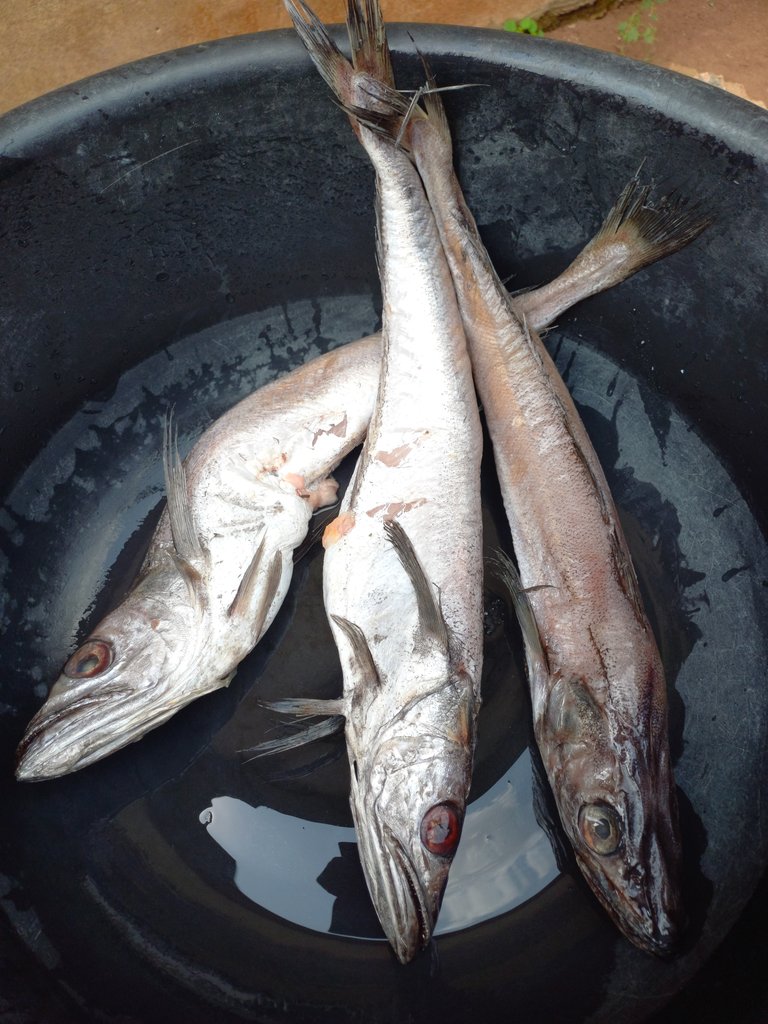 It took me time to get a preferable one that's comfortable with my budget. So many food stuffs and other commodities prices has inflated drastically .. I was able to get this fishes for the whooping amount of 4500naira approximately $9-$10.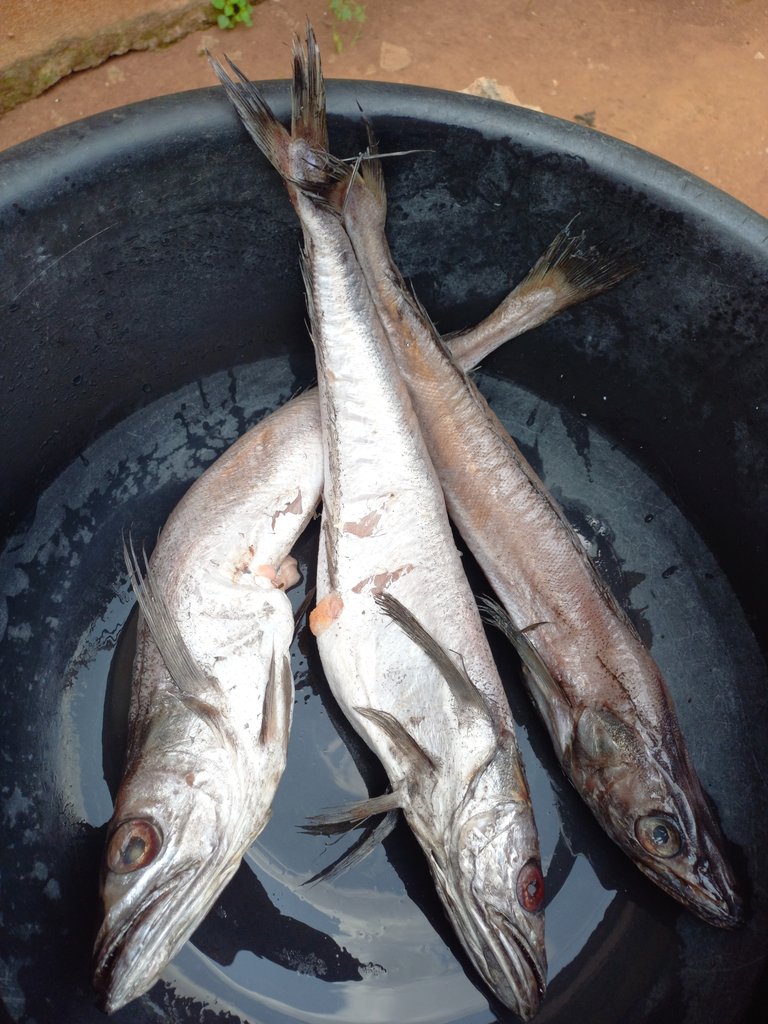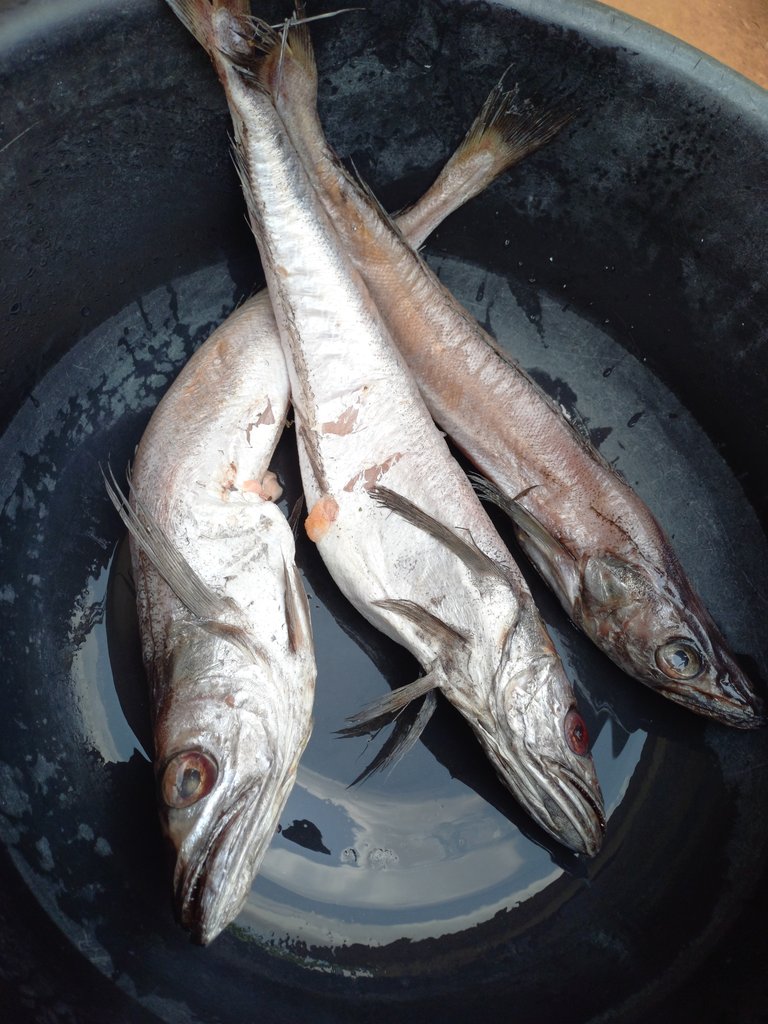 This, I will use in making stew for rice.
Thanks to #marketfriday by @dswigle for creating this opportunity. Happy New year
---
---