Wrapped Bitcoin(WBTC) Suffers A Major Price Pull Back With Nexo Activity On MakerDAO
The decentralized finance firm Maker DAO is facing some legal battle which has the prompt the largest crypto lending platform Nexo pull nearly half of it's stored wrapped Bitcoin from the decentralized firm, this has caused the price of the wrapped digital asset to this year all time low.
With state regulators moving in sentiment is saying that more of this "big moves" is likely to occur in coming weeks.
"Nexo has made a big move, and likely plans to make more after pulling nearly 50% of the WBTC held in MakerDao. This has left $120M in WBTC remaining locked in CDPs (collateralized debt position). We will be monitoring for signs as to what Nexo plans to do with their free assets."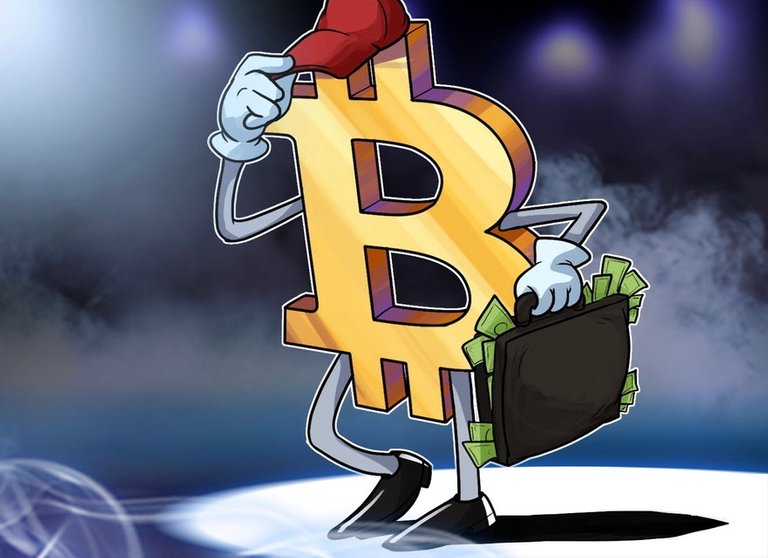 source
Regulators in some states made a spite at the crypto lending platform Nexo that it has been violating securities laws as regards their earning interest in their defense the lending platform Nexo said;
"We have been working with US federal and state regulators and understand their urge, given the current market turmoil and bankruptcies of companies offering similar products, to fulfill their mandates of investor protection by examining past behavior of providers of earn interest products."
A brief explanation of what wrapped Bitcoin is; WBTC is an ERC-20 token pegged to the price of Bitcoin (BTC) that allows users to engage in DeFi activities with a Bitcoin-based asset on Ethereum (ETH).
If you seen this post on a Web2 ecosystem and you have no clue about what Leofinance is here is a brief definition;
LeoFinance is a blockchain-based Web3 community that builds innovative applications on the Hive, BSC, ETH and Polygon blockchains. Our flagship application: LeoFinance.io allows users and creators to engage and share content on the blockchain while earning cryptocurrency rewards.
Over here we refer to users as lions, so are you ready to be a lion here is my referral link
Also don't forget in contributing to the pHBD-USDC pool, and from statistics it looks like we will be able to archive the set target in a few months, let's do our own part in growing the pHBD-USDC liquidity and also take out time to participate in the Leo power up challenge which happens every 15th of each month.
Let's also connect on some of the web2 platform.
Twitter:Hironakamura
Posted Using LeoFinance Beta
---
---