What In Stock For Bitcoin After It's Bottom A When Moon Scenario
It's new year what's its install for bitcoin, as moving with a crypto analyst has we dive deep into when will it be possible for bitcoin all time high. Rekt Capital says in a tweet that:
According to the Four Year Cycle theory, a new BTC All Time High would occur at the soonest in Candle 4 (2024) & at the latest in the new Candle 1 (2025)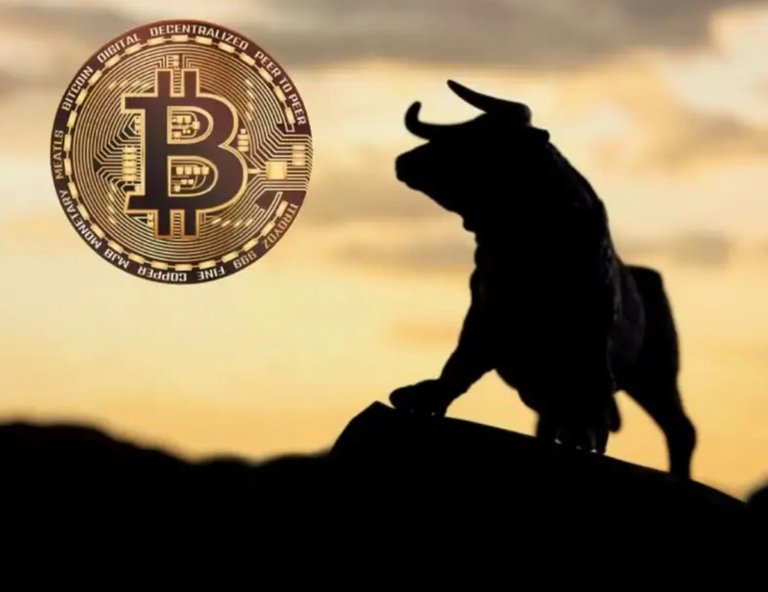 source
If a new ATH were to occur in the 2024 Candle 4, it would occur months after the April 2024 BTC Halving."
"Historically, a strong indicator of where the BTC bottom is is when the bearish BTC Candle 2 performs its Yearly Close.
And whatever downside wicking occurs in the following Candle 3 is just a bonus for bargain buyers."
But it's projected that bitcoin would possibely reach a new all time high 2024, as it made comparison with a four year cycle of bitcoin but will this likened to bitcoin halving.
If you see this post on a Web2 ecosystem and you have no clue about what Leofinance is here is a brief definition;
LeoFinance is a blockchain-based Web3 community that builds innovative applications on the Hive, BSC, ETH and Polygon blockchains. Our flagship application: LeoFinance.io allows users and creators to engage and share content on the blockchain while earning cryptocurrency rewards.
Over here we refer to users as lions, so are you ready to be a lion here is my referral link
Also don't forget in contributing to the pHBD-USDC pool, and from statistics it looks like we will be able to archive the set target in a few months, let's do our own part in growing the pHBD-USDC liquidity and also take out time to participate in the Leo power up challenge which happens every 15th of each month.
Let's also connect on some of the web2 platform.
Twitter:Hironakamura
Posted Using LeoFinance Beta
---
---