Take Home From The Collapse Of FTX Says CZ Binance
Couple of days ago CZ Binance announced he's company's intent of acquiring FTX which is a competitor exchange in same line Binance started as at yesterday selling off their FTT assets which has made the digital asset plummet in its market price. It's has been recorded that the digital asset FTT over 50% plummet, yesterday CZ Binance went on twitter highlighting some lessons which form this which he said;
1: Never use a token you created as collateral.
2: Don't borrow if you run a crypto business. Don't use capital "efficiently". Have a large reserve."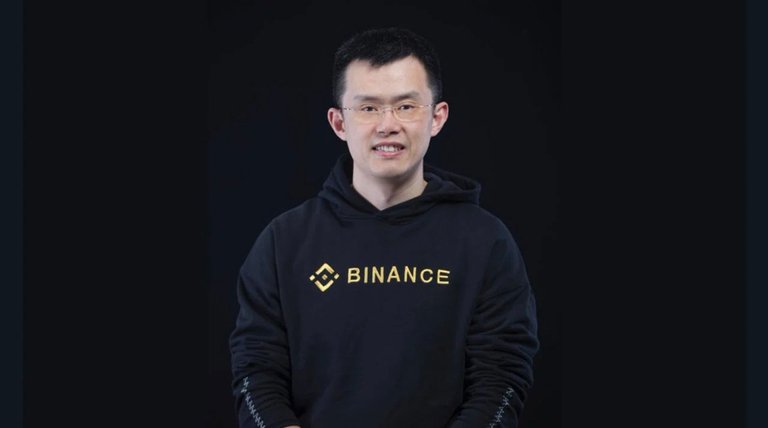 source
Zhao says that Binance will release full breakdown on its reserves and he claims that Binance will never make use of BNB as collateral;
"All crypto exchanges should do merkle-tree proof-of-reserves. Banks run on fractional reserves. Crypto exchanges should not. Binance will start to do proof-of-reserves soon. Full transparency."
Currently FTT is trading at $2.5 from trading at $25.
If you see this post on a Web2 ecosystem and you have no clue about what Leofinance is here is a brief definition;
LeoFinance is a blockchain-based Web3 community that builds innovative applications on the Hive, BSC, ETH and Polygon blockchains. Our flagship application: LeoFinance.io allows users and creators to engage and share content on the blockchain while earning cryptocurrency rewards.
Over here we refer to users as lions, so are you ready to be a lion here is my referral link
Also don't forget in contributing to the pHBD-USDC pool, and from statistics it looks like we will be able to archive the set target in a few months, let's do our own part in growing the pHBD-USDC liquidity and also take out time to participate in the Leo power up challenge which happens every 15th of each month.
Let's also connect on some of the web2 platform.
Twitter:Hironakamura
Posted Using LeoFinance Beta
---
---