Sam Bankman-Fried Says In A Statement He Didn't Knowingly Spend Customers Funds
The former FTX boss SBF says in the just concluded DealBook summit in a statement made acknowledging the fact that he is to be blamed for the crash of the company says that;
"I screwed up. I was a CEO of FTX and I say this again and again, that means I had a responsibility, that means that I was responsible ultimately for us to do the right things, and I didn't, we messed up big."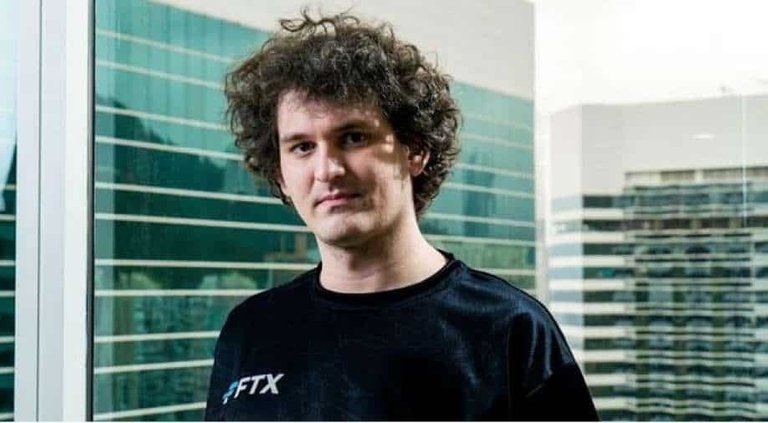 source
We were spending an enormous amount of our energy on compliance. We were spending an enormous amount of energy on regulation, on licensure. We're getting licensed in dozens of jurisdictions. I think, frankly, we're spending probably too much of our energy getting licensed in retrospect…
I think that a lot of what we ended up doing and focusing on was a distraction to some extent from one unbelievably important area that we completely failed on and that was risk. That was risk management, that was customer position risk and frankly, conflict of interest risk and there was no person who was chiefly in charge of positional risk of customers on FTX, and that feels pretty embarrassing in retrospect."
To me I just feel the public appearance alone should be appreciated but for making some statements which sounds a bit defensive is practically off it for me. How can you say all this while, that you never paid close attention to risk management. It's practically mercy after the deed is done, the collapse of the exchange practically exposed the issues surrounding centralized exchanges.
If you see this post on a Web2 ecosystem and you have no clue about what Leofinance is here is a brief definition;
LeoFinance is a blockchain-based Web3 community that builds innovative applications on the Hive, BSC, ETH and Polygon blockchains. Our flagship application: LeoFinance.io allows users and creators to engage and share content on the blockchain while earning cryptocurrency rewards.
Over here we refer to users as lions, so are you ready to be a lion here is my referral link
Also don't forget in contributing to the pHBD-USDC pool, and from statistics it looks like we will be able to archive the set target in a few months, let's do our own part in growing the pHBD-USDC liquidity and also take out time to participate in the Leo power up challenge which happens every 15th of each month.
Let's also connect on some of the web2 platform.
Twitter:Hironakamura
Posted Using LeoFinance Beta
---
---