One Flashing Bullish Signal For Both Two Top Cryptocurrencies Bitcoin (BTC) And Ethereum (ETH)
The analysis firm is initiating the fact that the drop in the addresses of both top cryptocurrencies which is bitcoin and ethereum, which has dropped off since the bullish run of bitcoin reaching $60k last year.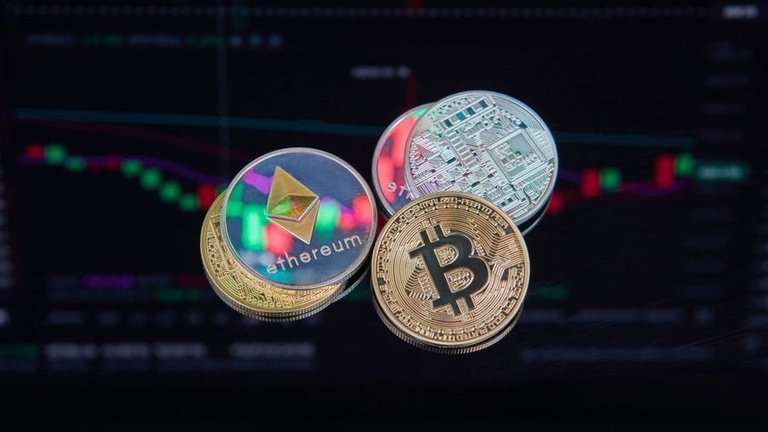 source
They continued by saying that both digital addresses are stabilizing which is indicating that more people are making use of both digital assets than the last bullish run that we experienced.
"For Ethereum and Bitcoin, there was a clear drop off in daily addresses, after the May 2021 [high] for prices. The active addresses stabilized quickly and have been at consistent levels since then…
We see around a 36% increase in active addresses for Ethereum (327,000 addresses on March 8th, 2020 compared to 514,000 addresses on December 1st, 2022). Bitcoin has seen more modest gains with about [a] 20.6% increase in active addresses (826,000 on March 9th, 2022 compared to 1.04 million on December 1st, 2022)."
Well from their analysis is really great that the narrowing the bullish run to be experienced to the wide adoption of both digital assets, due to the number of increasing active users that at least made one transaction.
If you see this post on a Web2 ecosystem and you have no clue about what Leofinance is here is a brief definition;
LeoFinance is a blockchain-based Web3 community that builds innovative applications on the Hive, BSC, ETH and Polygon blockchains. Our flagship application: LeoFinance.io allows users and creators to engage and share content on the blockchain while earning cryptocurrency rewards.
Over here we refer to users as lions, so are you ready to be a lion here is my referral link
Also don't forget in contributing to the pHBD-USDC pool, and from statistics it looks like we will be able to archive the set target in a few months, let's do our own part in growing the pHBD-USDC liquidity and also take out time to participate in the Leo power up challenge which happens every 15th of each month.
Let's also connect on some of the web2 platform.
Twitter:Hironakamura
Posted Using LeoFinance Beta
---
---