Is Embattled Crypto Exchange FTX Influencing The Current Bearish Market Situation
Middle of the year, it was projected that towards the end of the year we will be witnessing some greenish cable movement in the crypto market price. Well the table I will say, has taken another turn with the two big players going head on which I will say is something that's breaking the internet at the moment.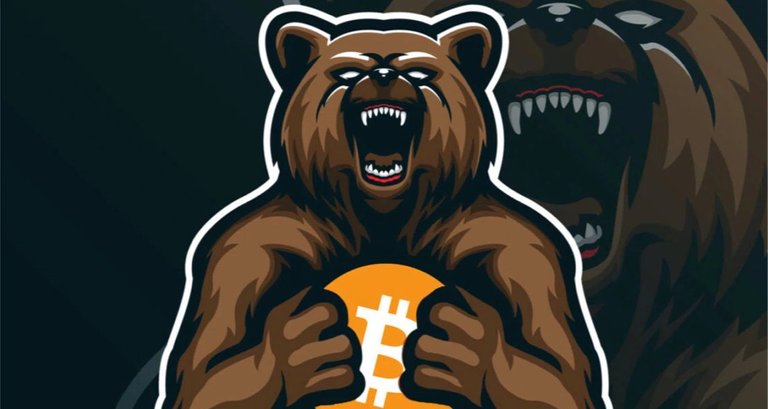 source
With Binance selling off its FTT assets, be attributed to the current crypto winter or another leg of the bear market. Which we have seen the crypto giant bitcoin loses 9% and other alternative coins nothing pretty much to write about as they have suffered the massive blow.
So bitcoin is about to hit rock bottom which most people has been predicting since the last quarter of the year that bitcoin will reach or touch at least the selling price of $14k. Why are we going from here bitcoin seems there is no way home.
If you see this post on a Web2 ecosystem and you have no clue about what Leofinance is here is a brief definition;
LeoFinance is a blockchain-based Web3 community that builds innovative applications on the Hive, BSC, ETH and Polygon blockchains. Our flagship application: LeoFinance.io allows users and creators to engage and share content on the blockchain while earning cryptocurrency rewards.
Over here we refer to users as lions, so are you ready to be a lion here is my referral link
Also don't forget in contributing to the pHBD-USDC pool, and from statistics it looks like we will be able to archive the set target in a few months, let's do our own part in growing the pHBD-USDC liquidity and also take out time to participate in the Leo power up challenge which happens every 15th of each month.
Let's also connect on some of the web2 platform.
Twitter:Hironakamura
Posted Using LeoFinance Beta
---
---