How Are You Preparing For The Next Bullish Cycle
Winter has being upon us for a while now, and the wise saying in the crypto space which every investor or long term trader takes Advantage and privilege of is the bear market.
The bear market has they say is the period in which most digital if not all digital regress as regards market price, or go back to the origin of their bullish movement sometimes it happens that they go below market selling price.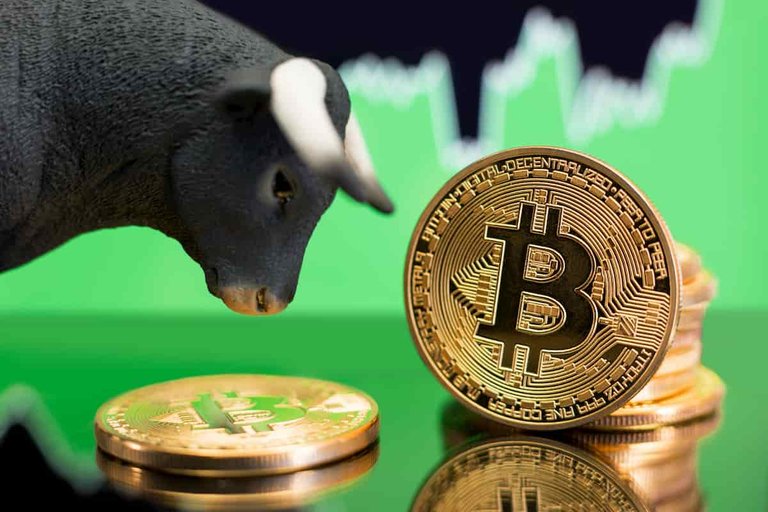 source
In a session which a crypto analyst which says that he has he's eyes on three digital assets as against the next bullish cycle, if he has started accumulating as the prices are low I don't know but the said he's eyes are on these two digital assets;
"The only two things that I've purchased since this whole year, other than sell stuff, was Bitcoin and Solana, that's it. I've been swapping out of my ETH position because my goal has always been to make them equate, [for] Solana and Ethereum to be be same size…I wouldn't even consider Ethereum to be an altcoin because it's just so big.
On a relative market cap valuation perspective I think it's very overpriced for what it actually does today – that could change of course with adoption – But based on the stuff I look at, tokenomics and daily active users, I like MATIC. That would be my number 3.
If I had to pick [a third], it would be Fantom (FTM) because Fantom has the same number of daily active users as Cardano (ADA), but it's trading at a twenty sixth of the market cap, and it has some pretty good speed and technology and stuff. Although it has suffered a lot of hits by Andre [Cronje] leaving. So those would be mine."
Well with that said it's really not an open ticket for anyone to just jump on without you carrying out your research.
If you see this post on a Web2 ecosystem and you have no clue about what Leofinance is here is a brief definition;
LeoFinance is a blockchain-based Web3 community that builds innovative applications on the Hive, BSC, ETH and Polygon blockchains. Our flagship application: LeoFinance.io allows users and creators to engage and share content on the blockchain while earning cryptocurrency rewards.
Over here we refer to users as lions, so are you ready to be a lion here is my referral link
Also don't forget in contributing to the pHBD-USDC pool, and from statistics it looks like we will be able to archive the set target in a few months, let's do our own part in growing the pHBD-USDC liquidity and also take out time to participate in the Leo power up challenge which happens every 15th of each month.
Let's also connect on some of the web2 platform.
Twitter:Hironakamura
Posted Using LeoFinance Beta
---
---