FTX Insolvency Old Hands Still Hodl As Bitcoin Hits Second All Time Low
The bitcoin market is gradually recovering and it seems FTX is trying to find their foot in the crypto industry as they battle with insolvency, the blockchain metrics Glassnode says that the exchange witnessed a lot of withdrawal as regards bitcoin on hearing the insolvency news. It was reported that 14,500 bitcoin left the exchange due to panic, with the information surrounding CZ acquisition of FTX.
"What we have seen is significant outflows from FTX, with the estimated balance declining by approximately 75% from 20,000 BTC to around 5,500 BTC.
Across all other exchanges, we saw inflows during the panic, however this has almost entirely reversed, leaving exchanges balances flat since Monday."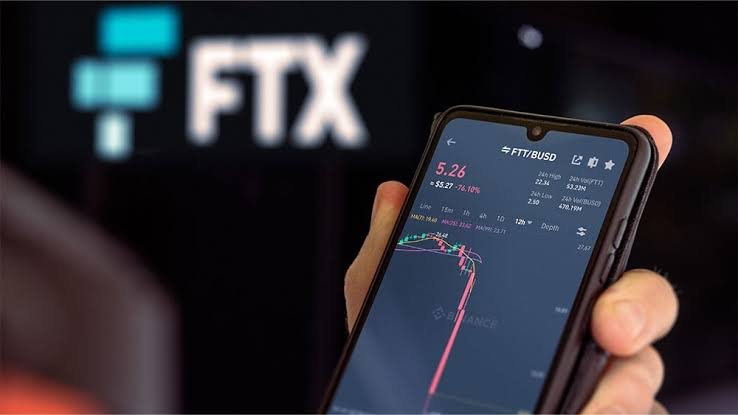 source
According to their analysis they said that the outflows are from recent buyers that old hands are didn't really react to this news/information significantly.
"If we look at the same metric over the last 24 hours, despite the price falling to $17,100, the vast majority of spent BTC was from within the current trading range.
It appears that most transactors yesterday were recent buyers.
We have not yet seen old hands react at any scale."
If you see this post on a Web2 ecosystem and you have no clue about what Leofinance is here is a brief definition;
LeoFinance is a blockchain-based Web3 community that builds innovative applications on the Hive, BSC, ETH and Polygon blockchains. Our flagship application: LeoFinance.io allows users and creators to engage and share content on the blockchain while earning cryptocurrency rewards.
Over here we refer to users as lions, so are you ready to be a lion here is my referral link
Also don't forget in contributing to the pHBD-USDC pool, and from statistics it looks like we will be able to archive the set target in a few months, let's do our own part in growing the pHBD-USDC liquidity and also take out time to participate in the Leo power up challenge which happens every 15th of each month.
Let's also connect on some of the web2 platform.
Twitter:Hironakamura
Posted Using LeoFinance Beta
---
---