Exchanges Raising The Defense Banner Amidst FTX crash
With the crash of FTX other Centralized exchanges are coming out in quest for trans piracy, Binance started the thread of the transpiracy quest with several releases of their balance sheets(reserves). The chief executive officer of coinbase in an interview says that he's exchange place focuses on the retail side of the space which he was trying to separate it's self from the SBF's exchange;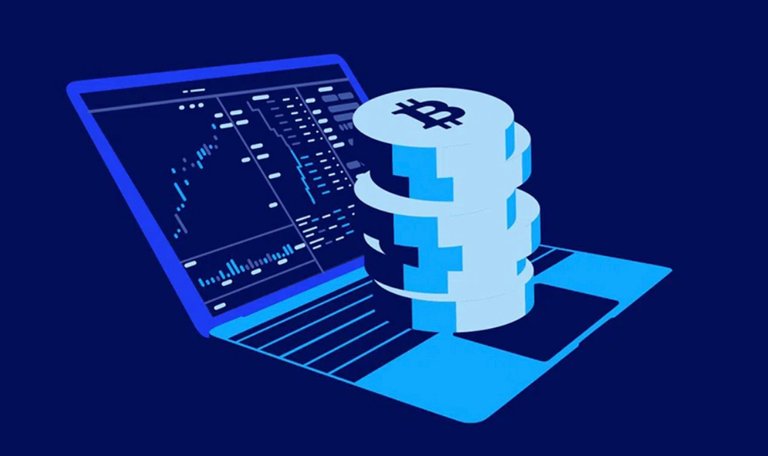 source
"Essentially there are two business models in the cryptocurrency space, right? One is the brokerage model, where our platform, for example, is a counterparty to the transaction, and every time our users buy or sell crypto, we immediately hedge the other position to have zero market risks, and we take a fee for providing the access to it. This is 95% of our business. That's also 95% of the business of Coinbase.
Will path of transpiracy solve the issue with the ecosystem is currently facing?
If you see this post on a Web2 ecosystem and you have no clue about what Leofinance is here is a brief definition;
LeoFinance is a blockchain-based Web3 community that builds innovative applications on the Hive, BSC, ETH and Polygon blockchains. Our flagship application: LeoFinance.io allows users and creators to engage and share content on the blockchain while earning cryptocurrency rewards.
Over here we refer to users as lions, so are you ready to be a lion here is my referral link
Also don't forget in contributing to the pHBD-USDC pool, and from statistics it looks like we will be able to archive the set target in a few months, let's do our own part in growing the pHBD-USDC liquidity and also take out time to participate in the Leo power up challenge which happens every 15th of each month.
Let's also connect on some of the web2 platform.
Twitter:Hironakamura
Posted Using LeoFinance Beta
---
---