Diversification In The Hive Ecosystem | So Many Ways To Earn More Hive & HBD
Within the Hive ecosystem there are different ways which you can earn Hive which is the blockchain native token, and these ways are through our brain power which you can place the content under this group and Hive Power which is referred as your capital.
For me the Hive power is that petrol is to all automobiles, because with the Hive power(HP) you literally can't do any activities within the ecosystem.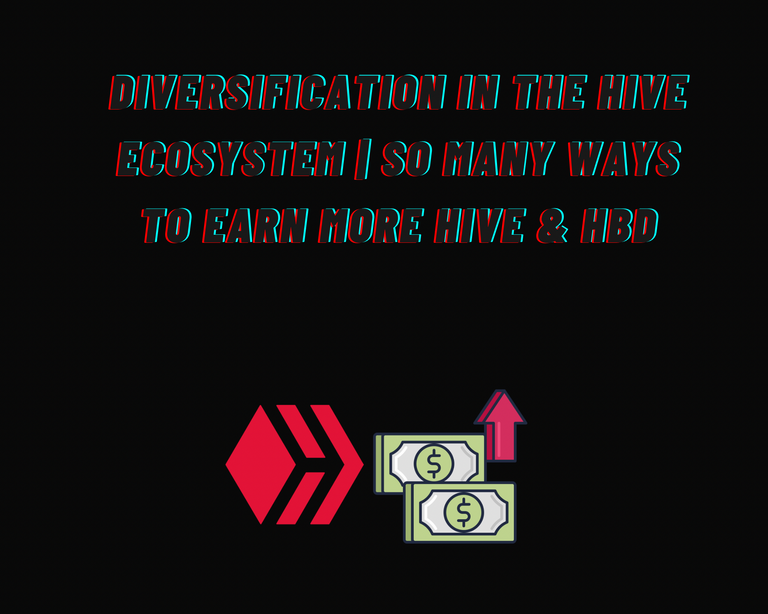 Another interesting which you can earn within the ecosystem is the on chain mechanism which is you get 20% for staking HBD which is the ecosystem stable coin and also 10% in your hive staked. There is a shocking revelation, do you know you can 2x your APY earnings through Cubdefi, you can start earning by just providing liquidity for the pool to do this you have to make use of this link. In a document which was published on how you can earn more with the 40% APY.
If you see this post on a Web2 ecosystem and you have no clue about what Leofinance is here is a brief definition;
LeoFinance is a blockchain-based Web3 community that builds innovative applications on the Hive, BSC, ETH and Polygon blockchains. Our flagship application: LeoFinance.io allows users and creators to engage and share content on the blockchain while earning cryptocurrency rewards.
Over here we refer to users as lions, so are you ready to be a lion here is my referral link
Also don't forget in contributing to the pHBD-USDC pool, and from statistics it looks like we will be able to archive the set target in a few months, let's do our own part in growing the pHBD-USDC liquidity and also take out time to participate in the Leo power up challenge which happens every 15th of each month.
Let's also connect on some of the web2 platform.
Twitter:Hironakamura
Posted Using LeoFinance Beta
---
---