Decentralized Finance Solving The Trust Problem | Regulators Have To Understand Defi Before Regulating
Looking at the current situation with the fall of serval centralized exchanges decentralized finance has proven to be of a better importance than the above mentioned. In a blog post reacting to this a crypto veteran and crypto analyst says that Defi has solved the trust issue in the financial market.
"Isn't that wonderful? With DeFi, financial transactions are transparent, not just to government regulators, but transparent for the entire public to see and learn from (or is that not good when the public can know things, too?).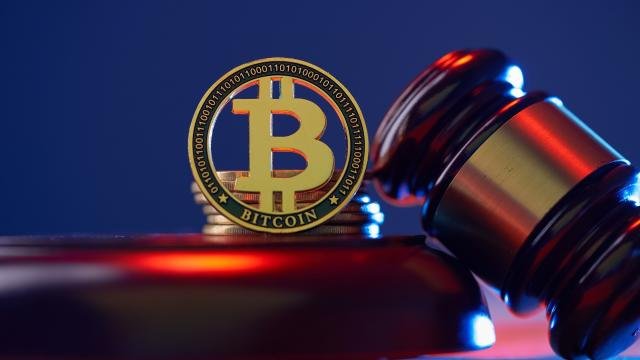 source
With DeFi, accounts are transparent. Transfers are transparent. Trades and even complex financial derivatives are transparent. Balances are proven cryptographically. The code that executes these transactions is open-source, anyone can review it or suggest changes!"
Erik Voorhees says that what brought down FTX would never happen in Defi and it's immunity to what crash the lending platform Celsius and any other issues with will be pegged about traditional finance.
"The complex derivatives and custody issues which froze financial flows in 2008, back when safe, regulated financial institutions had no idea who owned what and markets collapsed under the layers of counterparty risk… these would not (can not!) happen in DeFi.
And yet what have many regulators done in response to this suite of miraculous technology that was built by brilliant, determined, principled engineers over the past decade? Have they even learned how to use it? How many of those drafting crypto laws have ever actually executed a DeFi loan?"
On regulation, he thinks that proper understanding should be the first priority for these regulators before trying to regulate it.
If you see this post on a Web2 ecosystem and you have no clue about what Leofinance is here is a brief definition;
LeoFinance is a blockchain-based Web3 community that builds innovative applications on the Hive, BSC, ETH and Polygon blockchains. Our flagship application: LeoFinance.io allows users and creators to engage and share content on the blockchain while earning cryptocurrency rewards.
Over here we refer to users as lions, so are you ready to be a lion here is my referral link
Also don't forget in contributing to the pHBD-USDC pool, and from statistics it looks like we will be able to archive the set target in a few months, let's do our own part in growing the pHBD-USDC liquidity and also take out time to participate in the Leo power up challenge which happens every 15th of each month.
Let's also connect on some of the web2 platform.
Twitter:Hironakamura
Posted Using LeoFinance Beta
---
---