Crypto Big Picture Institutional Investors Already See It And Are Taking The Advantage
Institutional investors are not taking sides on where the crypto market is heading to, as they see every direction has an opportunity. Taking a look at the worlds economy we can see that the movement of the crypto market is inline with other market options such as stocks, shares bond etc and the influential catalyst that might act of the price negativity or positivity can affect the crypto 2X, 3X more. Traders institutional investors are taking a huge advantage of this with their continuous accumulation.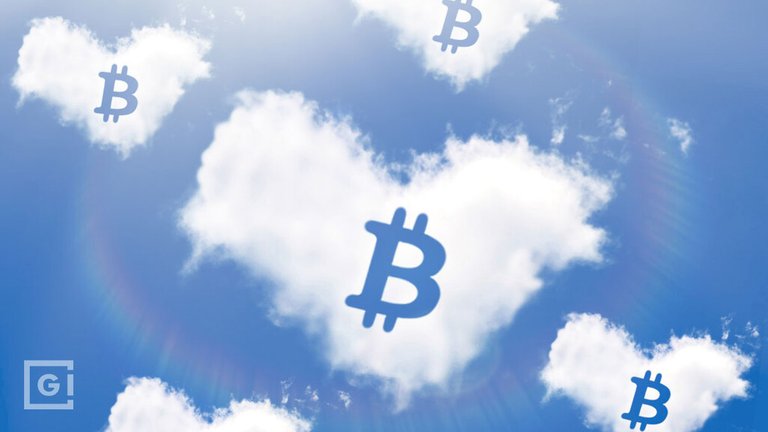 source
So many crypto analysts are pining the next bullish run to the next bitcoin halving that is scheduled to happing 2024 may, as historical precedent shows that bullish run is always accompanied with bitcoin halving. This historical event happens every four years, looking at the price for these period it tends to move in an upward trend around these period. If it follows the same path as it did thirteen years ago a 800% in ROI from it's current trading position of $17k is reall possible the year president to it.
If you see this post on a Web2 ecosystem and you have no clue about what Leofinance is here is a brief definition;
LeoFinance is a blockchain-based Web3 community that builds innovative applications on the Hive, BSC, ETH and Polygon blockchains. Our flagship application: LeoFinance.io allows users and creators to engage and share content on the blockchain while earning cryptocurrency rewards.
Over here we refer to users as lions, so are you ready to be a lion here is my referral link
Also don't forget in contributing to the pHBD-USDC pool, and from statistics it looks like we will be able to archive the set target in a few months, let's do our own part in growing the pHBD-USDC liquidity and also take out time to participate in the Leo power up challenge which happens every 15th of each month.
Let's also connect on some of the web2 platform.
Twitter:Hironakamura
Posted Using LeoFinance Beta
---
---