Bitcoin Futuristic Move 1,400% Bullish Movement For The Crypto Market
Bitcoin to $250,000 how really possible can this be? The venture capitalist is actually keen on this in the sense that bitcoin would see sale about the market price of the primary digital assets would reach $250,000.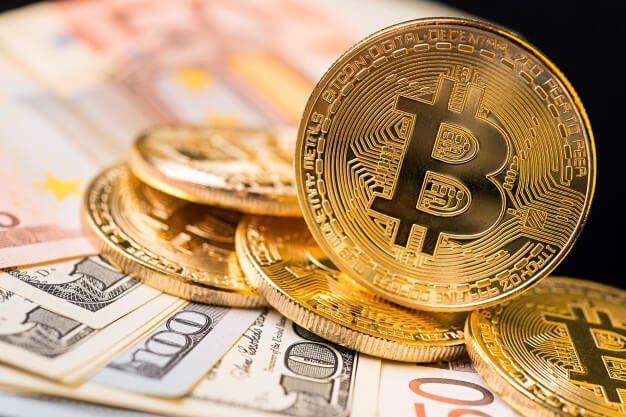 source
In an interview in Bloomberg he maps out what will possibly ignite this rally to the said price.
"The reason it gets to $250,000 and probably beyond is that it will take a moment when you can buy your food, your clothing and your shelter all in Bitcoin.
And here are the statistics that I know: women control 80% of retail spending. And that's usually the food, the clothing and the shelter. And women only have, way back it was like one in 14 Bitcoin wallets, and now it's one in six.
And when women realize that they can get a discount by paying in Bitcoin, when retailers realize they can double their profits by accepting Bitcoin, it's going to move pretty quickly."
As a investor he says that he is really focused on investing in decentralized assets following in the crash of FTX which happened some couple of weeks ago.
If you see this post on a Web2 ecosystem and you have no clue about what Leofinance is here is a brief definition;
LeoFinance is a blockchain-based Web3 community that builds innovative applications on the Hive, BSC, ETH and Polygon blockchains. Our flagship application: LeoFinance.io allows users and creators to engage and share content on the blockchain while earning cryptocurrency rewards.
Over here we refer to users as lions, so are you ready to be a lion here is my referral link
Also don't forget in contributing to the pHBD-USDC pool, and from statistics it looks like we will be able to archive the set target in a few months, let's do our own part in growing the pHBD-USDC liquidity and also take out time to participate in the Leo power up challenge which happens every 15th of each month.
Let's also connect on some of the web2 platform.
Twitter:Hironakamura
Posted Using LeoFinance Beta
---
---