Banks Meltdown Propelling The Term Smart Money Which Bitcoin Represents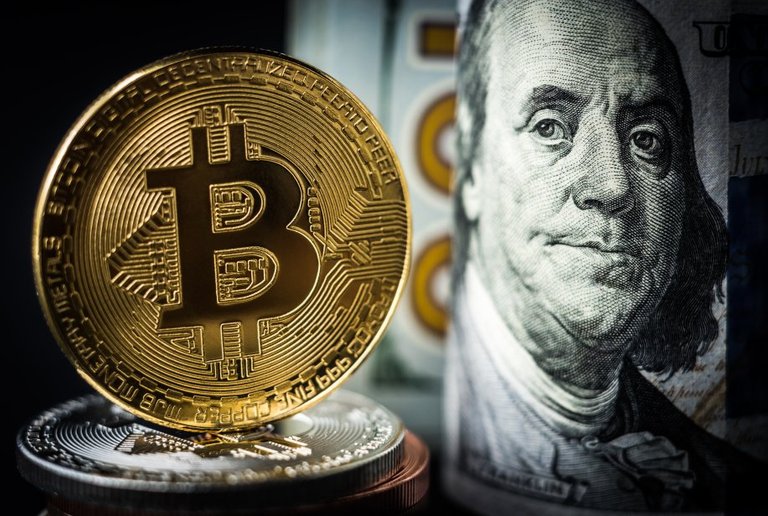 source
First quarter of the year we witnessed a great deal of bank collapse which is passing a wrong signals that the monetary system can't be trusted, the bitcoin evangelist and also a bitcoin with he's firm accumulation of the king crypto bitcoin says that the fail of the current monetary system is pushing investors towards smart money which he refers bitcoin has one.
The lose of confidence on the existing monetary system which he said has made the likes of Gold and bitcoin more attractive to investors. In he's recent interview which he says that If you lose confidence in the currency, the banks, then you lose confidence in fiat currency as money. And therefore the money is dying. It's obviously dying in Venezuela, it's obviously dying in Argentina. But it's dying everywhere in the world even in the United States and in Western Europe.
So when you lose confidence in the money then you start thinking about commodity monies. If I can't trust the bank, if I can't move the money cross-border and if the currency is losing value every year or every month, then I start thinking about commodity monies.
In comparison statement which he says that he will chose bitcoin over gold anytime, anyday reason been that it's cheap and not expensive to maintain.
If you see this post on a Web2 ecosystem and you have no clue about what Leofinance is here is a brief definition;
LeoFinance is a blockchain-based Web3 community that builds innovative applications on the Hive, BSC, ETH and Polygon blockchains. Our flagship application: LeoFinance.io allows users and creators to engage and share content on the blockchain while earning cryptocurrency rewards.
Over here we refer to users as lions, so are you ready to be a lion here is my referral link
Also don't forget in contributing to the pHBD-USDC pool, and from statistics it looks like we will be able to archive the set target in a few months, let's do our own part in h growing the pHBD-USDC liquidity and also take out time to participate in the Leo power up challenge which happens every 15th of each month.
Let's also connect on some of the web2 platform.
Twitter:Hironakamura
---
---