Ask Leo: Would This Be The Last Bitcoin Rally Before A Major Correction
The question on my mind now is would this be the last jolly ride for the primary digital asset bitcoin has it hovers around $20k, seeing a publication which is issuing a warning to bitcoin holders saying that this might be the last rally which will issue a major correction in the current support is broken.
In a strategy session with a crypto analyst DonAlt which he says that the digital asset bitcoin support level is around $18k if the it's not able to sustain the current support.
"I don't think the support is good anymore. So basically, if you're bullish, you're going to have to pray that this resistance ($21,000) goes. You have to break it. If you're bearish, if you sold into resistance, you have a pretty neat entry, and you can bet on basically [a] breakdown just based on the fact that we've had for once had a little bit of an impulse [rally].
I think it's the last impulse [rally] that we're going to get off of this level."
The weekend was pretty bullish for bitcoin which saw the digital asset trading at $21k which sparked so may speculations that the bullish movement is pretty much around the corner.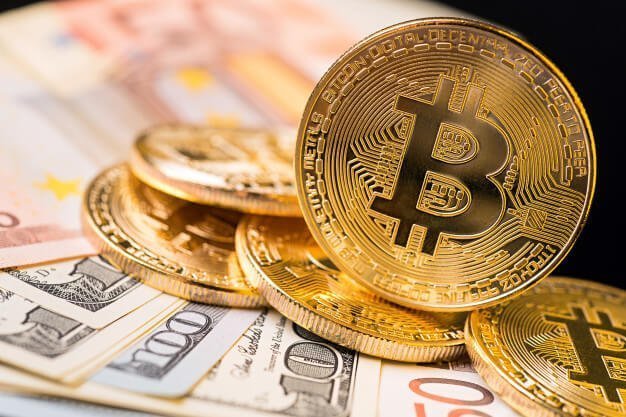 source
But the analyst is warning that BTC would possible go as low as $15k, but he says that it's still possible for bitcoin bull to be able to do a 40% market price movement.
"Just looking at the daily [chart], the obvious trade is to long this because your invalidation is really clear. Like I said, this impulse [rally] is, in my opinion, the last one you're going to get from the level, so if we full retrace this impulse [rally], you should be out. That basically puts your invalidation at low $19,000s. That's a very, very tight invalidation.
The target is quite high up. So you can target $29,000 if this breakout sticks."
If you see this post on a Web2 ecosystem and you have no clue about what Leofinance is here is a brief definition;
LeoFinance is a blockchain-based Web3 community that builds innovative applications on the Hive, BSC, ETH and Polygon blockchains. Our flagship application: LeoFinance.io allows users and creators to engage and share content on the blockchain while earning cryptocurrency rewards.
Over here we refer to users as lions, so are you ready to be a lion here is my referral link
Also don't forget in contributing to the pHBD-USDC pool, and from statistics it looks like we will be able to archive the set target in a few months, let's do our own part in growing the pHBD-USDC liquidity and also take out time to participate in the Leo power up challenge which happens every 15th of each month.
Let's also connect on some of the web2 platform.
Twitter:Hironakamura
Posted Using LeoFinance Beta
---
---