Are We Bottomed Yet? What's The State Of Crypto Market Prices As Regards Consolidation
Are we there yet, when is the market making a reversal? These are some market behavioral unanswered questions. In a session with the chief executive officer of FTX Sam Backman-Fried on what he thinks that will be one catalyst that will be the greatest impact in the state of the crypto market, which he says that the market is really is at the mercies of macro forces.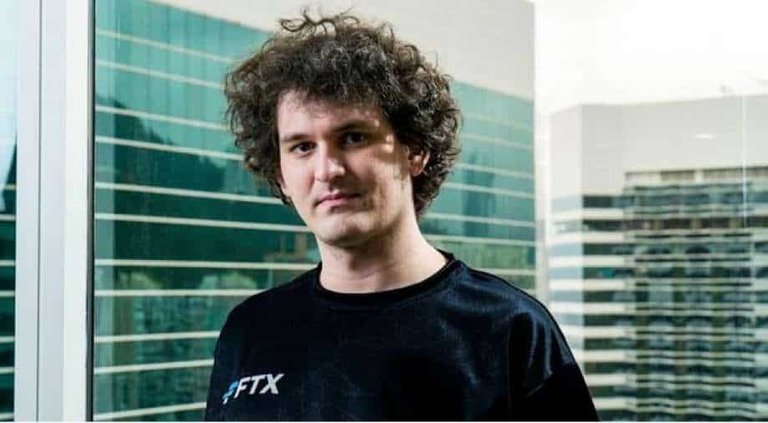 source
What are these macro forces? he continued by saying;
"[Crypto] is going to be responsive to general macro environments, and that's the position we're in. The big reason really is that what we're seeing driving markets is changes in interest rates, which is leading to the strengthening and weakening of fiat currencies… If the dollar strengthens, it's going to strengthen against Exxon. It's going to strengthen against Amazon, and it's going to strengthen against Bitcoin. When you have a weakening, you're going to see the inverse.
Because a lot of macro is being driven by moves in currencies, that's going to move crypto prices against dollars."
Tho he was positive as regards the crypto market has he says that he sees stability in the crypto market and even tho these digital assets are at the mercies of dollar strength;
"We're not seeing sort of continuous outflows. We're not seeing acute pain in the same way that we were for the week to month after Terra LUNA and the Three Arrows [Capital] incident. Things are in a little of a holding pattern."
If you seen this post on a Web2 ecosystem and you have no clue about what Leofinance is here is a brief definition;
LeoFinance is a blockchain-based Web3 community that builds innovative applications on the Hive, BSC, ETH and Polygon blockchains. Our flagship application: LeoFinance.io allows users and creators to engage and share content on the blockchain while earning cryptocurrency rewards.
Over here we refer to users as lions, so are you ready to be a lion here is my referral link
Also don't forget in contributing to the pHBD-USDC pool, and from statistics it looks like we will be able to archive the set target in a few months, let's do our own part in growing the pHBD-USDC liquidity and also take out time to participate in the Leo power up challenge which happens every 15th of each month.
Let's also connect on some of the web2 platform.
Twitter:Hironakamura
Posted Using LeoFinance Beta
---
---