A New Kind Of Money As Wall Street And Selected Top Financial Institutions Make Entrance To Crypto
It's a new kind of money for if Wall Street and some top financial institutions make go all out on crypto as regards investment, over the time crypto has proven that it's alternative when you talk about investing, financial transactions.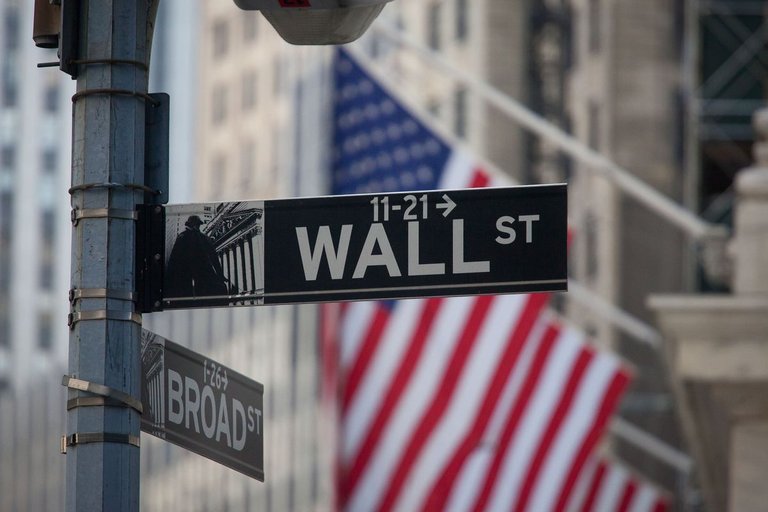 source
In a YouTube session a very well known bitcoin bull Anthony Pompliano, says that multiple sources has confirmed that Wall Street investors and top financial institutions are preparing to invest massively on the the space as they eye the future. In he's words;
"Regardless of what happens to price in the short term, one thing is for certain. The big financial institutions, they're here. They're building teams internally, and they are going all-in on Bitcoin and crypto. That might not actually help the price in the short term. But that tells me over a long period of time, this industry is not going anywhere."
It's quite an interesting thing even during this bear market financial institutions are still interested in chopping some of the opportunities which the bear brings. Pompliano says;
"I personally, this week, talked to multiple organizations, some of the biggest asset managers in the world. They all have teams focused on Bitcoin and cryptocurrencies. They're hiring. They're building out those teams, and they're trying to figure out what they're going to do. Some of them want to build products. Other of them want to drive revenue through services related to the industry. And others just simply want to make it easier for investors to allocate to the space."
If you see this post on a Web2 ecosystem and you have no clue about what Leofinance is here is a brief definition;
LeoFinance is a blockchain-based Web3 community that builds innovative applications on the Hive, BSC, ETH and Polygon blockchains. Our flagship application: LeoFinance.io allows users and creators to engage and share content on the blockchain while earning cryptocurrency rewards.
Over here we refer to users as lions, so are you ready to be a lion here is my referral link
Also don't forget in contributing to the pHBD-USDC pool, and from statistics it looks like we will be able to archive the set target in a few months, let's do our own part in growing the pHBD-USDC liquidity and also take out time to participate in the Leo power up challenge which happens every 15th of each month.
Let's also connect on some of the web2 platform.
Twitter:Hironakamura
Posted Using LeoFinance Beta
---
---